Celebrate the end of lockdown with a romantic piano recital by candlelight from one of the UK's most astounding talents.
About this event
On Saturday 3rd July 2021, in the heart of London, the walls of St James's Church Piccadilly, will once again resound with the music of Beethoven and Chopin when popular concert pianist Warren Mailley-Smith takes to the stage. After months of lockdown, finally experience a romantic, candlelit evening in a socially distanced, Covid-safe space, with selections of the world's greatest classical music in the gorgeous St James's Church, Piccadilly. The concert features timeless works by the monumental composers Beethoven, Debussy and much more. If you're in need of a relaxing experience and want to learn more about classical music, or just want to hear virtuosic performances by one of the UK's most brilliant pianists, this concert is just for you.
Warren Mailley-Smith (piano)
Beethoven's Piano Sonata No. 14 in C-sharp minor, Op. 27, No. 2 "Moonlight Sonata"
Chopin's Nocturne in C-sharp minor, No. 20 posth.
Chopin's Fantasy-Impromptu in C-sharp minor, Op. 66 posth.
Liszt's Hungarian Rhapsody No. 2 in C-sharp minor
Liszt's Un Sospiro
Debussy's Clair de lune
Rachmaninov's Prelude in C-sharp minor, Op. 3, No. 2
Gershwin's Rhapsody in Blue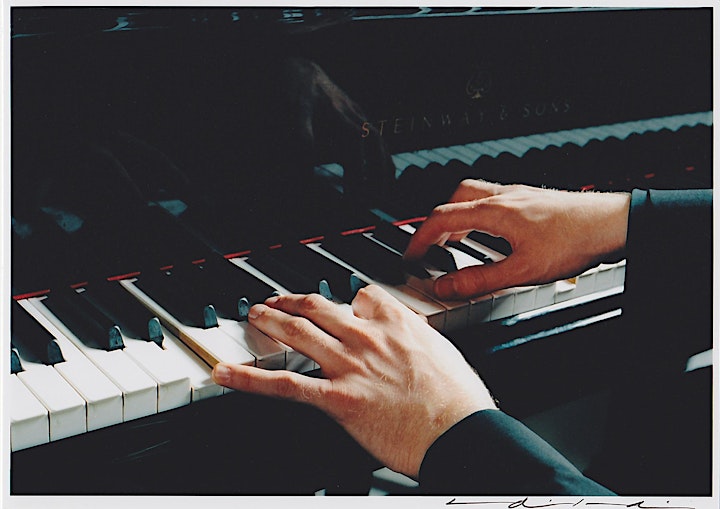 Date and time
Location
Refund policy
Organiser of Moonlight Sonata by Candlelight