Location
Ballymena Showgrounds
The Ecos Centre
Ballymena
BT43 7QA
United Kingdom
A drive in Christingle Service with nativity, lessons & carols
About this event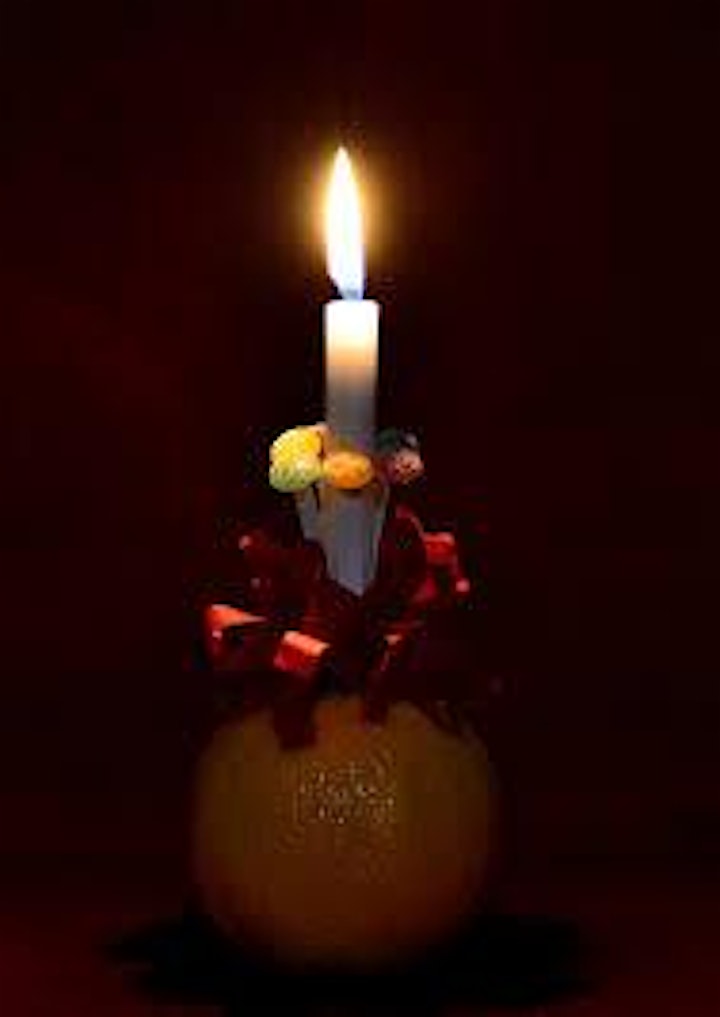 The Christingle is a tradition that originated in the Moravian Church. Typically held in the festive season, it is a joyful celebration that brings together families, friends and communities to share the light of Jesus and spread a message of hope.
This year, the Irish District of the Moravian Church, are excited to bring the Christingle to you through a drive in experience.
This socially distanced, Covid secure event, will be held in the spacious Ballymena Showgrounds on the 20th December, where we will be welcomed from 3:30pm by the wonderful Ballyduff Brass band.
The free to attend, family friendly service will feature; a nativity, lessons & carols and Christingle Explanation (as well as a few other surprises along the way!).
Guests are invited to follow the on stage service from the comfort, warmth and safety of your own car.
Feel free to share this link with your friends and family.
Please note, registration is essential in advance and, once you sign up, further information regarding logistics will be sent to you in advance of the 20th December. To assist with event planning, when booking your tickets ensure you select the number of people in your car .
Please ensure your own travel arrangements , are compliant with relevant and up to date covid restrictions.