Moray Climate Assembly: Beyond Surviving, to Thriving in a Wellbeing Economy
About this event
Keynote speaker – Dr. Katherine Trebeck – Wellbeing Economy Alliance.
Join to be inspired, share latest actions, and connect with others towards a just and green recovery.
We are delighted to welcome keynote speaker, Dr Katherine Trebeck (biography below) from the Wellbeing Economy Alliance to our third Moray Climate Assembly. Katherine will use her wealth of experience to inspire us to consider ways to shift our local economy in Moray to one broadly focused on 'sustainable wellbeing'.
Moray Climate Assembly brings people from all sectors together to hear from innovative and inspiring speaker, share latest local action and connect with each other. The aim of this series of assemblies is to inspire action to support a just and green recovery for Moray leading up to COP26 and beyond.
We look forward to seeing you there.
Your tsiMORAY Team
Agenda
10:00 – Welcome
10:05 – Dr. Katherine Trebeck – From Surviving to Thriving
10:30 – Q&A
11:00 – Considering the possibilities for Moray – breakout rooms
11:30 – Feedback from rooms
11:50 – Announcements (actions to share, support needed etc)
12:00 - Close
Dr. Katherine Trebeck
Wellbeing Economy Alliance
Katherine is a writer, a researcher, and an advocate for economic system change. She is Senior Strategic Advisor for the Wellbeing Economy Alliance – a global collaboration she co-founded in 2018, the same year she co-founded WEAll Scotland. Her book The Economics of Arrival: Ideas for a Grown-Up Economy (co-authored with Jeremy Williams and published by Policy Press) was published in early 2019.
Katherine has over eight years' experience as a policy work and researcher with Oxfam GB. Holding a PhD in Political Science, Katherine is Senior Visiting Researcher University of Strathclyde and Honorary Professor University of the West of Scotland.
You can find out more about Katherine and her work here.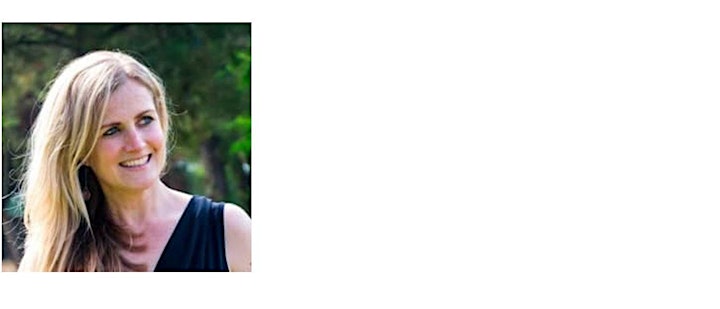 Organiser of Moray Climate Assembly: Beyond Surviving to Thriving
tsiMORAY is a dynamic local charity set up to support and promote volunteering, community groups, voluntary organisations and social enterprises.
tsiMORAY provides a single point of access for support and advice for the third sector and encourages collaboration between third sector organisations and between the public and private sectors.
It strives to maintain healthy, safe and sustainable communities across Moray through effective joint partnership working.
www.tsimoray.org.uk