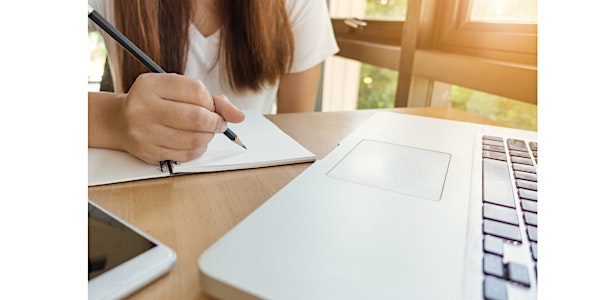 More Exam Revision Skills for Yr 7 & 8 (webinar): making notes & boosting m...
Location
Online event
United Kingdom
Description
While schools remain closed, there's never been a more important time for teens to develop independent study skills, including how to revise for end-of-year exams.
This is the 2nd in a series of 45-minute webinars for Yr 7 and 8 students. It focuses in more detail on how to create your own notes and how to use them to memorise data. Topics include:
* Creating notes in different formats (linear notes, mind-maps, posters, flashcards, post-its, etc)
* Using notes to learn data from various subjects
* Simple and fun activities to improve your memory
The first webinar Intro to Exam Revision Skills outlines general stages of effective revision, including how to plan a revision schedule. For more info and booking, click here.
Juliet Landau-Pope (JLP Coach) is a former university lecturer, certified coach and professional organiser. She has several years' experience of coaching adults and teens to develop organising, time management and exam revision skills. Her aim is not only to enhance academic success but also to boost motivation and confidence. After all, study skills are life skills too.
Date: Sunday 10 May 2020 at 11.00 - 11.45
Venue: Online. Zoom link to be shared prior to the session.
Cost £12 per student
*Tickets not refundable but can be transferred to another student.
Any queries? Call 078178 33319 or email: juliet@jlpcoach.com
---
Juliet also runs workshops for parents called How to support teens preparing for exams: top tips for parents.
Details to be confirmed soon.
1-2-1 study skills coaching for students from Year 9 to university level also available.