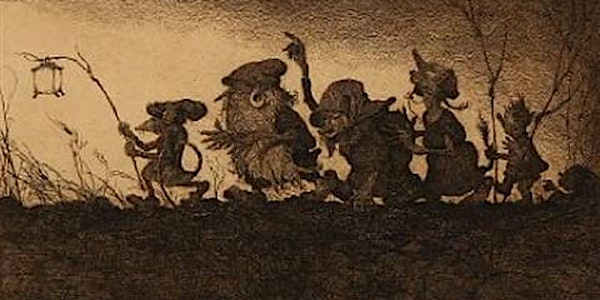 More Mythical Creatures in Scandinavian Folklore - Lena Heide-Brennand
Refund policy
Refunds up to 1 day before event
A follow-up lecture on more of the magical, mysterious and scary creatures we meet in Scandinavian folklore
About this event
A follow-up lecture on more of the magical, mysterious and scary creatures we meet in Scandinavian folklore that we did not have time to introduce you to in the first lecture. This time we will get to know the legendary Kraken, the good and evil little Vette, the dangerous Draugen and the eerie Mare, in addition to a the more famous Icelandic elves (Álfafólk). We will take a close look at the origin of these characters that have haunted and scared the Scandinavian people through centuries, and there will be spine chills guarantees when myths meet tales claiming to be based on true stories re-told by those very few individuals who were lucky enough to survive an encountering. Welcome to another evening in the company of the most fascinating legends Scandinavian folklore has to offer.
Bio
Lena Schattenherz Heide-Brennand is a Norwegian lecturer with a master degree in language, culture and literature from the University of Oslo and Linnaeus University. She has been lecturing and teaching various subjects since 1998. Her field of interest and main focus has always been topics that others have considered strange, eccentric and eerie, and she has specialised in a variety of dark subjects linked to folklore, mythology and Victorian traditions and medicine. Her students often point out her thorough knowledge about the subjects she is teaching, in addition to her charismatic appearance. She refers to herself as a performance lecturer and always gives her audience an outstanding experience
don't worry if you miss it – we will send you a recording valid for two weeks the next day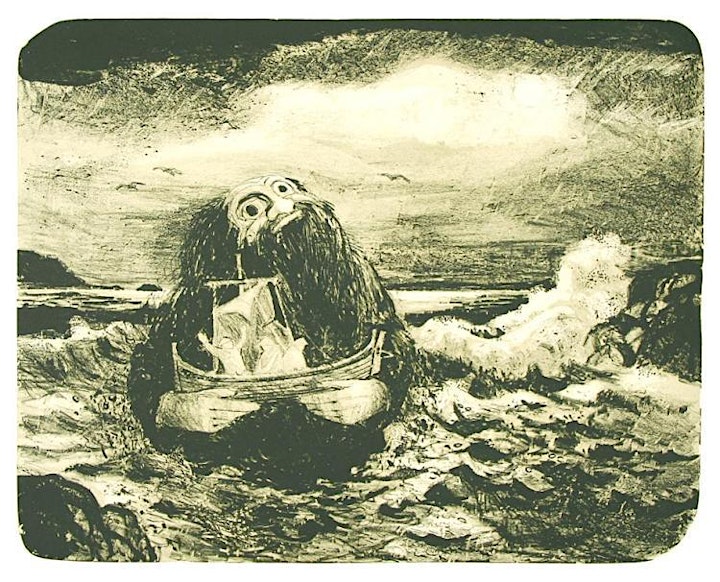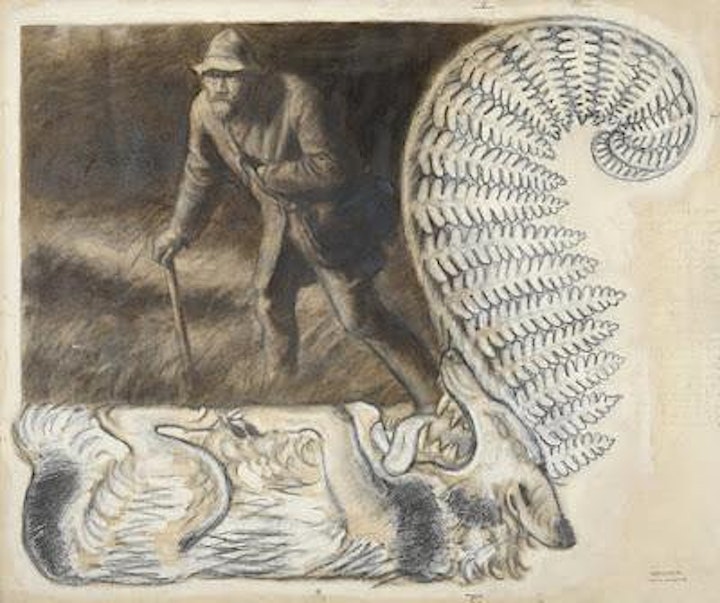 Illustration by Joakim Skovgaard (1889 el. 1890). 'The Werewolf".