More Sales, Better Prices.
Description
Discover the secrets of successful Selling and Pricing strategies for SMEs.
The two hardest skills in business to master are Sales and Pricing – come and join us for an exclusive event where you will learn techniques and strategies that you can start applying in your business immediately.
Who is this for?
For Business Owners, Managing Directors and Sales Directors of SMEs with at least £0.5m turnover, where you want to know how to increase your revenues and profits using proven sales and pricing strategies.
Speakers:
Jeremy Jacobs – "The Sales Rainmaker" – presents the three areas that every business needs to know about improving their sales performance. With a strong background in sales, Jeremy now runs in-demand workshops and mentoring programmes to help business owners and sales teams transform their sales results.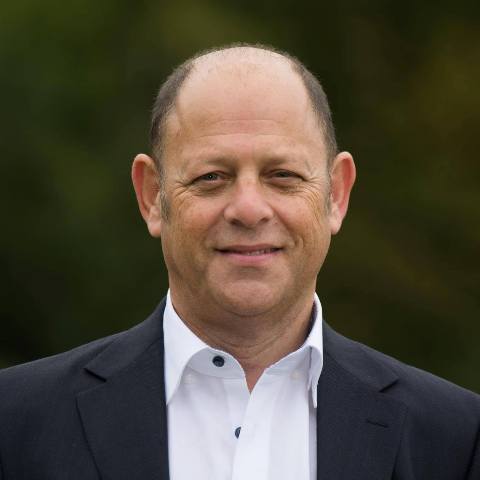 Mark Peacock – "The Pricing Coach". Mark advises businesses on how to maximise revenues and profits through the power of pricing. Mark will be presenting some easy-to-use pricing strategies that any business can start using immediately to improve their average selling price.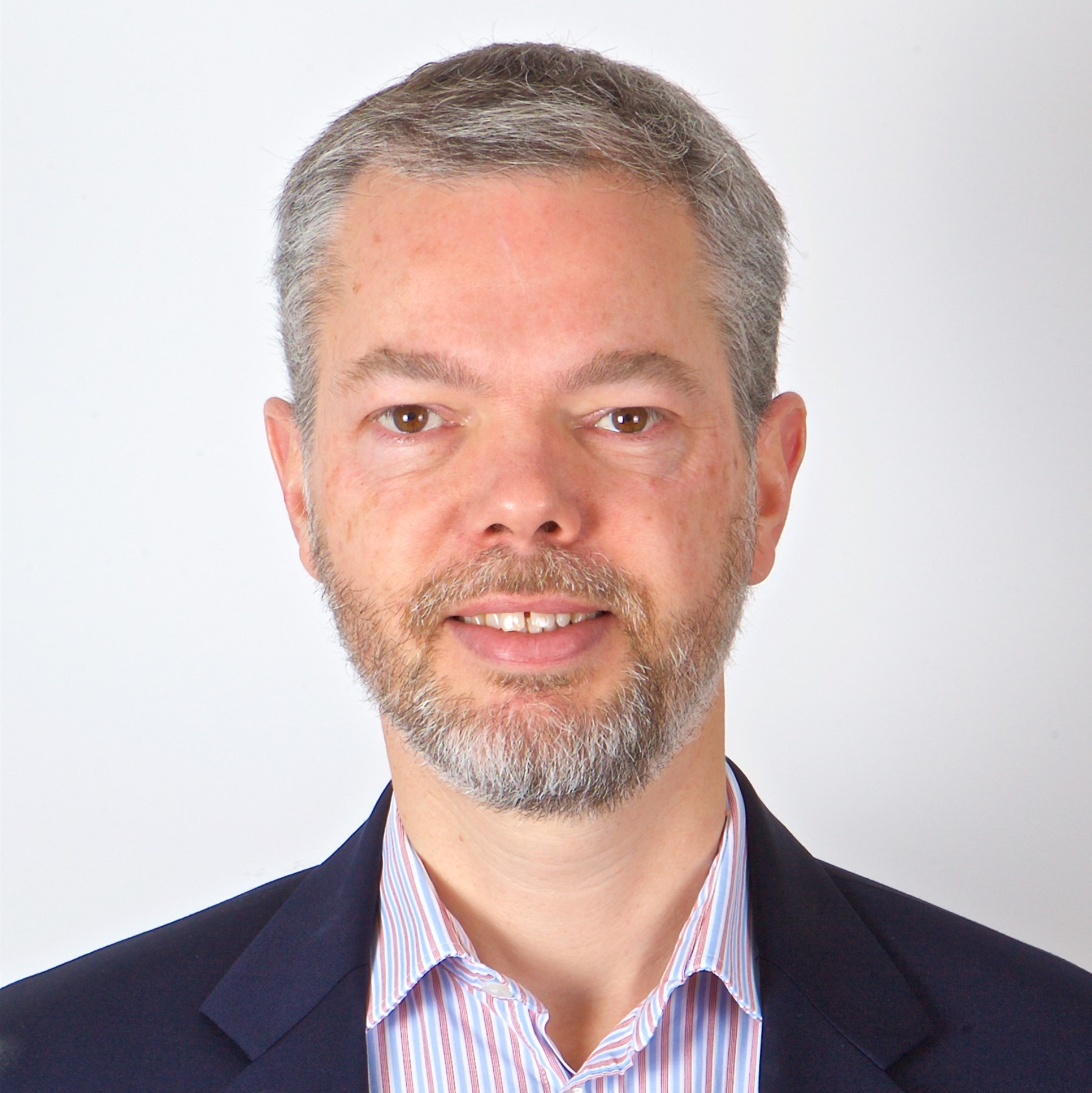 Come and join Mark and Jeremy for a stimulating and informative session that will give you real value in terms of ideas and strategies that you can start using in your business straight away. There will also be an opportunity for informal networking and a Q&A session at the end.
The venue is situated conveniently in central London near Euston Station and light refreshments will be available.