NNPS's own Derek Doar shares images and anecdotes from some of his photographic outings.
About this event
"This lecture consists of images in both colour, B&W and some Panoramic images taken on my photographic outings.
I share many decisive moments with you, that have inspired me to press the shutter button.
I also share with you some stories of the moments and some of the technical details of how I took some of the images."
Derek Doar's Photography and Photoshop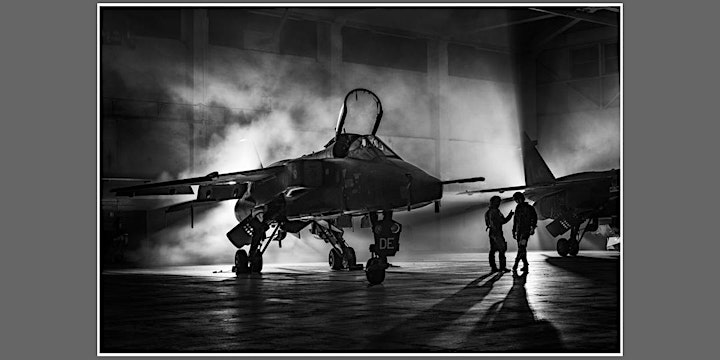 Organiser of "More Shared Moments": Derek Doar DPAGB