More To Life Weekend | Birmingham | May 2018

Friday, 11 May 2018 at 19:00

-

Sunday, 13 May 2018 at 20:00 (BST)
Event Details
More To Life Weekend
Friday 11 - Sun 13 May, 2018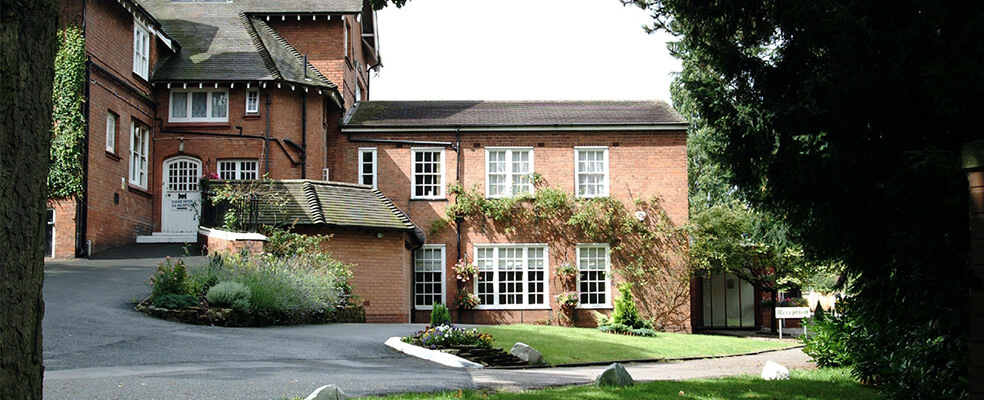 The Beeches, Bournville, Birmingham
The More To Life Weekend teaches a series of unique, practical techniques intended to empower you to live life  at its best, and bring your best to life. Its practices are designed for use in daily life, and can be applied in every area of your life. 
The 11-13 May, More To Life Weekend will be led by Senior Trainer, Peggy Jarrett. 
The course begins with registration from 6pm on Friday and runs from 7pm until 10pm. It continues at 9.00am on Saturday and Sunday, until approximately 10 / 10.15pm on Saturday and 8pm on Sunday to allow for those travelling. Residential and day delegate tickets are available.
We highly recommended that you attend the Online Completion Evening on Sun 20 May 5-7pm. You are welcome to invite friends.
There early-bird discount is now complete. 
If you cancel your booking within seven days of registering, with the exception of the week of the course itself, you may request a full refund. After this time we retain a deposit of £150 and transfer your registration to the next available course.
An extra night's stay can be organised for £50. This will be dealt with separately.
For further details or alternative payment methods, please contact Judi in London call 020 7431 0922 or email: londoncentre@moretolife.org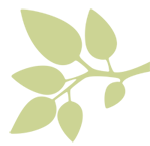 For more about the course, see moretolife.org.uk/about-our-courses/weekend
When & Where

The Beeches
76 Selly Oak Road
Bournville
B30 1LS Birmingham
United Kingdom


Friday, 11 May 2018 at 19:00

-

Sunday, 13 May 2018 at 20:00 (BST)
Add to my calendar
Organiser
THERE IS MORE TO LIFE

YOU ARE MORE THAN WHAT YOU DO
There is a difference between losing yourself to your job and finding yourself in your work... Connect with your real passion!

YOU ARE MORE THAN WHAT YOU HAVE
You are more than possessions, or the lack of them. Real success comes when we are true to ourselves. Connect with your authentic self!

YOU ARE MORE THAN WHAT YOU THINK
You have a mind. Thoughts come and go. Thoughts can never limit who you really are in your heart... Connect with your humanity!

YOU ARE MORE THAN YOU CAN IMAGINE
You are not just more powerful than you believe. You are more powerful than you believe is even possible ... Connect with your true potential!

DISCOVER WHAT IS POSSIBLE
The More To Life Weekend course is an immersive experience designed to put us into a radically new relationship with all the unexpected moments and unwanted curve balls that come our way. We call these moments "lifeshocks".  During the weekend, we reveal how these moments expose our unconscious inner dialogue, which offers non-stop commentary on everything that happens, and everything we do or don't do. You will learn the value of tuning in to those thoughts that judge and criticise ourselves and others, as well as those long-held convictions that affect the way we act in every moment of our life.
We teach reality-based pragmatic tools that can be put into practice immediately to create our life as we really want it to be, and be More of the person we really are.
This is the 'more' we offer. More connection. More power. More wonder.