Description

SIPPs, Trusts, GLD, Recession, GAAR, ISAs, QE, Pensions, Bear Market, Bailouts, ETFs, Double Dip, Bull Market, Triple Dip, Retails investors v institutional investors....
What do all these financial terms mean? And more importantly how do they affect your money?
We are in the biggest wealth transfer of our times! Bank accounts are being raided to fund bailouts! Gold markets are being agressively manipulated & the global economy is in freefall!
How do you create wealth in this climate, preserve it as well as prosper?
Well, in every crisis there is an opportunity to grow, be better and overcome as well as know that there is more to money than bills, debt, and mortgages!
Read about that opportunity below!!
Places limited to 30 attendees only!!!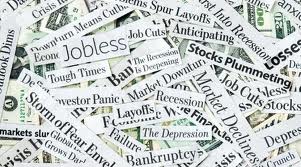 News of the financial rape of depositor's account in Cyprus showed that a broke and desperate bank, with the endorsement of its government, will go to any measures to protect itself from going bankrupt even at the detriment of your dreams, hopes, plans and desires.
This leaves only ONE COURSE of action and that is to become financially aware, educated and knowledgeable about how to protect and preserve your assets as well as create wealth.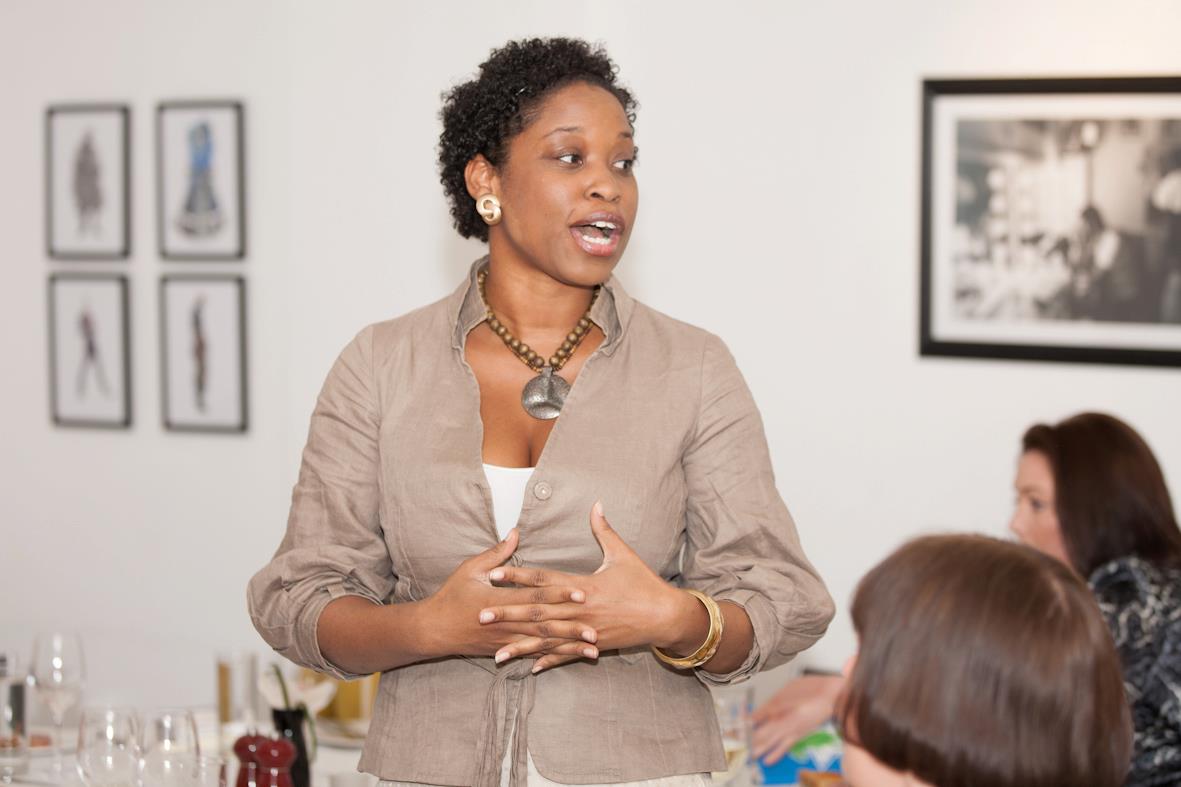 My name is Lavinia D. Osbourne and I am YOUR Financial Empowerment Coach & Life Planner.
At this one day workshop I will show you how to use a 7 Step Financial Formula to not only become aware, educated and knowledgable about the above but P.A.C.E yourself from financial distress to financial success.
To not take any action you face a lifetime of working to simply pay taxes and government debt, a broken and depressed mindset, low quality of living and the complete depletion of your savings, energy and soul.
If this is acceptable to you then stop reading now as this one day workshop is ONLY for those who want to take action and become bigger than their financial situation rather than be a victim to it!
At this one day workshop I will take the' financial speak' and break it down so that you:
1. Understand what it means,
2. See how important it is to your money and to your life, and
3. Why it is essential that you utilise that understanding in your life
If you can understand how a 'mortgage' – a financial model and term - works then you have the capacity to understand other financial terms and apply it to you life where applicable.
So,
If you have a pension that is not working for you, you should be at this workshop

If your income is not satisfying you, you should be at this workshop

If your intuition is telling you that something is not right regarding the state of the economy and that there is more to the story than what is being reported in the mainstream news, you should be at this workshop

If you feel your lack of financial literacy and confidence is holding you back from moving forward, then you should be at this workshop

If you want to make more money then you should be at this workshop

If you are distressed about something financial then your should be at this workshop
I will go into depth on the various vehicles you can use to protect and preserve your hard earned savings and assets as well as my 7 steps financial formula to financial success. In addition to this there will expert guest speakers from the world of trading, pensions, tax and other money and financial fields, to your answer questions and provide advice.
So what will learn on the day?
How to increase the value of your pension
How to create an additional income from home
How to rescue your retirement
How to protect your assets
How to secure your savings
How to understand your negative money story
How to acquire a positive money mindset
How to P.A.C.E. yourself from financial distress to financial success using a 7 step makeover
In addition to that you will have the opportunity to engage in and ask questions with our expert panel as well as have a mini mastermind session on a financial issue, dilemma that is concerning you.
It is going to be a content packed day with various solutions on offer!
Our guarantee, if you leave the event without being able to implement at least one of the steps in the 7 step financial makeover offered we will refund you the price of your ticket!*
There is more to money than bills, debt and mortgages so join us on Saturday 18th May to find out more and let us inform you to becoming the financial victor rather than victim in this economic warfare!
BOOK YOUR TICKET TODAY!!
BONUS:
Complimentary copy of 13 Ways to Become Financially Savvy in 2013 ebook - full of great and actionable tips too kick start your financial journey this year!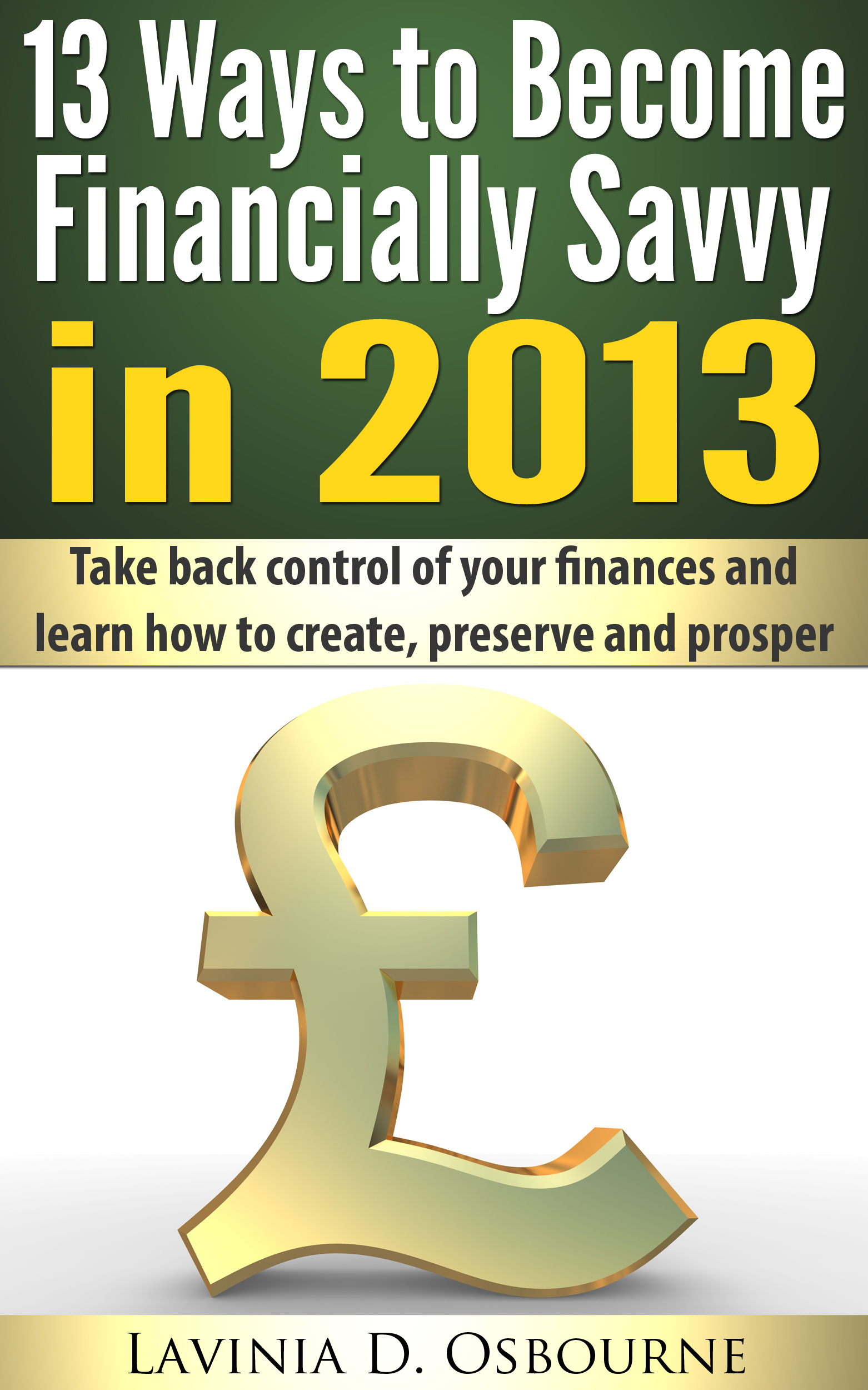 *Based on a case by case request. You also have to inform an event staff by lunchtime.
Organiser of More to Money than Bills, Debt & Mortgages
Butterfly Wealth Creation is a holistic personal finance and empowerment consultancy that offers various programmes to help you to "spread your finanical wings".
Our focus is on money mindfulness, financial wellbeing and becoming financially savvy. We teach this via our empowering workshops, meetups, events, one to one coaching programmes and online courses so that you can feel confident to create wealth, preserve it and prosper. 
Specialties:
Financial Literacy, Financial Empowerment Coaching, Entrepreneurship, Precious Metals Investing, Female Business and Finance, Wealth Creation, Financial Wellbeing and Money Mindfulness.