About this Event
Join us at the first ever online sober and interactive Morning Gloryville Rave!
We're currently experiencing times of uncertainty. Humans all across the planet are severely affected by the ongoing coronavirus outbreak that has been acknowledged as a pandemic. We send our love and prayers to all those who are struggling physically and emotionally. Such sensitive times require us to isolate from our beloved communities. As a conscious community we are taking what's going on seriously and doing our bit to stop the virus and fear from spreading, but the LOVE and FUN doesn't have to stop!
Over the last few weeks we have been getting creative and we have prepared a surprise for you all. We're invite you all to join us for a unique and exciting experience like no other... We're going ONLINE!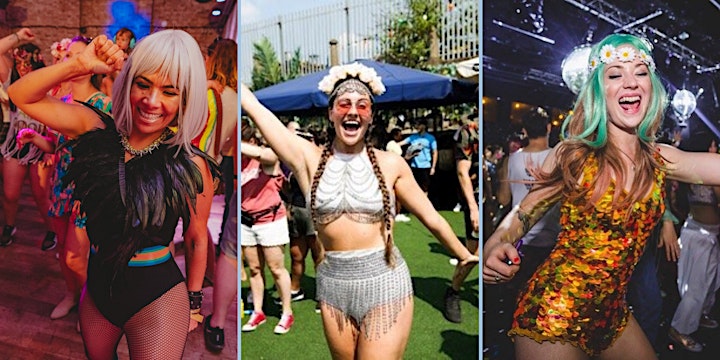 The original sober rave goes virtual! Will you join us?
It's simple! Come along to our virtual club on Sunday the 29th of March at 11am and party with us online! and show us your moves from the comfort of your home. This will be an interactive experience with a live DJ set from our incredible DJ Caz Coronel and a few other exciting surprises too!
Decor and Dress Code:
Prepare a funky background & get your fancy dresses ready! We're going on a cosmic journey through time and space. Get the biodegradable glitter out. Got any fairy lights? Make sure to show those babies off! In honour of Earth Hour, we invite animals of the wild, stars, planets and Mother Nature themed outfits. Would you like to be a tree? Or do you feel more like a twinkling star? Show us your creative and wild selves! We want to play!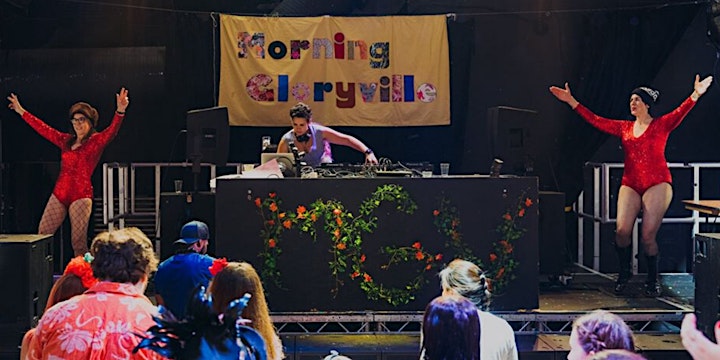 Date & Time: Sunday 29th March 11am
Where: ONLINE (Link to be shared!)
The Line Up
Main Room
11:00 - 11:15 Opening Circle with Neil Greenwood ⭕
11:15 - 12:00 Disco Kitchen with DJ Iona McDance 💃🏽
12:00 - 12:45 The Rave with DJ Caz Coronel 🎶
12:45 - 12:55 Heart Song by Bambi Tornberg 🎤
12:55 - 13:00 Closing Circle with Neil Greenwood & Roxy Deniz Ozalp 🧘🏻‍♀🧘🏽‍♂
13:00 A Secret Surprise by WWF! 🌈
Wellness Room (Breakout Room)
11:15 - 11:45 Yoga Dance with Chrissy Brooke 🤸🏽‍♀
12:00 - 12:30 Drumming Fun with Tom Morley 🥁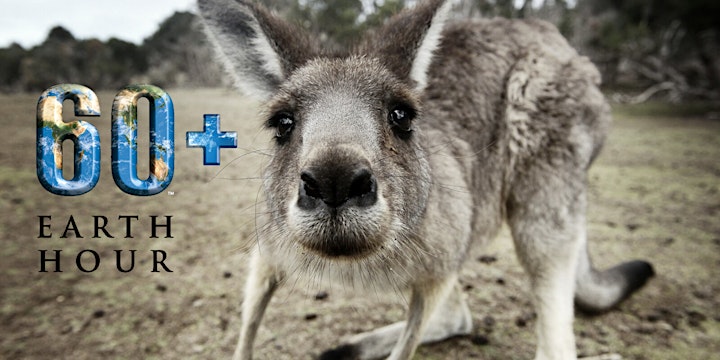 Participate in the Earth Hour with us!
The day before our online rave, on the 28th of March at 20:30 please participate in the Earth Hour with us and switch off your lights at home for 1 hour.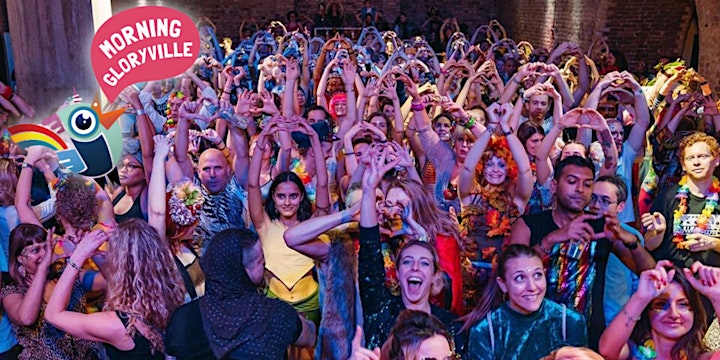 Your Generous Donations are Welcome!
We are a passionate group of mindfulness and wellness experts on a mission to make the world a better place. We all need meaningful connection more than ever right now. Our online community rave will be offered on a donation basis. Please donate generously towards the very first online Morning Gloryville Rave, so that we can support our freelance creatives, healers, DJs, performers, facilitators, teachers and self-employed contributors with some much needed support at this difficult time. We will also be donating 10% of the funds raised to WWF in support of their Australian Wildlife Relief. We're all affected by what's going on in the world, but we're going to get through this together!
Where will your donations go?
10% of the funds will be donated to WWF in support of their Australian Wildlife Relief.
Remaining amount collected will be used to support our contributors who have lost their income partially or in full due to the Covid-19 outbreak.
A few things to note:
Our interactive live rave will be capped at a maximum global capacity of 1000 participants and the live stream will be accessible on a first come first served basis.
We will also live stream the event on our Facebook channel. This can be accessed by everyone and it will not be capped.
Please bear with us as this is the first practice and forgive us for any technical glitches or difficulties. We appreciate your patience.
We recommend that you join us with your own camera, so that the experience can be interactive. It's going to be fun!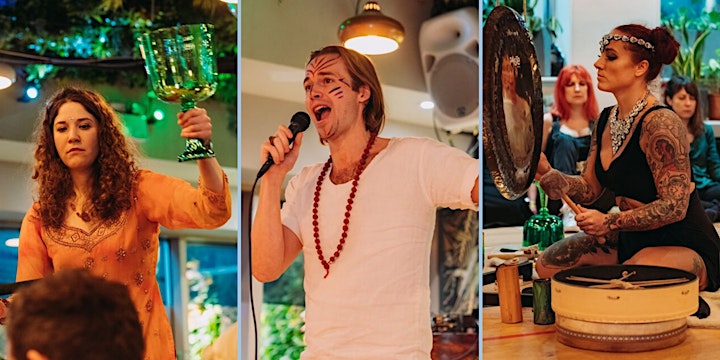 Corporate Wellbeing:
Some of you may be working for companies, brands or organisations that wish to strengthen the mental health, emotional and physical wellbeing of their teams. Morning Gloryville are here to support your organisations and businesses! Please refer us on as the global supplier for impactful mindfulness and wellness projects. We've spent the last couple of decades OUTsourcing. This is an opportunity to do some INsourcing. We may find it's both more sustainable and more enjoyable. We love you!