About this Event
*** POSTPONED ***
Please read our community message regarding the Coronavirus response – we love you!
What's going to happen at Goldierocks Spring Awakening?
We're going on a journey together! There'll be FIVE HOURS of raving, awesome music, cacao, socialising, wellness lounge, connection, healthy food, nutritious drinks and so much more!
Let's dance in the sunshine, this is our awakening. Inspired by the Spring Equinox, we invite you to join us and give thanks for life, for nature, for renewal and growth. We love this world, it is beautiful, and we are uniting as a family, brothers and sisters co-creating a better world for all of our loved ones, for all creatures great and small.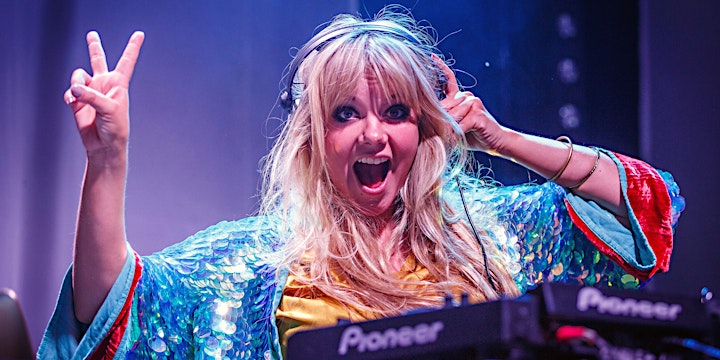 Line Up
🎼 DJ Goldierocks founder of IO Project
🎼 DJ Fabienne
🎼 DJ Carly Wilford founder of a:live
🎤 MC Angel
We are delighted to welcome back DJ Goldierocks and two other incredible DJs to host our whole party. We bring you an incredible line up with uplifting sets and energising tunes.
Our resident MC the brilliant MC Angel will host the party and get us into our bodies.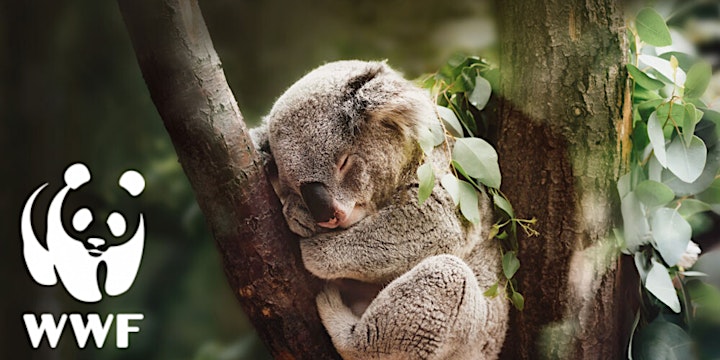 Charity Partner
We've partnered up with WWF to highlight the importance of giving back to nature. They have been working continuously to support the Global Earth Hour campaign, the Australian Wildlife Relief any many more projects across the globe. We dedicate our event to raise awareness for these meaningful causes and invite you to meet with representatives from WWF and find out how you could help too.
Dress Code
We invite you to dress up as your favourite animal and journey into our majestic natural wonderland. Or think outside the box and be the sun! Perhaps you're more of a tree, a seaweed or maybe you're strong and reliable like a rock... Think animal kingdom, think nature and be free!
MGV Creative Education
💞 Arts & Crafts for Kids and Caregivers
MGV Holistic Sanctuary
✨ 10am-3pm Holistic Wellbeing Consultations
✨ 10am-3pm Reiki Energy Healing
Meet with our healthy lifestyle consultants and learn about the best ways to keep your mind, soul and body thriving. Come and join us in our Holistic Sanctuary for personalised wellbeing prescriptions and learn about natural ways to help promote self healing. You can receive free 1-2-1 health guidance at our Holistic Sanctuary from our Transformational Life Coach Lisa Fearon and Reiki Masters Fiona Houston and Pollyanna Stringer. You can also experience taster Reiki energy healing sessions and feel the power of subtle light-touch.
MGV Bar & Delicious Delights
🍸 Senser Spirits: alcohol-free cocktails made with plants
🍹 Alkalize Me: healthy and nourishing juices
🍰 Nordic Nourish: raw cakes and treats
☕ Cacao Amor: ceremonial cacao
🍔 Tim Cook & Partners: vegan burgers
🥗 She'Gon'Prep: healthy brunch vibes
We have the healthiest organic food & drink offerings, to keep you nourished and energised!
MGV Sustainable Sparkles
🌟 Check out our biodegradable glitter bar & get sparkly
💎 There'll be an array of ethical & up-cycled accessories & jewels for sale - all supporting meaningful causes
MGV Massage Den
💆🏾‍♀ Treat yourself to a mini massage with our therapists 💆🏻‍♂
MGV Tarot Cafe
🔮 Get a reading to gain insight into the past, present and future
Morning Gloryville Community Guidelines
💫 Please bring reusable water bottles & drink cups.
💫 Professional photography & video recording may be taking place.
💫 MGV observes a high level of Feng shui.
💫 MGV follows the Leave No Trace motto.
💫 We have a Cloakroom. Bags, shoes & coats love to hang together, so please check them in and help us keep the dance floor tidy.
We love you! ❤