MORNING WITH THE MUTUALS - FOR MORTGAGE BROKERS ONLY
Description
Principality would like to invite you to a collaborative Broker Event being held in Chester
Your Business Development Manager's are getting together to host a Round Table event for you at the Holiday Inn, Wrexham Road, Chester.
Each BDM will discuss their current lending criteria, USP's and highlight the benefits of working with a mutual lender. You will then have the opportunity to ask questions in a group discussion.
We would be delighted for you to come and join us. Breakfast butties will be served during the morning and CPD certificates will be presented to you at the end of the event.
Who are we?
Andrea Roberts from Principality Building Society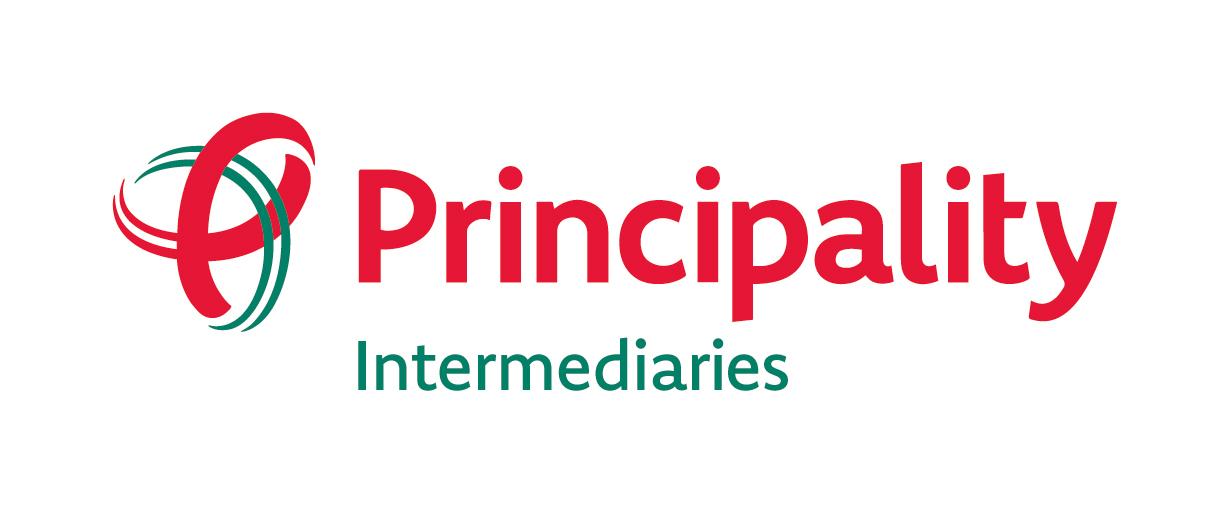 Alison Barker from Leeds Building Society

Emma Parker from Stafford Railway Building Society

Julie Parker from Chorley Building Society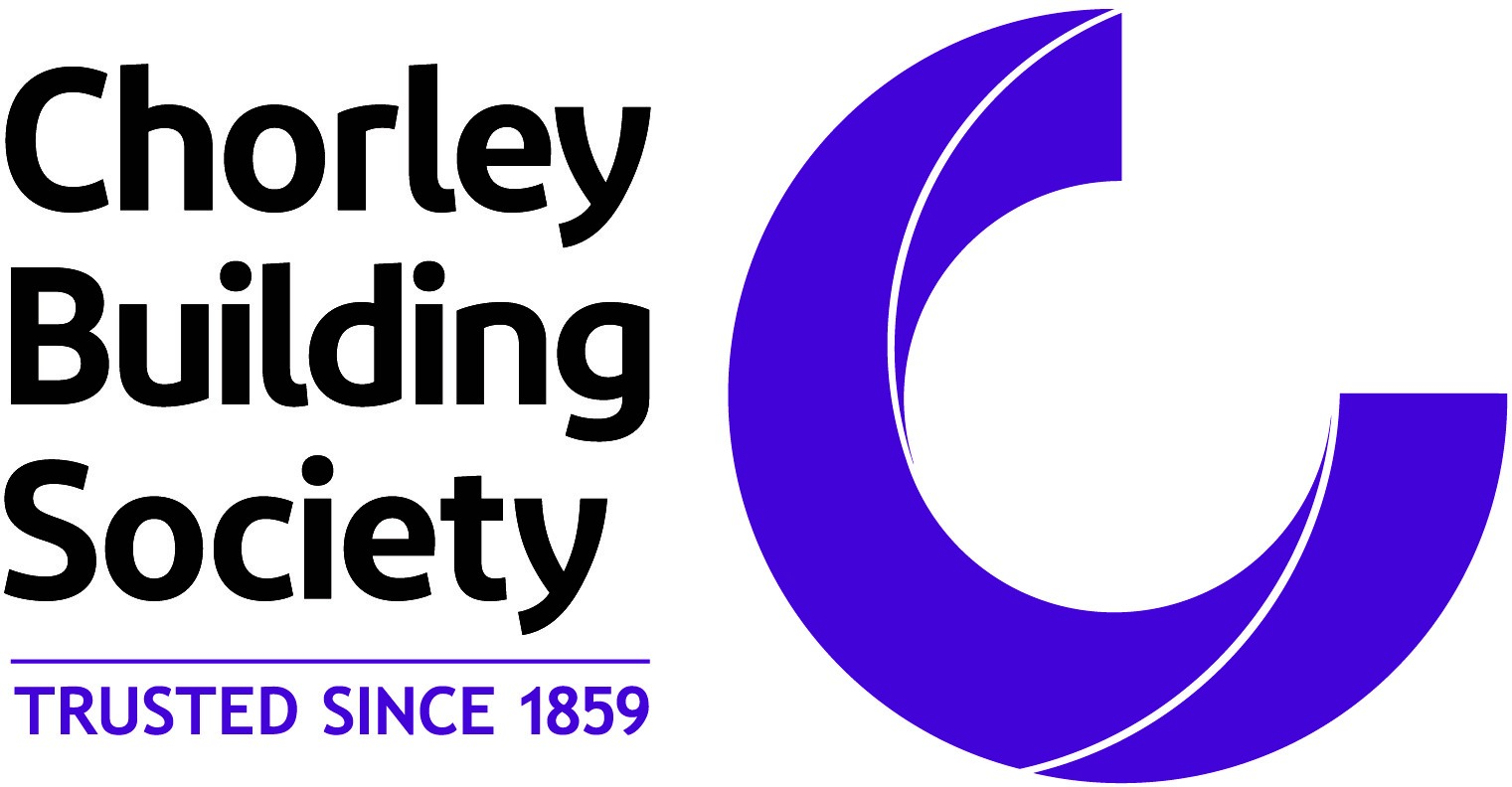 Phil Pinson from Mansfield Building Society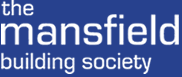 Mutual Building Societies have featured regularly in Trade Press over recent times. They have grasped opportunities and are offering some great innovative products offering niche USP's. With a common sense approach to underwriting we differentiate ourselves from the larger well known lenders.
On the day - 19th April 2018
Registration and refreshments: 9:15am
Introductions: 9:40am
Roundtables: 9:50am
Bacon butties and refreshments: 11:00am
Roundtables: 11.30
Close: 12:30pm
This is an open event and if you have a colleague who would also benefit in attending this event please contact andrea.roberts@principality.co.uk to request additional tickets (subject to availability)
Please register your ticket by Friday 13th April to avoid disappointment.