MORTON'S CLUB – LUXURY WEDDING ATELIER 2016 – Saturday 15th October
Description
Morton's Club are delighted to invite you to their inaugural Wedding Atelier.
Complimentary Champagne reception for all weddings booked for 2017* Minimum spend £10.000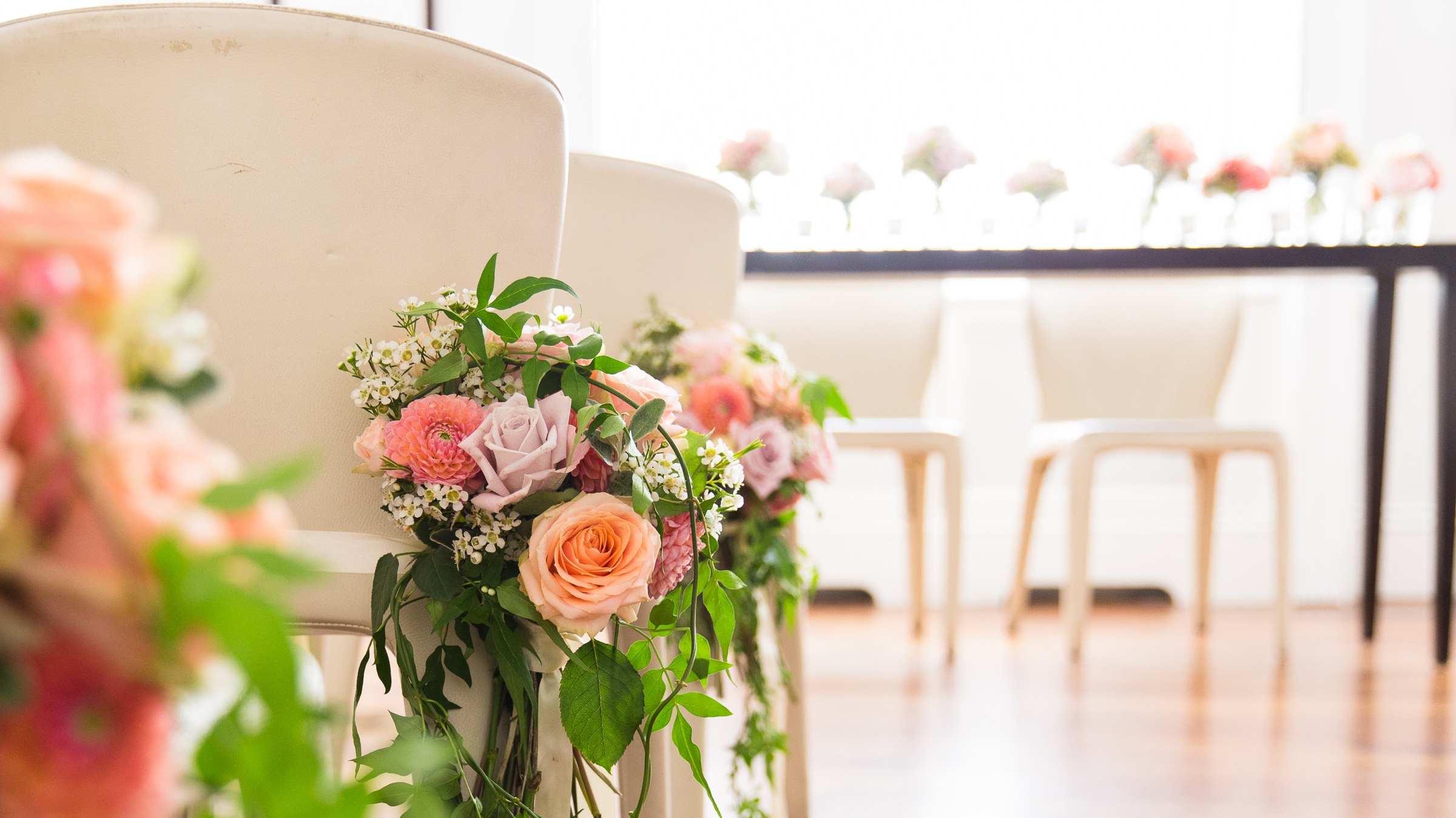 As one of the most highly sought after members clubs in Mayfair, and a favourite choice of event's organisers across London, Morton's is now available for exclusive wedding hire for both the ceremony and reception venue.
The wedding atelier will give you the opportunity to meet with some of the very best experts in the wedding industry to help you plan your magical day. The perfect opportunity to secure your venue for next summer or for a magical winter wedding. Morton's chefs will be on hand to prepare delectable, epicurean delights for you to sample and there will be beautiful table settings for you to view as well as fashion inspiration in the form of an exclusive catwalk.