Description
The Mosaic Enterprise Challenge is a national competition for secondary school students across the UK, designed to develop and encourage their entrepreneurial skills.
The competition began in January for six weeks, after which the five highest scoring schools in each region were invited to compete in these regional finals. The winning schools from each region will compete in the Grand Finals on 17th May 2017 in London. This year 105 schools and over 4,800 students in six regions of the UK including the South East, the West Midlands, the North West, in Yorkshire, London and Glasgow have participated.
We are delighted to announce that the London Regional Finals keynote speeches will be delivered by two outstanding young entrepreneurs: Ollie Forsyth - CEO and Founder of The Budding Entrepreneur and Soloman Ian-Sangala - CEO and Founder of AttireX. Our esteemed judging panel will be comprised of Rowland Gee - Director of Retail Success Ltd., Nick Howe - Regional Enterprise manager of RBS (Natwest), Haseena Lockhat - consultant clinical psychologist and Chairman of the Mosaic West Midlands RLG and Roxana Mohammadian-Molina - CEO of Paros Capital. The chair of judges will be Saker Nusseibeh: Chief Executive of Hermes Investment Management.
Connect with us on social media @mosaicnetwork and chime in using the hashtag #MosaicEnterprise!
---
Keynote Speakers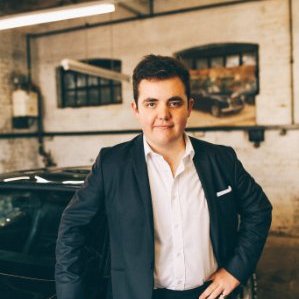 Ollie Forsyth
Ollie Forsyth founded his first successful business, 'Ollie's Shop,' an online gift store, aged just 13. Most recently, in 2016 he launched The Budding Entrepreneur (TBE), a network community for ambitious young entrepreneurs.In 2016, Fortune Magazine named him one of the '18 Under 18: Young Innovators' to watch.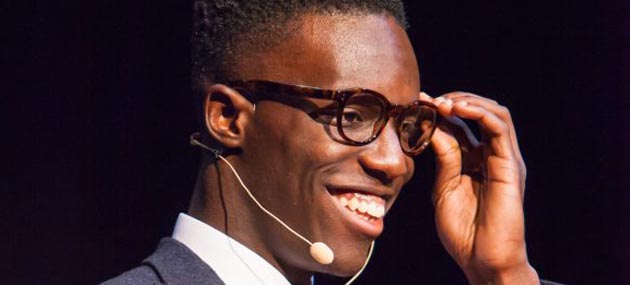 Solomon Ian-Sangala
Solomon Ian-Sangala is the founder and CEO of AttireX, a customised clothing enterprise. Entrepreneurial since a very young age, Solomon entered the business world by investing his lunch money into sweets, which he then sold for a profit at his secondary school. In 2013 he founded AttireX and was named as one of the 100 most influential UK Entrepreneurs by City A.M in 2015.
---
Headline Sponsors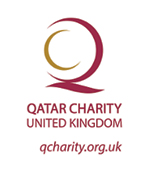 ---
Competition Supporter

---
Click here to find out more about Mosaic and upcoming opportunities to mentor with us!