Description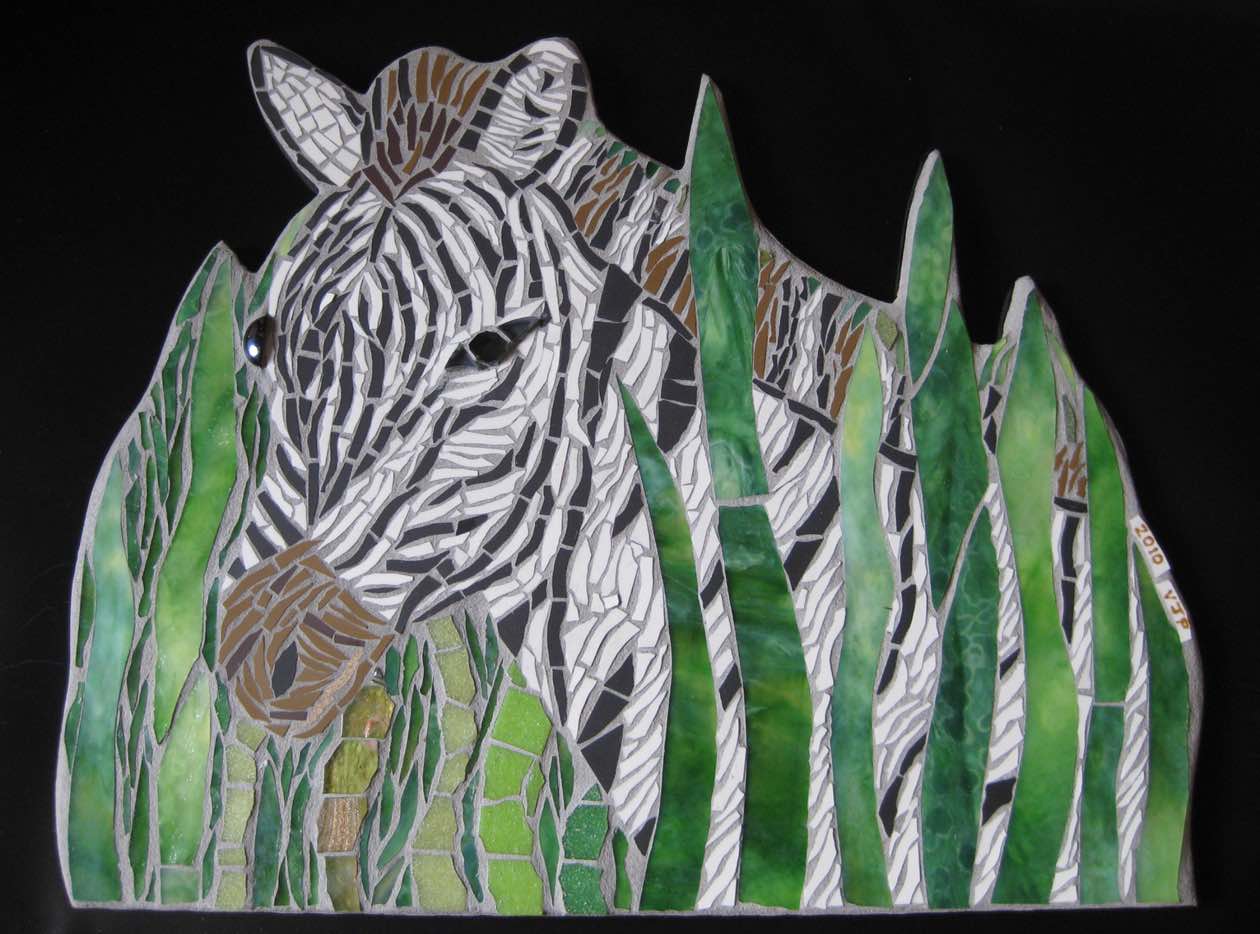 A whole week doing mosaic – fabulous! If you have ever fancied having a go at mosaic but don't know where to start….this is an ideal opportunity to get lost in a project!
You will learn about basic mosaic design, mosaic tools, choosing and cutting materials, adhesives and grouting. We will start with a small, simple piece of work and progress to a bigger project as the week goes on. The pace of work depends on the materials and the amount of detail you choose. The tutor has a large collection of images/books for inspiration and a great selection of glass materials for making your mosaic.
Beginners are welcome – students don't have to bean amazing artists to create beautiful pieces of mosaic art! The completed project will give students a great sense of achievement and they will have a beautiful work of art to decorate their home or garden.
Advanced students are also welcome; the tutor will guide and help facilitate your custom designed work of mosaic art.
Karen has recently moved to this area having successfully taught mosaic art in Gloucestershire and Worcestershire over the past 12 years. While teaching she worked in schools and she produced commercial pieces. She also spent time working on 'arts and health' projects. The benefits for people's well-being of 'doing' art/crafts have been studied and proven so she is thrilled to be part of this journey for students.
Her approach is to provide everything needed to allow people to grow. People don't have to be amazing artists to enjoy mosaic. They can create a beautiful piece of art, which is a very simple while providing a great sense of achievement.
Please note The Wooburn Craft School is close to a train station from London and to two major motorways (the M4 and the M40) plus there are a number of excellent and reasonable bed and breakfasts in the area. Please contact the school (See www.TheWooburnCraftSchool.com, write to info@thewooburncraftschool.com, or call 07753322609) for more information. You can sign up now on EventBrite (www.eventbrite.co.uk).