Mother: A Human Love Story
Description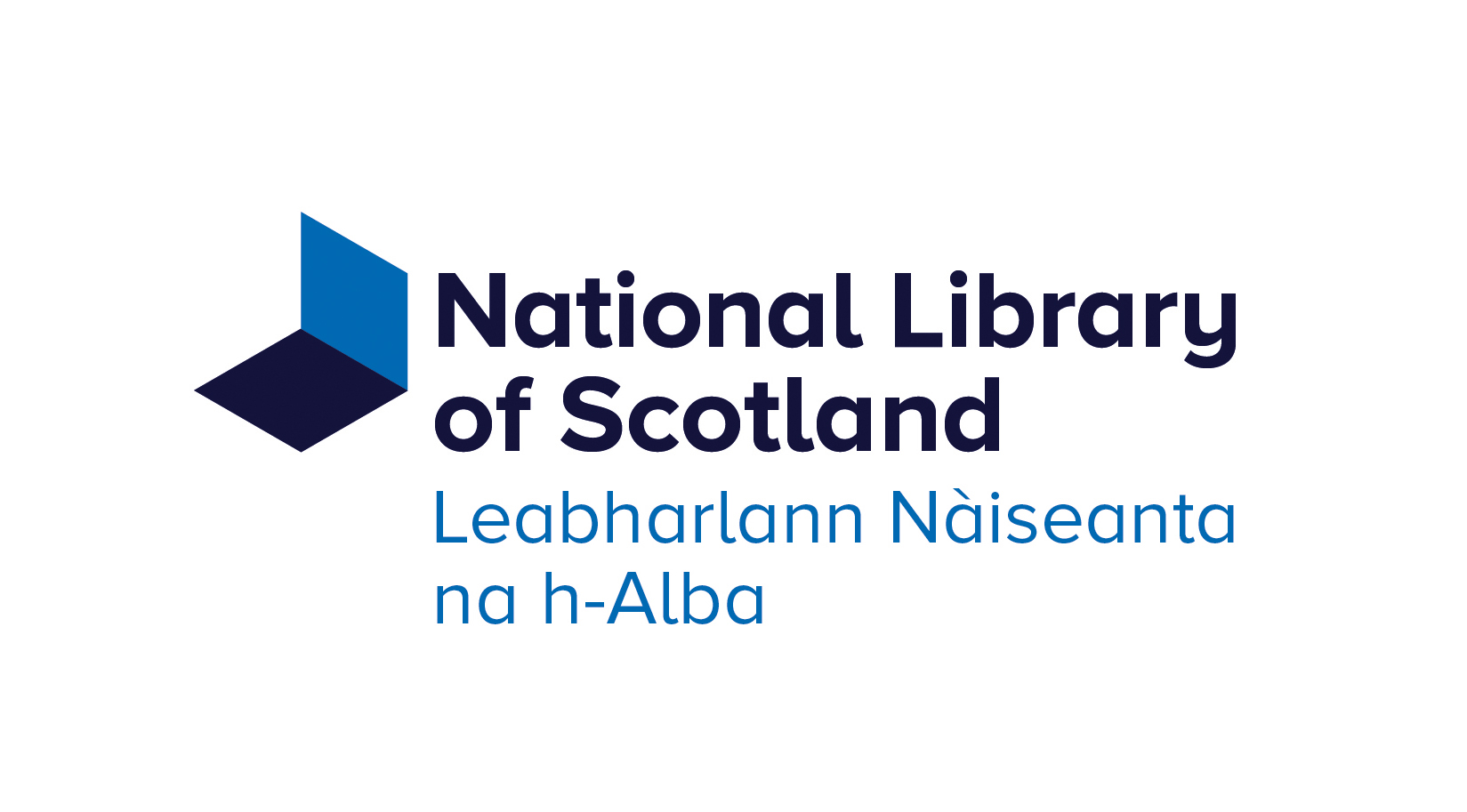 Mother: A Human Love Story,
Tuesday 26 March, 5:30pm
Matt Hopwood is a storyteller who admits to having struggled to feel or express any emotions at all until he reached his 30s. He has since made it his life's mission to build, grow and enhance connections between people through their simple and vulnerable stories of love. In Mother: A Human Love Story, Matt presents a selection of deep, powerful stories of and by mothers which were told openly and bravely to him on his travels across the world. This is the perfect event for the run-up to Mother's Day.