Family Yoga ideal for moms and their kids
About this event
Join FAMILY YOGA ADVENTURE
There's an old saying you might be familiar with: the family that prays together stays together. It works the same way when you flow together with yoga. Whether it's prayer or practice, the benefits of yoga are sure to strengthen bonds and pull everyone in closer.
So what are the ways family yoga can be beneficial?
1. These days, poor examples in mainstream and social media have left youths with a completely distorted sense of body image. The studio space, in contrast, is one where people of all ages, shapes, sizes, and backgrounds come together to explore the healing power of yoga. Self-acceptance is encouraged and celebrated. A good yoga teacher will continue to remind students of this.
2. A regular yoga practice for your family is more than just one great habit. Yoga is shown to encourage the formation of more good habits, from additional exercise regimens to healthy dietary choices. It may even influence the types of relationships we choose to foster in our lives.
3. Through group and partner yoga poses and sharing activities, relatives learn how to support one another, both physically and emotionally. As a result, trust is built and bonds between parents and children, or between siblings, are deepened.
4. Yoga helps us tune into our inner space and honour our true voice. Naturally, flowing together as a family will open up a dialogue, giving everyone much to talk about. But it will also create the space to communicate authentically with one another on all other matters that arise.
5. Yoga builds the courage to express our unique and authentic selves to our family members. This confidence also spreads into other aspects of life, including standing up for ourselves, applying for new jobs, and making new friends.
6. Imagine children learning how to sit in peace for 10 min, gaining control of their anger or anxiety by harnessing the power of breath. This would prove an invaluable skill. Recognizing this benefit, some schools have included yoga and meditation classes in their educational curriculum.
7. What do kids look forward to more than their yoga practice with their parents and siblings? Meeting with their new yoga friends at the studio! Yoga brings with it a strong sense of community or belonging – sangha. Adults and kids alike will feel the pull to return even if only to connect with awesome friends at the studio.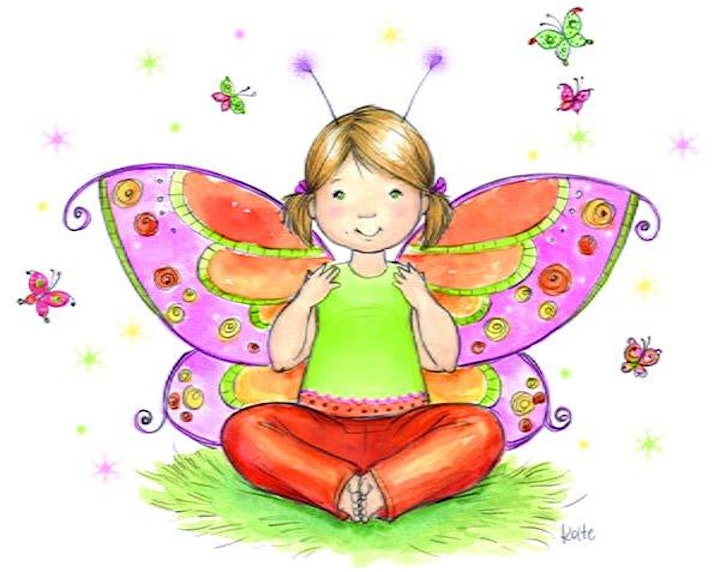 Organiser of Mother and Child - Yoga Classes
We focus on a large group of women in the UK who already have left the risky and unhealthy life events and support them to start over again, by providing a wide offer of motivational, empowering, healing, trauma and coaching programs.
Healed Scars is a charity to raise awareness about damages and challenges caused by trauma and abuse. We are a small charity with great hopes to make our world free from judgment, pain and fear.