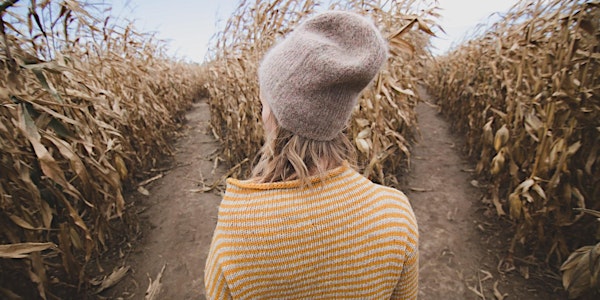 Motherhood and voluntary childlessness in contemporary Christianity
Event Information
Location
Lancaster Priory Church
Priory Close
Lancaster
LA1 1YZ
United Kingdom
Join us for the brand new 2021/2022 Lancaster University Public Lecture Series
About this event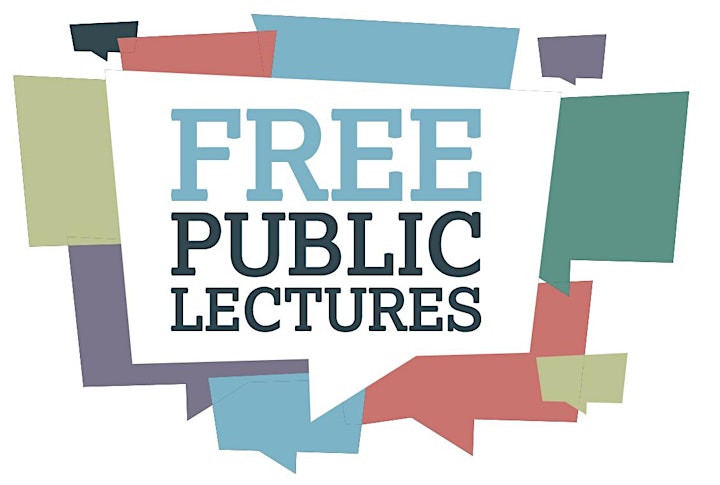 ------------
For technical reasons, this Public Lecture will now take place online only.
To book your ticket to attend online please visit the online booking page
------------
Motherhood and voluntary childlessness in contemporary Christianity
--- in-person event ---
Motherhood is often presented as a woman's greatest achievement, both in Christianity and contemporary society.
At a time when birth rates in Western Europe are dropping and women have more control over their fertility, Dr Dawn Llewellyn explores how contemporary women negotiate, accept and resist this maternal expectation, and what this means for women in the twenty-first century.
What will you learn during this lecture?
⭐ How Christian women understand and determine their reproductive choices;
⭐ How they navigate the expectation to have children at a time when more women are choosing not to become mothers;
⭐ The taboos, stigma and silences faced by mothers and child-free women.
There will be a Q&A session at the end of the lecture during which you will have the opportunity to ask questions of the speaker. The Q&A session will be followed by a drinks reception.
Accessibility: This event is accessible to wheelchair users. Please contact us directly for any questions about accessibility requirements.
Please note that we are running this event in a hybrid format where attendees can join in-person or online. This listing is for attending in-person - please visit the online booking page to sign up for joining online.
----------------------------------------------------------------
About the speaker
Dr Dawn Llewellyn is Associate Professor of Religion and Gender Senior Lecturer in the Department of Theology and Religious Studies at the University of Chester, and co-founder of Chester's Institute of Gender Studies.
An alumna of Lancaster University (PhD in Religious Studies, 2010), Dr Llewellyn's research into contemporary Christianity draws on themes that are relevant to religious studies, sociology of religion, and gender and women's studies.
----------------------------------------------------------------
Stay in touch: Check out our Events Calendar -> www.lancaster.ac.uk/events
Contact us: public-events@lancaster.ac.uk
Follow us on Twitter: @lancs_events
For details on Lancaster University's privacy policy with Eventbrite please see here.

Date and time
Location
Lancaster Priory Church
Priory Close
Lancaster
LA1 1YZ
United Kingdom