About this Event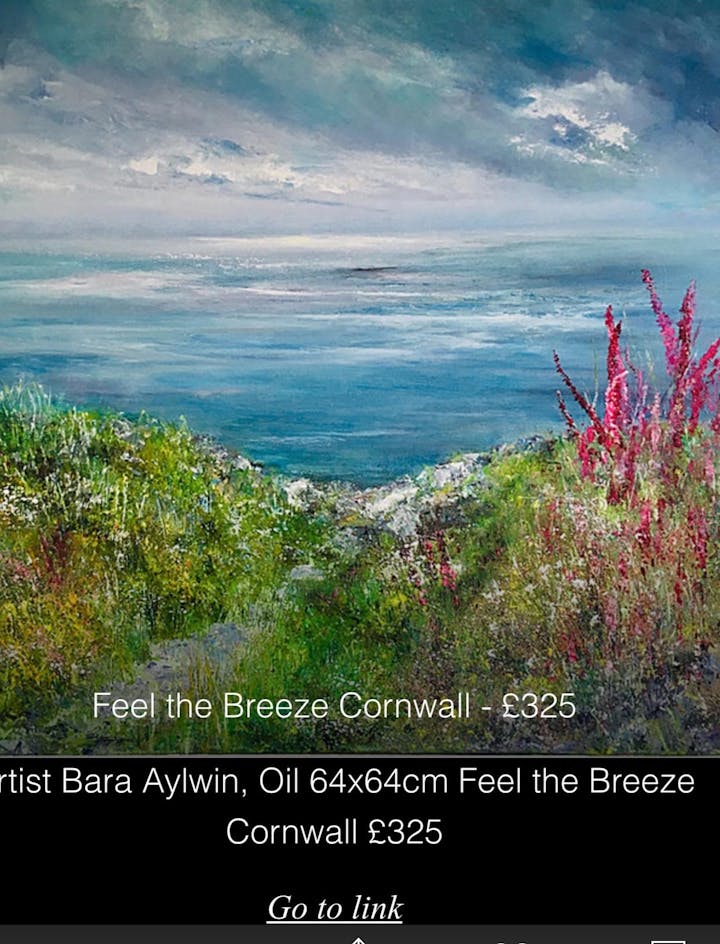 Every year on Mother's Day we try our best to find that special something to celebrate the most important person in our lives.
This year, why not do something different - take her to an art exhibition.
Art is therapy for the soul, it lifts our spirits and makes us happy.
Guildford Art Society is holding it's Spring Exhibition at The Pavilion , Guildford Cricket Club where some of the most talented and celebrated local artists are showing their work. From gorgeous paintings to amazing crafts, you can even pick a unique present for her. It will be that much more memorable when she gets to choose it.
Prices are accessible to all budgets and the experience is one of a kind.
Pop in between 10am -1pm before your lunch and we will welcome you with a glass of bubbly. It's the perfect start of a very special day.
Entrance to the exhibition is Free and there's plenty of Free Parking