Description
Are you a Mother that feels frustrated with the challenges of managing the home and business at the same time?
Do you often feel that you can achieve more and be more, but feel guilty for spending too much time on your business and not enough as a mother?
Would you like better results in your home and business life?
In this unique and dynamic one day workshop you will;
- Uncover your limiting beliefs and rediscover your unique identity.
- Learn to manage your time more effectively to have more time for your business, your family and yourself.
- Discover the secrets to building your confidence and becoming unstoppable.
- Have the opportunity to network with other Mothers and promote your business
BOOK YOUR TICKET NOW AND COME AND JOIN US ON SATURDAY 11TH MAY 2019 at the Holiday Inn Heathrow, M4 Juntion 4 - FREE Parking and close to transport links.
The event is aimed at mothers in business, as well as those thinking about getting into business. Supportive Fathers and partners are encouraged and welcome to attend too.
By attending this event you will also:
Be Inspired and Empowered by Mothers in Business within an environment where you feel safe to learn & grow.
Acknowledge the internal and external challenges faced by mothers in business so you can improve your life &/or business.
Feel supported as a Mother & realise you are not alone by exploring and identifying what is holding you back in achieving your goals.
Discover how you can have the best of both worlds and that it is possible to be a great mum and successful in business by building your confidence.
Be energised and inspired with super success strategies that you can use as soon as you walk out the door!
You will have the opportunity to listen to personal and inspirational stories from women who are achieving and succeeding, who will intimately describe the highs and lows of their success and the obstacles they overcame to become successful mothers and business owners. You will also hear from a young adult (who is not a mother) who will share her experience of her passion, drive and determination to be successful in business in the future and listen to her view on the potential obstacles ahead for young adults/future mothers and how to overcome it.
Throughout the day you will be exploring your own mindset in this area through interactive, simulating and thought provoking activities individually and as part of a group.
Guest Speakers
Linda Attram - Business Owner, Property Investor and Mother
Cassie Footman - Master Coach, Facilitator and Mother
Mudrika De Maria - Business Owner, Investor and Mother
T'yanna-Nicole Attram - Young Adult and Professional Dancer
By purchasing a ticket for this event you will not only make a fantastic difference in your life but you will also help to provide much needed education for the lives of girls in Cambodia through a donation we will make from the ticket price!
We look forward to your booking and seeing you on Saturday 11th May 2019.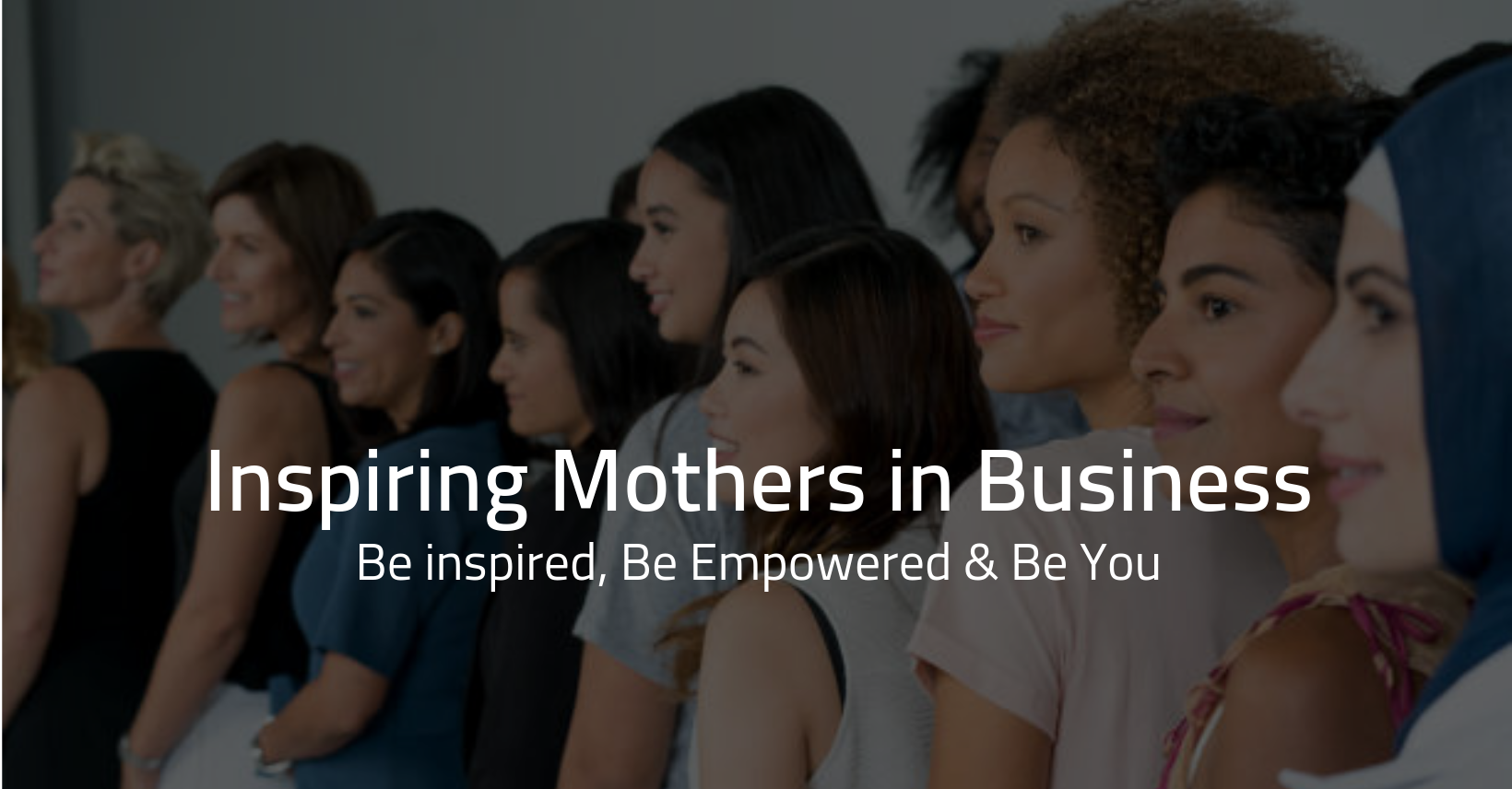 FAQs
What are my transportation/parking options for getting to and from the event?
The hotel is located on the M4, Junction 4 - Free Parking is available at the venue, however guests are required to register their car details on arrival.
How can I contact the organizer with any questions?
Email: info@MothersInBusiness.co.uk