Sales Have Ended
Ticket sales have ended
Please familiarise yourself with our location, as the postcode only gets you to 'nearby'!! If you need help finding us, please call 07758512797 BEFORE the day of the event! (On the day of the event I will be busy setting up and don't have my phone to hand, so may not answer) Thank you! xx
Sales Have Ended
Ticket sales have ended
Please familiarise yourself with our location, as the postcode only gets you to 'nearby'!! If you need help finding us, please call 07758512797 BEFORE the day of the event! (On the day of the event I will be busy setting up and don't have my phone to hand, so may not answer) Thank you! xx
Nature, Nurture, Natter!.....Community, time, space, with an emphasis on learning about nature, the seasons, and ancient life ways.
About this event
Welcome back to Fen Zen Mother's Fire Circles! We have missed you all SO much!! (and looking forward to meeting new friends too!)
We have been working hard to make the meadow more welcoming for you all, we have had the driveway and car park done, so no more getting stuck in the mud, Yay!! We have also cladded the roundhouse with ethically sourced sweet chestnut wood, so it is all looking a bit different! But it's still the same warm welcoming space for you and your little ones!
Each week we will welcome you around the campfire with a welcome song, that the children know and love, then the children run off and play, whilst the Mumma's chat. A while later, the drum beat calls the children back to the roundhouse, and we settle for a snack and a story. Afterwards, an optional nature based activity, or the children go back to their playing. 'Show and tell' rounds off the session and we say our goodbyes. The session lasts 2 hours, but you are welcome to stay and play/chat longer.
Please supervise your children at all times. There is deep water, and farm animals on site. The site is rough ground , muddy in places, so suitable footwear and clothing should be worn.
Please note, the postcode doesn't bring you to us, so please see map below, or call me for details of our location!
Tabitha : 07758512797
Thank you!!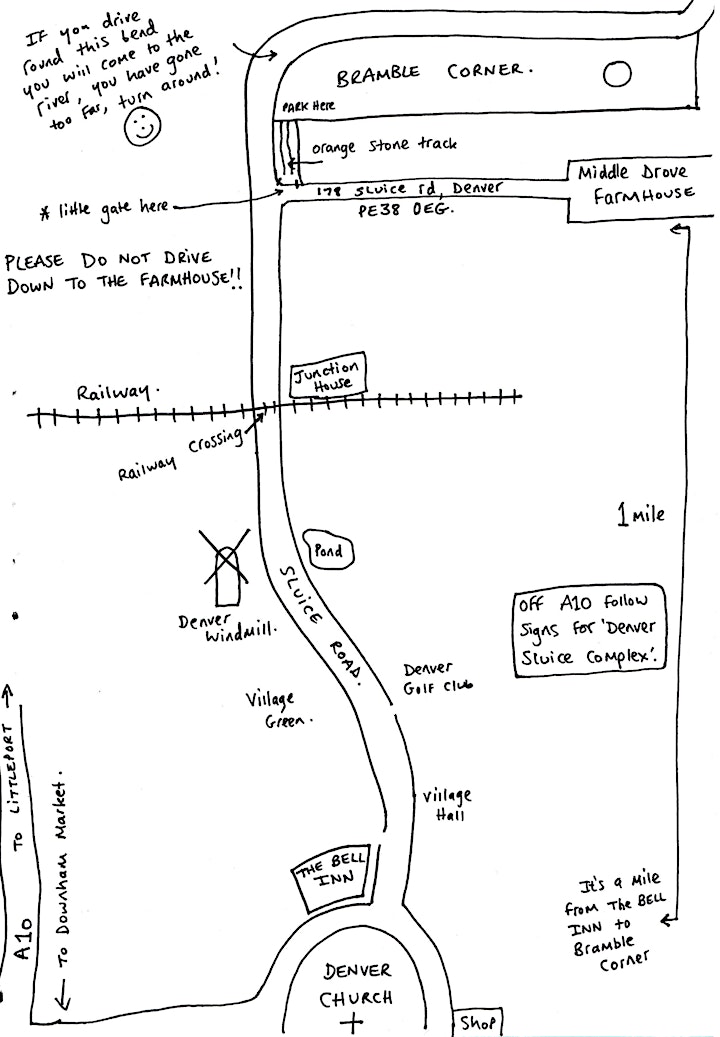 Organiser of Mother's Fire Circle