Description
Join us in this webinar where we discuss with Fiona Small the issue of prison and rehabilitation especially for young mums and the need for more effective ways of transitioning from prison to community.
Many mothers who have been in prison face a terrible time when they are freed and have to join civil society again. There is very little support and transition that would enable these young mums to rehabilitate successfully.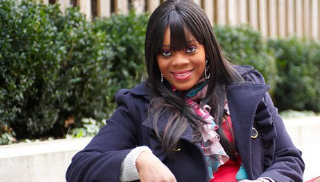 This Webinar is about the need for better transition from prison to community so that the dignity of these women is maintained and so that there is less likelihood of re offending.

Joining each of our webinars costs £2.00 but they are free to members of GlobalNet21. Joining GlobalNet21 costs £15 a year or £7.50 if you are on benefits, unemployed or a student.
Once you join GN21 then you can attend all future network Webinars free for the next twelve months. If you are in London you can also join our face to face meetings and take part in developing our events.
You can join up on this page when you register.