Description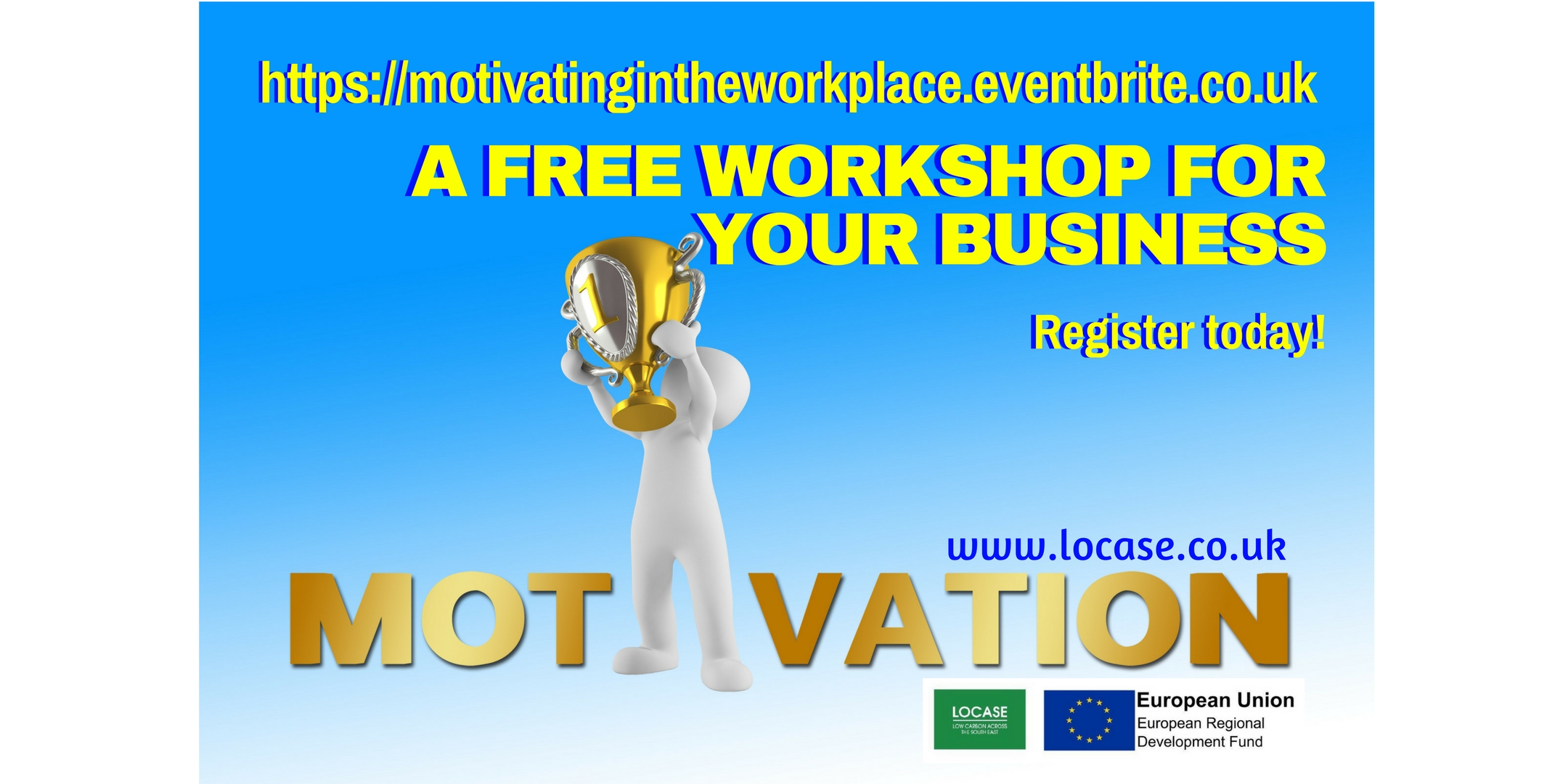 Business Owners in Essex, Kent and East Sussex!
People often do more, achieve more, and work harder when they are motivated.
Think about examples in sports or personal life. Imagine we get a better understanding of what drives us, because when we are able to tap into that, and our people become more motivated, they will do more, achieve more and work harder in the workplace.
We will be looking at:
Drivers that motivate us
How to get people on-board
Clarity in the business
Benefits of motivated staff
How to measure performance
At the end of the workshop attendants will have a new perspective on staff motivation, and they will have clear tools to apply in their business straight away. It will be a combination of theory and practice, so a good mix to get the most out of the learning.
Refreshments provided.
The Queensgate
The Queensgate Centre
Orsett Road
Grays
RM17 5DF
We will use your information to provide the service requested. We may share your personal data between our services and with partner organisations, such as government bodies and the police. We will do so when it is of benefit to you, or required by law, or to prevent or detect fraud. To find out more, go to thurrock.gov.uk/privacy. Get free internet access at libraries and community hubs.