Description
Motivation and Moving Forward: how to make your book happen (DORSET)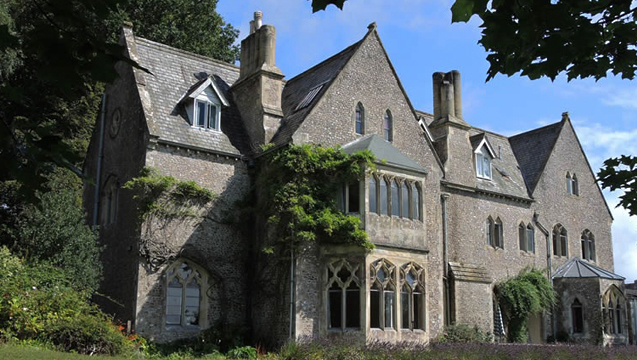 Who it's for: writers with a work in progress (novel, non-fiction or a collection of short stories) who want to complete but are in need of help with motivation or practical issues.
In this three-hour workshop you, as a participant, will:
gain an understanding what motivates people, obstacles to achievement and why motivation fails
identify solutions and learn how to move forward
have brief one-to-one time on your project
learn how to successfully progress your project
At the end of the workshop you will be ready to move on to the next level with your work.
The workshop is interactive and includes group work, and one-to-one time with the tutor.
For more information, email stevensonauthorcoach@gmail.com
Discounts
This is one of a series of four workshops held over two days at Monkton Wyld Court. Those booking more than one workshop qualify for a 5% discount

Members of writing groups, creative writing students and those over 60 also qualify for a 5% discount
If you would like to attend and qualify for the discount/s, please book online and you will be given your refund on the day.
All Monkton Wyld Workshops (2018)
Motivation and Moving Forward: how to make your book happen - Wednesday 30 May (am)
Writing for Magazines: non-fiction & short stories - Wednesday 30 May (pm)
Stepping into Self-publishing: getting your book to market (1) - Thursday 31 May (am)
Stepping into Self-publishing: marketing your book (2) - Thursday 31 May (pm)

Delegates can attend just the workshops at this beautiful, country location, less than four miles from picturesque Lyme Regis. However, if you wish the following is also available:
Lunch (1 pm) £8

Dinner (6 pm) £10

Bed & Breakfast from £35 per person per night
For more information on booking B&B, lunch or dinner, please contact Monkton Wyld - see the Monkton Wyld website or call 01297 560342.

Previous Comments on the Workshops and Tutor
'I found it useful to be able to focus on achievable steps in order to reach the final goal.' Dianne Lee.
I 'found it [the workshop] very useful.' Workshop Participant.
'I certainly got value for money. Ellie helped me see my manuscript in a new light with her inspired suggestion for a revised starting point, as a result of which I reduced my word count and tackled a number of other issues. I wish I had done it sooner!' T. Kemp.
Photography Credits: Monkton Wyld Court photography and Bing Images