A unique Zoom Motivational-Networking Group meets every Wednesday from 1-15 pm (BST). limited to a maximum of 15 participants
About this event
Each week I have a different theme . It is based on my Monday morning Blog.
Three questions are talked through in breakout rooms on the Wednesday at 1-15 pm Motivational-Networking Group.
It works and works very well because it brings together people from around the world and are able to talk about their businesses and what they do and would like to accomplish in their lives.
Many different problems are raised during the meetings by the people in the group but mainly it helps others on their business journey. Couple this with Gurugeoffrey's Motivational talking by imparting his 50-plus years of business knowledge, lecturing, workshops, after-dinner talks and all this with his anecdotal experiences.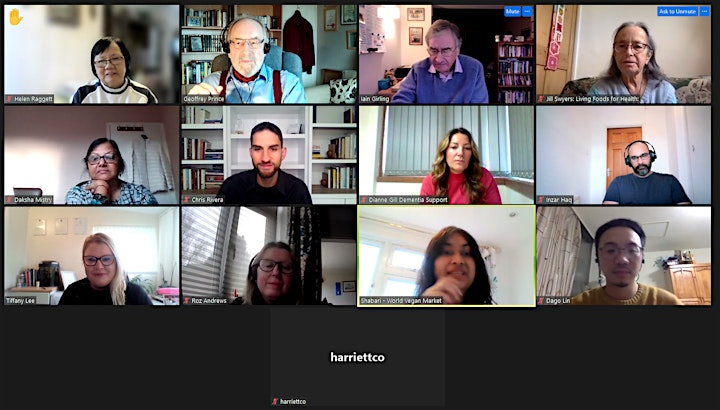 Organiser of Motivational Networking Group
gurugeoffrey as an executive coach proves that through the power of a very positive mental attitude, positive actions and changing negative thinking into positive results, has been able to chase his "Visions and Dreams".  He then loves empowering others to run with them. He has by creative visualisation and with his natural ability to motivate, led from the front and empowers others, getting them to release their full potential and draw out their own dormant and natural abilities.