Motivational Queen Masterclass in Partnership with Natwest
Description
ENTREPRENEURIAL QUEEN'S RISING, EMPOWERING, ENCOURAGING, EQUIPPING AND EDUCATING
DELIVERED BY THE MOTIVATIONAL QUEEN ZOE BENNETT IN PARTNERSHIP WITH NATWEST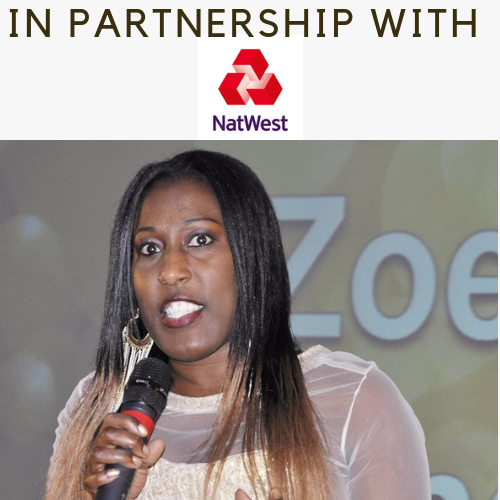 EXCLUSIVITY
This is a FREE programme and places are limited. Once you sign up to the first session and complete the programme that runs on the second Thursday of each month, you leave with the ultimate reference guide and also receive a CERTIFICATE of completion for your Motivational Queen Masterclass in Partnership with Natwest. In addition at the end of the course you will EXCLUSIVELY receive a priceless personalised marketing video for your business to utilise on social media and any of your advertising and marketing streams.
Each month we will have a successful mastermind expert guest speaker from the world of business.
WHAT THIS MASTERCLASS IS ABOUT
This masterclass consisting of 10 sessions once a month throughout the year will encourage collaboration, strategic partnerships and a support network of queens through motivation and blended business practical tools. This session for queens will truly help with exploring their identity which in turn creates a stronger brand and help them on their success journey. The fundamentals of the masterclass will help ladies explore the following:-
To be CLEAR on your business and marketing plan
Provide TECHNIQUES to strengthen your business
Help you to be SPECIFIC around your strategic plan.
Open BRAINSTORMING sessions
Inspire Confidence and create TRANSFORMATION
Surrounding yourself with a like-minded supportive NETWORK of queens to expand your NETWORTH.
The sessions are designed to combat those barriers that hinder your ultimate success.
The introductory session on Wednesday 14 November will be an introduction to the masterclass and attendees interested in taking their business and themselves to the next level will have the chance to level up and sign up for the free 10 months masterclass. Continued month to month commitment is essential.
WHO SHOULD ATTEND
This masterclass is specifically for ladies that are already on their entrepreneurial journey and want to strengthen themselves through knowledge. It is designed for those who wish to develop their business skills for future growth and want to invest in their positive personal development, innovative and creative thinking to excel them to the next level. This masterclass is ideal for those that want to create their unique business delivery style and leave behind the nerves or uncertainty. Also for those needing to smooth the edges of their existing business style and/or model..
This platform will not be a one way discussion but a collaborative interaction session to gain advice, guidance, knowledge and upskill themselves to be aware of, make better decisions and be more versed in the world of business and the possibilities out there to expand their presence and stretch themselves to be the best they possibly can be.
As you know a business is only as strong as its people and through the masterclass it will allow you to strengthen yourself in order to pursue your desired path
BENEFITS
The masterclass will create a more confident and structured foundation for the attendee. Decisive more confident decisions and clear direction will come about through targeted practical guided structure. The masterclass will allow you to reflect upon your existing projection and explore elevating techniques to present a holistic success personal model for results driven growth.
ACCESSIBILITY
The sessions are designed to work around you and as such will be after the first Introduction session on 14 Nov be on the second Thursday of each month at 10am to 12.30pm.
EMPOWERMENT -10th January 2019
With Mastermind Expert Speaker - Justice Williams MBE, multi-award winning entrepreneur, inspiring people through the art of creativity and enterprise.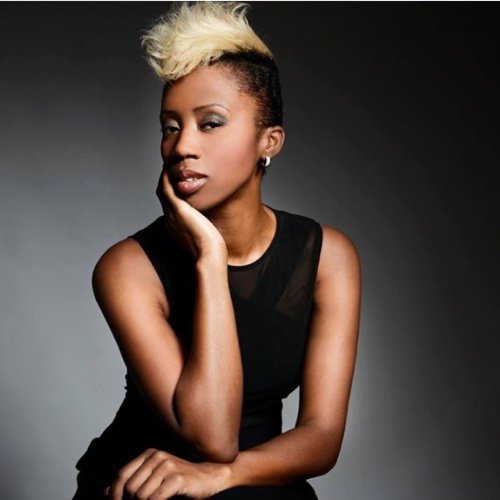 Alongside Expert Mastermind Speaker Paula Cohen - Sharing the art of overcoming sales phobia and strategies to start focus.

ENLIGHTENMENT - 14 FEBRUARY
With mastermind expert speaker Leon Streete - Marketing the transformation of ideas.
Alongside Todd Graham - Why you should and how you could create content to market your business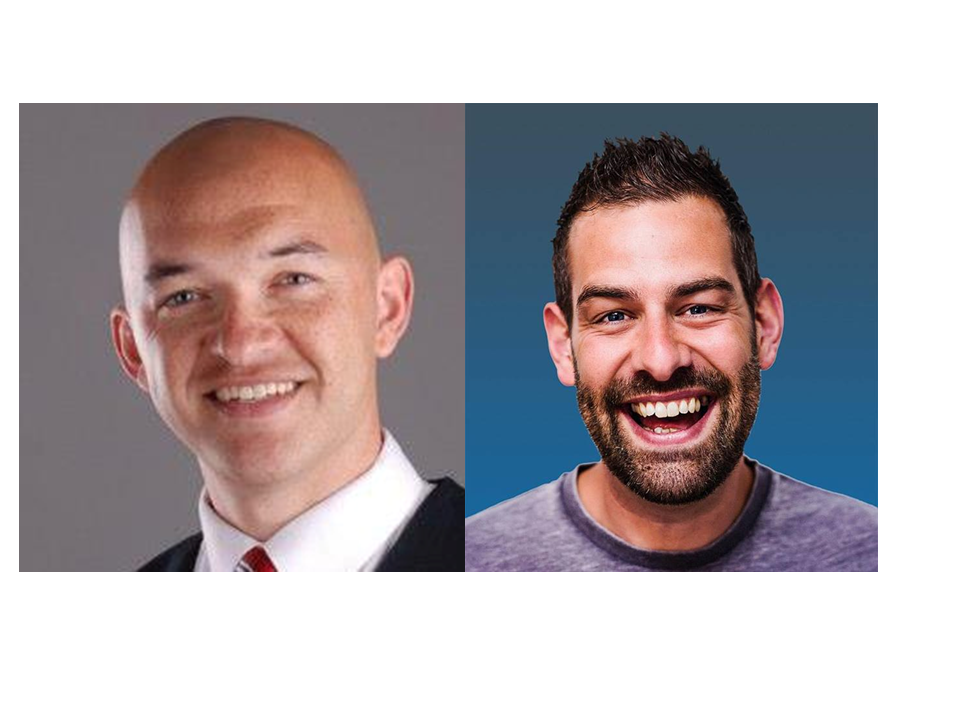 ENGAGEMENT - 14 MARCH
With Mastermind experts Dionne Buckingham Brown and Marc Ford - The Art of Networking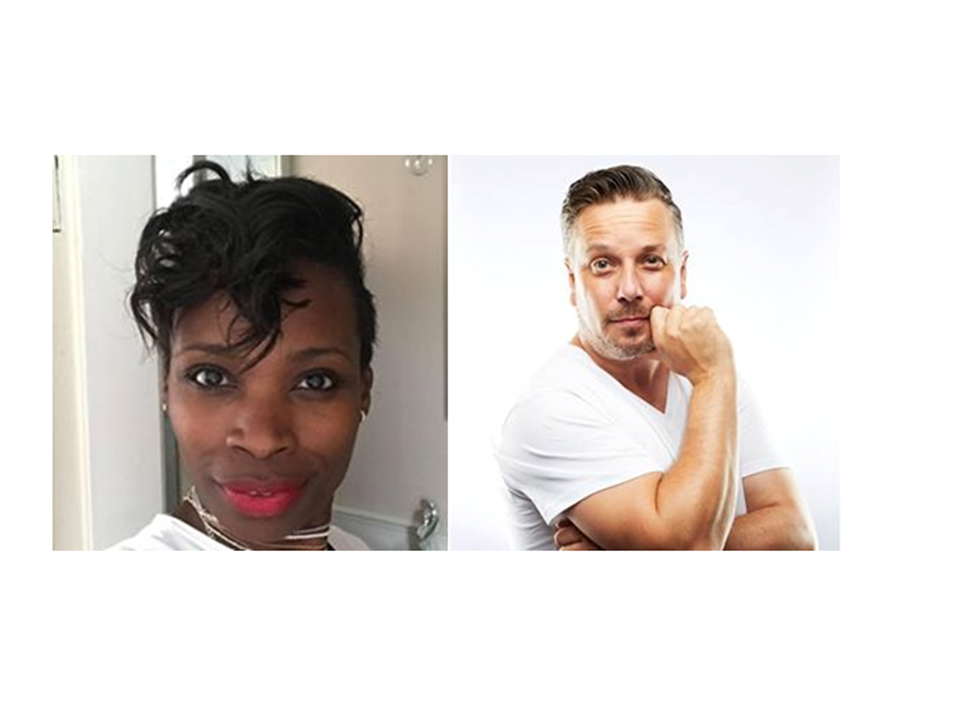 ENRICHMENT - 11 APRIL
Mastermind expert speaker Hannah Turner - Personal Trainer & Nutrition Advisor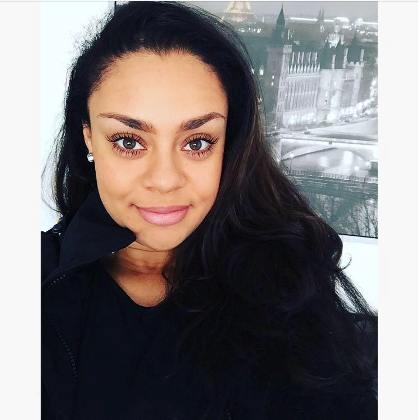 EXPRESSION - 9 MAY
Mastermind Expert Speakers - Claire Dowdall -Branding and the online community alongside Adonica Simmons - Personal styling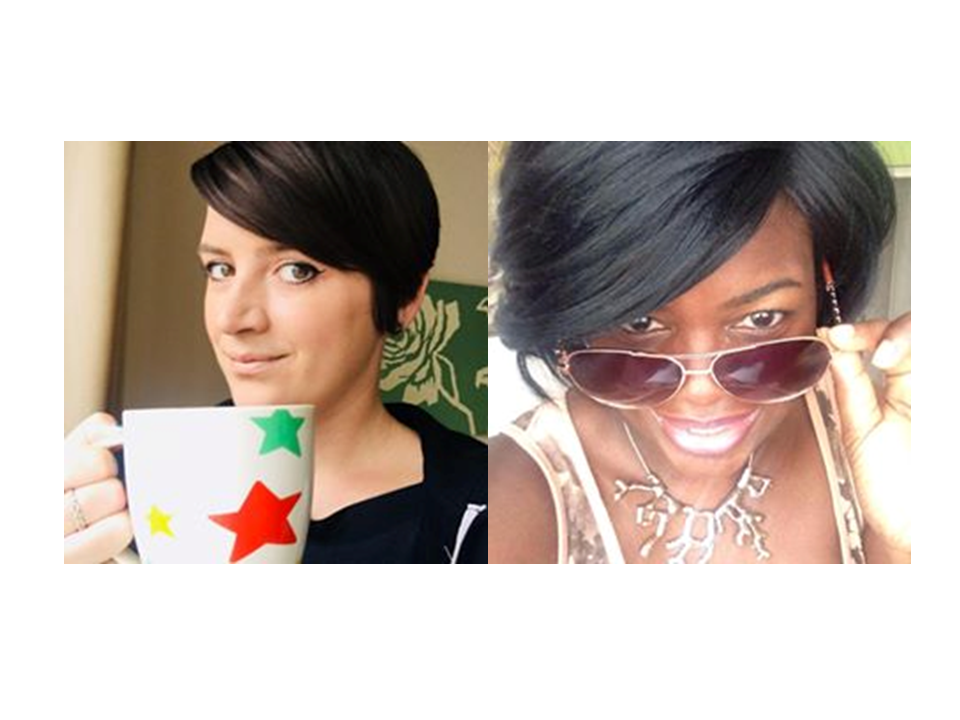 EFFICIENCY - 13 JUNE
Mastermind Expert Speakers Craig Petty talks about automated systems and Maria Posiwnycz talks about the importance of undrstanding your accounts and all things tax

ENCOURAGEMENT - 11 JULY
Masterind Expert Speaker Vee Roberts - Improving Your Brands Visibility, Consistency and Sales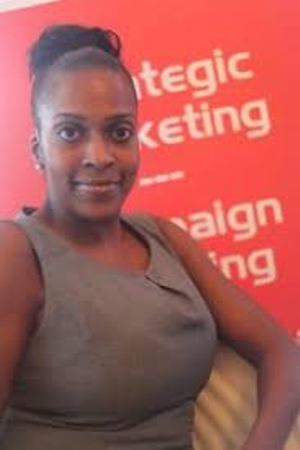 ENDURANCE - 12 SEPTEMBER
Mastermind Expert Speaker Laura Trendall - Boost your profits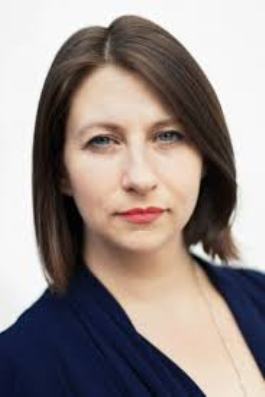 EDUCATION - 10 OCTOBER
Mastermind Expert Speaker Alethea Fuller/Policy and Commissioning Manager at West Midlands Police and Crime Commissioner - An exceptional Inspiration
MASTERCLASS CONTENT
The sessions will be an uplifting motivating session that will blend knowledge by way of the 9 E's Excellence Plan created by the Motivational Queen Zoe Bennett which will incorporate the below:-
Identify your unique message
Understanding the benefits of increased confidence
The power of precision controlled interaction
Dig deep from within
Identify your passion
Reading your target market
Identify the barriers
Self analysis and positive reflection
Put your business plan into action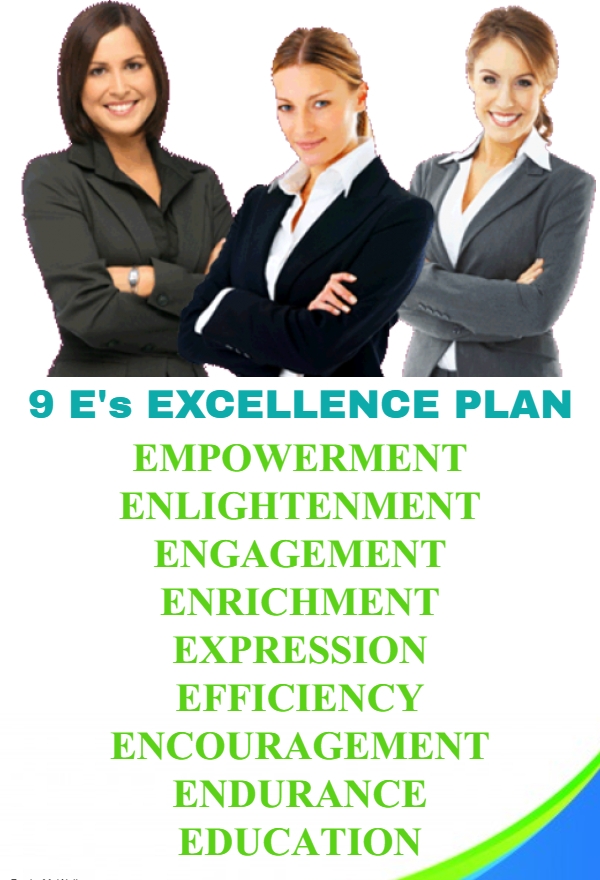 Within the sessions we will set realistic and measurable goals, give timely tasks, provide a learning platform around building/adapting/maintaining a personal brand and offer constructive feedback plus much more. The Masterclass will be delivered by the Multi Award Winning Motivational Queen Zoe Bennett
This is a very interactive masterclass. This is your time to invest in yourself and be clearer with what you want from life and business.
DURATION & COMPULSORY COMMITMENT
WE ARE INVESTING IN YOU WITH THIS FREE MASTERCLASS PROGRAMME. ARE YOU READY TO COMMIT TO YOUR 9 E's EXCELLENCE PROGRAMME
There will be complimentary Tea/Coffee refreshments available.
Several Paid Parking locations are available a short 2- 5 minutes walk away .
THE Motivational Queen is the Managing Director of Training Personified who provides businesses with team building in-house one day and half day workshops. Specialising in Customer Service, Communication skills, Interpersonal, Assertiveness and Leadership skills. All our training manuals for the workshops have been uniquely written thus making them bespoke for your needs. Here are just a handful of our clients: