Description
Learn to capture the high octane world of motorsport with professional photographer Philip Milton. Make the most of techniques including panning, to achieve stunning images that convey the incredible speed and adrenaline of motorsport.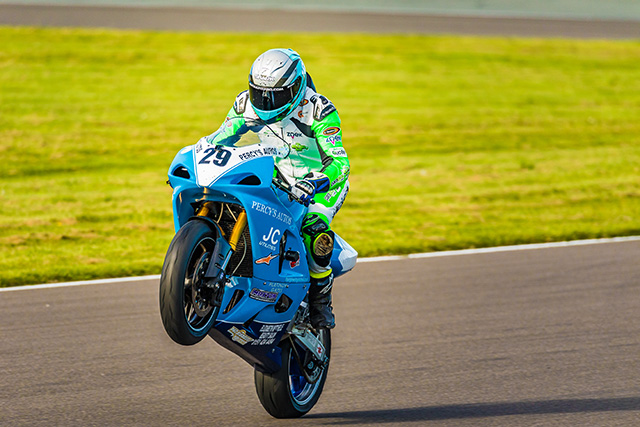 Philip will help you understand which settings are needed to produce images that truly capture the essence of these beautiful machines at full throttle.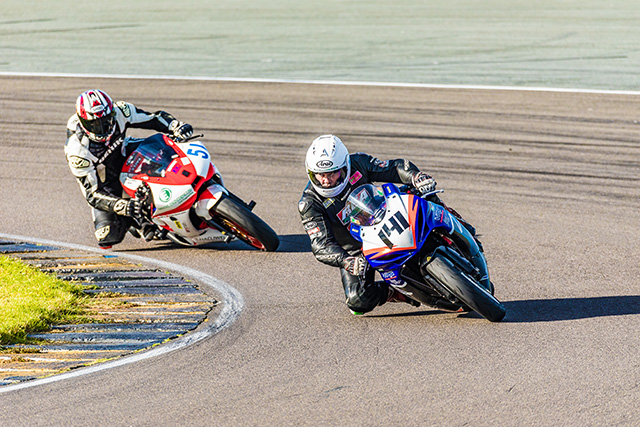 Wether you have a DSLR or mirrorless this workshop will challenge you and your camera, whilst you learn to use shutter speed, aperture and ISO and focussing techniques to effectively produce images you'll want to print and frame.
Lunch and admission included.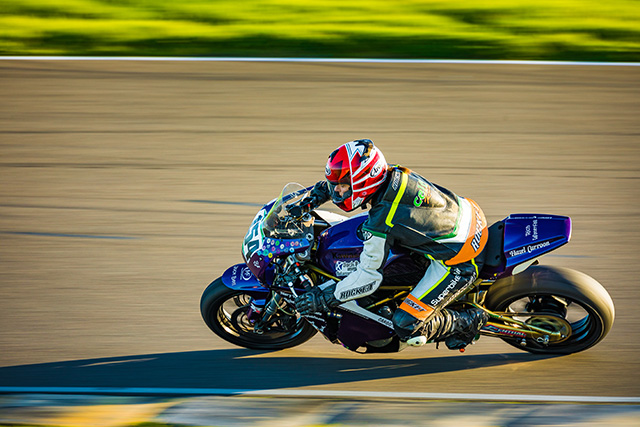 Contact us if you would like to try out a specific lens or camera.
Please be aware there will be walking including some stiles to climb over. The ground is mainly grass with some small inclines.
What you'll need:
- Knowledge of controlling shutter speed, aperture and ISO.
- DSLR or mirrorless camera
- Telephoto lens in the range of 70-300mm
- Fully charged batteries
- Memory cards
Please note: This workshop is not suitable for compact cameras or bridge cameras.