Description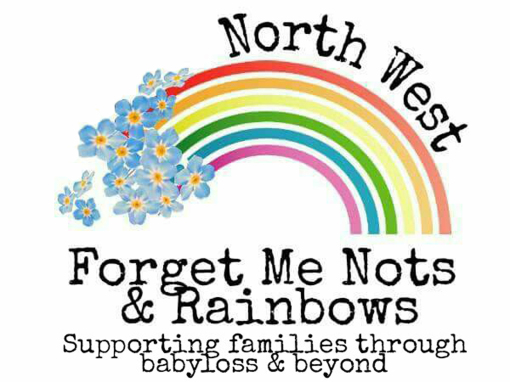 Come and join us to celebrate the 1st anniversary of North West Forget Me Nots & Rainbows. We are delighted to be hosting the fantastic Together Insoul for an evening of fab entertainment. A tribute to all the greats of Mowtown and Soul.
Come and join us for a fab night of dancing and good music, sweet soul music! Bar, buffet and raffle prizes to be won!
Please join us in celebrating our 1st year and help us raise some vital funds for our support work whilst having a great night!