Description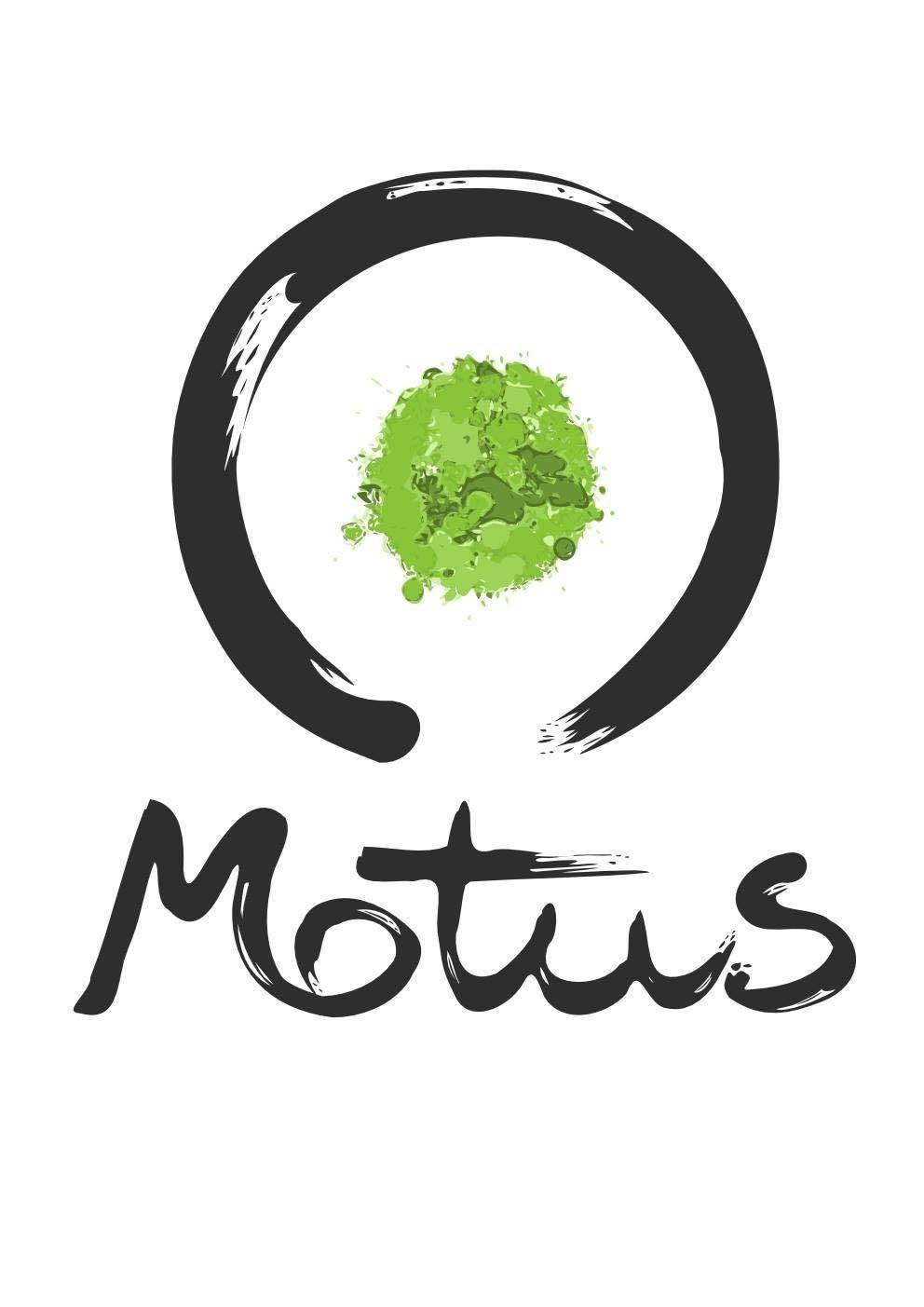 Motus brings you an interconnected way of movement and living.
It is a practice that comes from a multidisciplinary project, oriented towards psychophysical balance and wellbeing.
Motus is the synthesis and fusion of different styles, approaches and competencies; a concentrate of experiences, which animates a whole unique expression.
The Motus Team is formed by professionals with different backgrounds. Professional athletes, teachers of different disciplines, and professional operators across the social spectrum got together to create a practice that brings the practitioner to a place of benefiting from many different facets.
Motus is a practice that tends to self-dominance of the body as an expression of both freedom and psychophysical wellbeing, by way of an interconnected approach to movement.
This is where we deconstruct more common viewpoints of 'isolated' body parts and discover the human body as one 'wholistic' vehicle, fully connected to its environments - both inner and outer. Strength, flexibility, joint mobility, coordination and kinetic chain synergy are just some of the topics we will go through during our workshops.

With a gradual and progressive approach, we can bring everybody to a place of discovering the huge sea of opportunity that the athlete has - right within himself.
WHAT YOU WILL LEARN:
DAY ONE
THE MOTUS STORY & PHILOSOPHY (Talk)
Hear more on how Motus began, and go deeper on its underlying philosophy (as described above).
CORE STRENGTH
What is the core? How does it work to manage the connection between our upper body and lower body?
How does movement of the body's limbs (arms and legs) interact with the core and vice-versa?
The core is the top manager of body movement and stability; how is/was the core interpreted and studied in both Western and Eastern cultures?
CORRECT POSTURE & BONE ALIGNMENT (Skeletal Support vs Muscular Tension)
How does posture affect our athletic performance in terms of movement efficiency and energy management?
How can working on the posture help you last longer in your athletic life?
How do we correct postural imbalances (on all its axes)?
MOBILITY & FLEXIBILITY
How is mobility related to posture and how can it be improved?
Gaining a wider range of motion gives the athlete more "room" for athletic gesture, adjusting the gesture's frequency to body proportions and capacity. How do we get rid of tissue stiffness through active and passive stretching? How and when should we do it? What myofascial releasing techniques may we use to soften tight tissues?
HANDSTANDS
How to safely and securely set up a solid handstand and how to walk on the hands. Learn the mechanics of a handstand; begin to implement your newly acquired knowledge of posture and alignment, core strength and mobility (whilst upside down!), and much more.
DAY TWO
BREATHING
The importance of a complete breathing technique.How is breathing related to posture, core strength and general body strength? How do we unlock the diaphragm? How does diaphragmatic breathing help you to lower your heart rate during and after your performance? How are breathing and distressed states linked and how can we gain more control?
BODY AWARENESS & BALANCE
How much are you in tune with your body? Proprioception and coordination are two spoilers of body awareness; how do we improve it and how do we manage to react faster when we are losing our centre of gravity?
GYMNASTICS (Movement Mechanics, Gymnastics Rings, Bar Work, Handstands)
Movement mechanics -
Learn about the relationship between posture and movement efficiency.
Exercise transfer; how exercises influence each other and how to use this for improvement. E.g. What's the relationship between deadlift and handstand push up?
Gymnastics Rings -
How to work with the rings; analysing suspended positioning (under the rings); analysing support positioning (on the rings).
How to swing under the rings.Strict muscle ups on the rings.
How to use momentum (transitional movements, kipping muscle up, etc).
Plus tailored lessons/demonstrations for willing participants.
Bar work -
Suspension positioning (under the bar); support positioning (on the bar).
Pull up mechanics and variations.
Leg raises (toe to bar); How to use momentum.
Muscle ups on the bar (strict and kipping).
Handstands -
Diving deeper with the lessons and understanding from day one.