About this Event
Colabs specialise in Clinical collaboration with practitioners so this event is an interactive workshop experience to teach practitioners how to know when testing might be required, which test options to consider and how to work with clients to navigate therapeutic or treatment options. The workshop will cover not just mould, but the downstream effects of biotoxin exposure such as CIRS and Cognitive Decline.
Biotoxin exposure can be an almost invisible illness for many. Chronic inflammation that results from exposure can have a devastating effect due to hormone changes driven by inflammation, which may ultimately result in what has been defined by Professor Bredesen as Type Three Alzheimer's. This workshop will identify which Biotoxins to test for and targeted tests to utilise for best outcomes. Patient experience will also be introduced by a guest speaker who has had testing for CIRS and is part-way through the Shoemaker Protocol.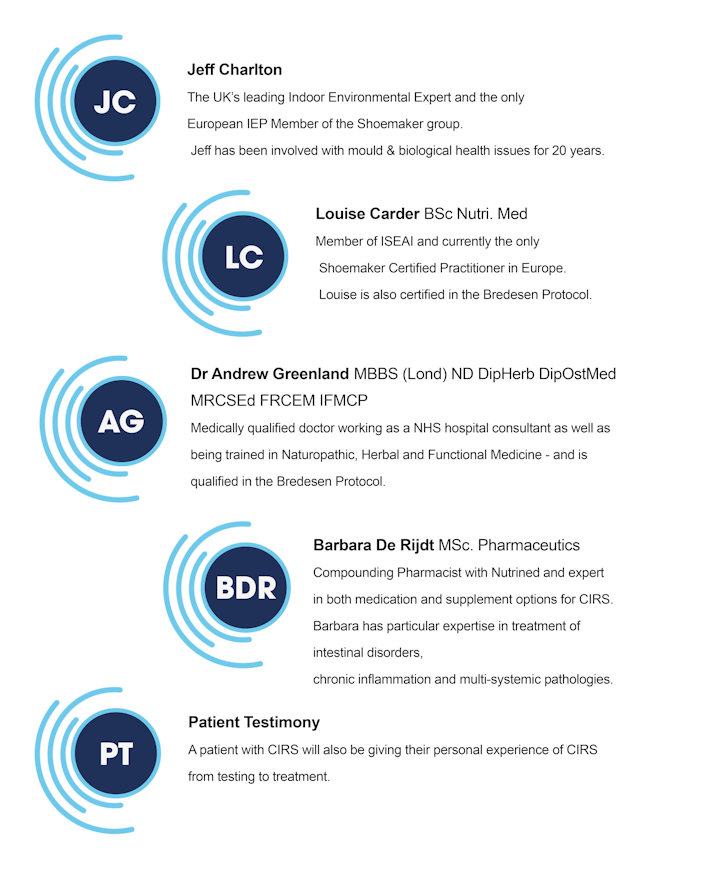 New to mould and CIRS? This workshop will give you the tools to start to identify clients who might be at risk of CIRS, links to regional experts working in this field, and a clear plan of how to work with clients.
This event is appropriate for all those interested in:
Mould, CIRS, Biotoxins, Cognitive Decline, MARCoNS, Lyme Disease, MCAS, Mental Health and Alzheimer's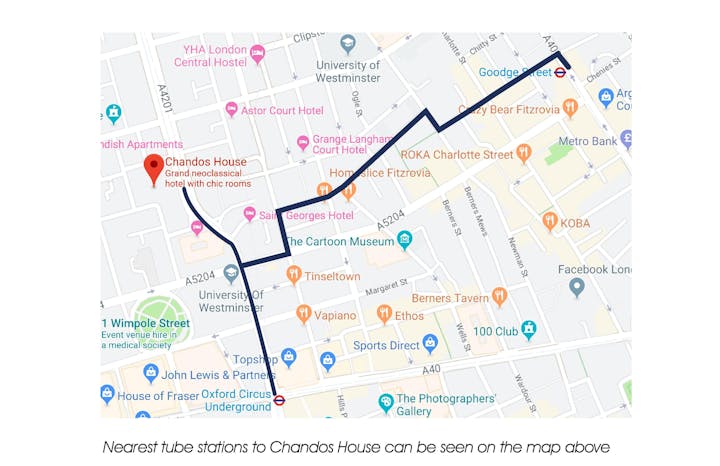 LOCATION
Chandos House, 2 Queen Anne Street, London, W1G 9LQ http://www.chandoshouse.co.uk
DATE
Friday October 4th 2019
TIME
10:00 - 17:00
REGISTRATION from 09:30
Tea & coffee, still & sparkling mineral water, snacks available on arrival, at registration, and during breaks.
Ticket includes lunch with dairy and gluten-free options.
ACCOMMODATION
For accommodation enquiries please contact: http://www.chandoshouse.co.uk/bedrooms
MOBILITY
Please let us know if you require any mobility assistance at info@colabeu.com
Continuing Professional Development (CPD) - CPD points application in process