Mountain High: Archive Deep - 10th Annual Huntley Conference

Saturday, 10 October 2015 from 10:30 to 16:00 (BST)
Event Details
Mountain High: Archive Deep
Look forward>>>>>  
Look back <<<<<  
Move on up ^^^^^
Join us as artists, poets, musicians and storytellers unite to deliver a live celebration of Black British identity through the lens of of the younger generation. We are Celebrating the 10 years since the Huntley Archives were deposited at the London Metropolitan Archives, FHALMA (Friends of the Huntley Archives at LMA) and are very proud to present 'Mountain High: Archive Deep', the 10thAnniversary edition of the Annual Huntley conference.  
NextGen take over 
As FHALMA's Next Generation of young volunteers (NextGen), for the first time, we have taken over the entire authorship of the conference. We wanted to play with an intergenerational approach to programming, signalling a significant shift in this year's dialogues. Whilst aking inspiration from the stunning art and archive exhibition 'No Colour Bar: Black British Art in Action', our fresh interpretation spawns from having delved deeply into the Huntley Archives and its collections, recasting and re-contextualising Black British cultural production going back to the 1950s through to the 1990s. Today's younger generation still have Mountains to climb! Our perspective reconsiders the resonance that the archives hold - offering those important narratives and themes that help us navigate present day Britain. 
More about the day  
From cornrows to Afro, Clarks to Nike: representation is how we walk, how we talk, how dress. It is how we show the world who we are and what we can be. Black British artists took back control of their own image in new and powerful ways using their distinct aesthetic voices to showcase, protest and activate the public imaginary of Black British identities.
We invite the whole family to dig into the archives with us to discover what was then, and celebrate what is now.  Mountain High, Archive Deep's central theme looks at the contemporary history of creating and distributing positive and representational black imagery. The key note session features artists Sonia Boyce and Larry Achiampong, followed by a film and debate about images and issues from the Archives.
Taking cues from seminal works of black activist visual and literary fiction, such as Andrew Salkey's 'Anancy's Score', we ask how today's artists and makers are redefining activism and expressing agency.
The Award-winning David Idowu Choir conclude the conference with a rousing performance of 'Ain't No Mountain High Enough' that is sure to inspire all the generations into taking action for a long time yet.  
The Mountain is high --- The Archive is deep:  All ages welcome.  Young people under 16 go free. Join artists, writers and activists, browse among the books and products in our stalls.  
Books on sale: There are a limited number of tables available to Ticket Buyers to be able to sell books and merchandising. Click here for more information about how to apply.
Annual Huntley Conference Agenda Saturday 10 October 2015
10.30am Registration
10.45am Welcome
11.00am Storytelling and workshop-The Children's Hour
11.50am In Conversation: Sonia Boyce and Larry Achaimpong
12.45pm Lunch
13.45pm Film screening and Q&A
14:30pm Graphic Design & Illustration with Justina Bailey
15.30pm My Experiences of the Walter Rodney Bookshop with Eric Huntley
15:45pm David Idowu Choir
16.00pm Closing remarks
We're so excited to be part of the #RiseWithUs MOBO Season!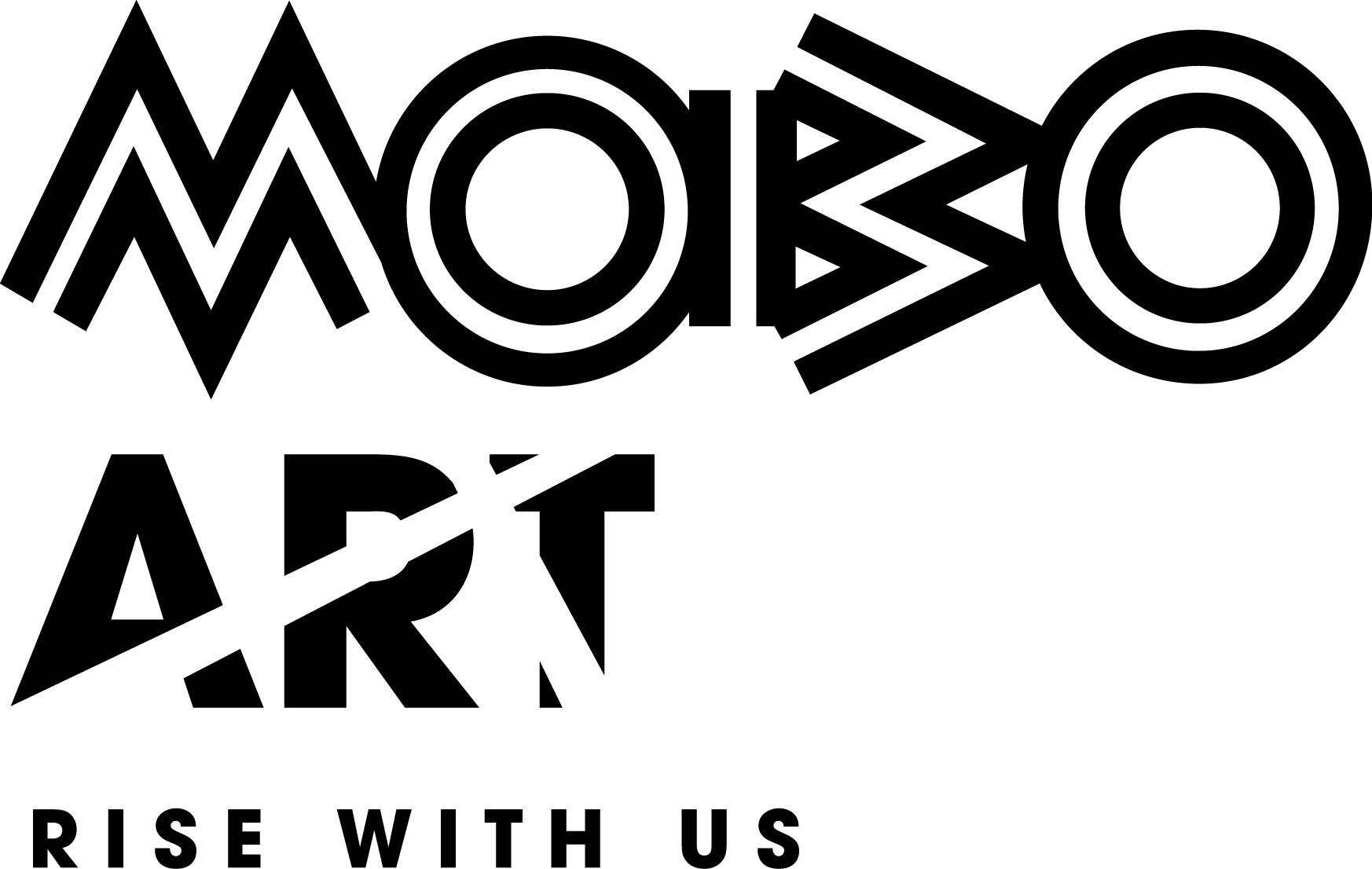 No Colour Bar: Black British Art in Action 1960-1990 runs until 24 January 2016 at Guildhall Art Gallery, London. (Free entry)
No Colour Bar is an important public art and archives exhibition – in the heart of the City of London – the first of its kind in the UK, combining contemporary fine art and archives featuring the works of seminal Black British artists and historically significant Black activists.
Visit www.nocolourbar.london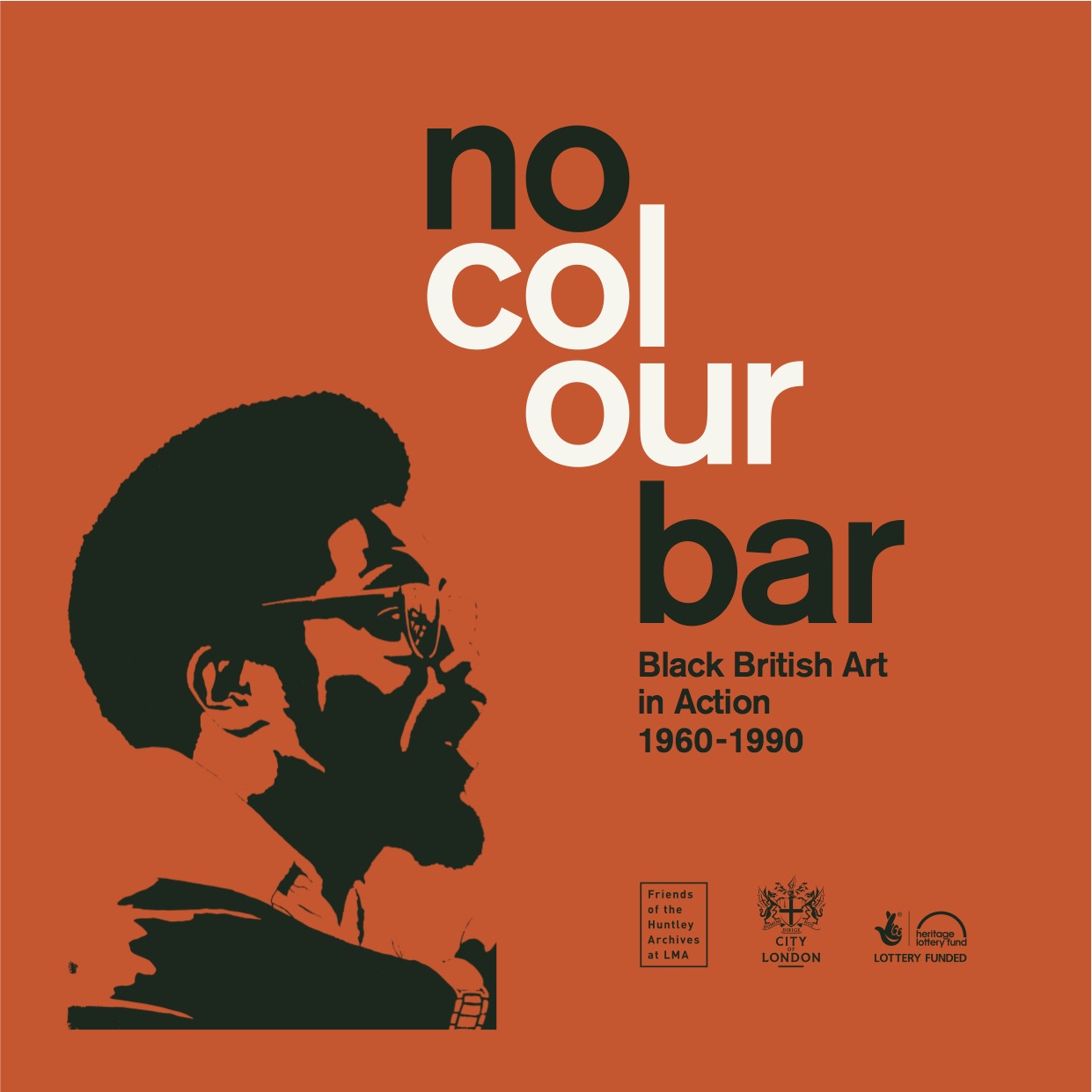 When & Where

Guildhall Old Library and Print Room
Guildhall Yard
Basinghall Street
EC2V 7HH London
United Kingdom


Saturday, 10 October 2015 from 10:30 to 16:00 (BST)
Add to my calendar
Organiser
FHALMA Foundation (Friends of the Huntley Archives at LMA) is a charitable organisation, run entirely by volunteers and a board of trustees. The not-for-profit organisation was founded in 2013 with the aim of promoting the heritage of the Caribbean and African Diaspora through developing education and community projects - by bringing to life the narratives, histories and knowledge discovered in the archive materials found in the Huntley Collections.
Guyanese-born political activists, Jessica Huntley and Eric Huntley, founders of the publishing house Bogle-L'Ouverture Publications – named for Paul Bogle and Toussaint L'Ouverture, two instrumental figures in Black resistance and revolt against slavery – published a wide range of books, including greetings cards and posters reproducing contemporary paintings by artists, and seminal texts by writers from across the African diaspora. Their business and personal papers, conserved and housed at London Metropolitan Archives (LMA) since 2005, have provided rich, academic, cultural content and the socio-political narrative for the educational programmes produced during Huntley conferences, held annually at LMA. The Huntley archives underpin the story of the changing British cultural landscape and the creation of a new form of community activism.