Description
Come to a talk and discussion with James Tagg, Author of Are The Androids Dreaming Yet, Inventor of the LCD Touchscreen and co-founder of Truphone.
Heroes of Mobile is going on Tour and heading Stateside! As part of the trip, we'll be in Mountain View on 3 May to talk about Artificial Intelligence and discuss when our smartphones will be smarter than us. Hear James Tagg explain his vision of mobile AI (Artificial Intelligence) and what we can expect from our mobile devices in five year's time or even fifty. Expect a romp through the short-term practical things we will see our mobiles do, through to some future-gazing speculation fro one of the most inventive minds in the mobile business. There will be a chance to ask questions and time for networking.
This event is free to attend. Venue is Xanh and we'll be enjoying the fabulous all-you-can- eat brunch and the conversation around AI between 11.30 and 13.30.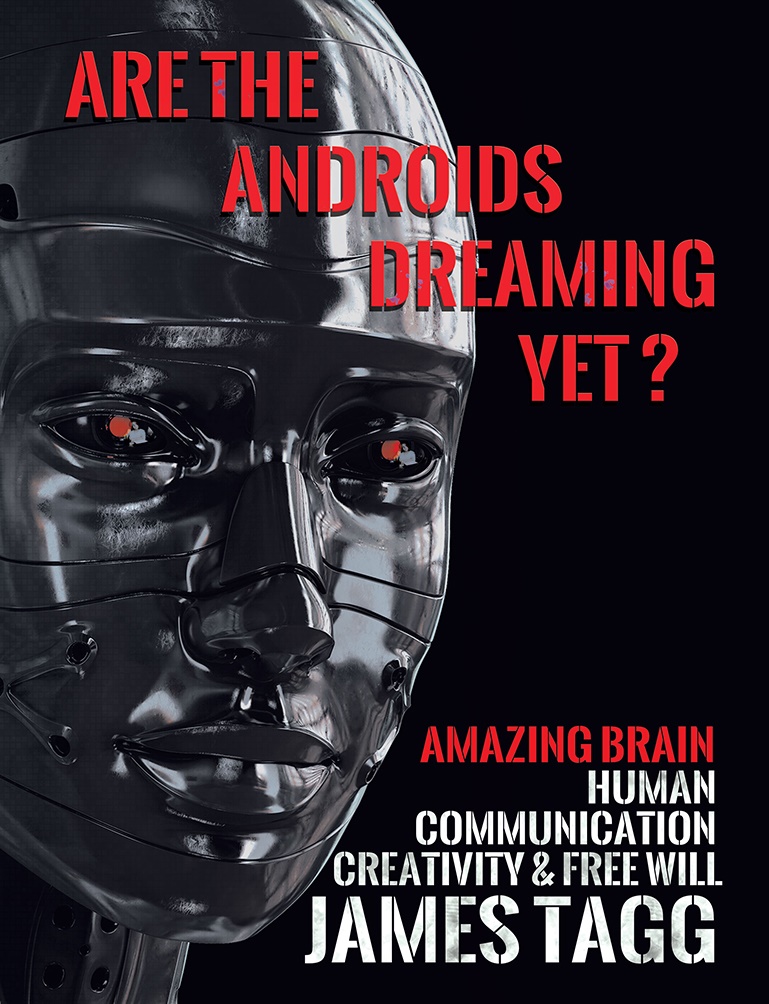 About 'Are The Androids Dreaming Yet'
Alan Turing invented the computer, helped win World War II and left us with one of the greatest puzzles of our time - the imitation game. Can computers do everything a human mind can do? The book charts a journey through the science of information, from the origins of language and logic to the frontiers of modern physics. From Lewis Carroll's logic puzzles, through Alan Turing and his work on Enigma, to John Bell's inequality and finally, the Conway-Kochen 'Free Will' Theorem. How do the laws of physics give us our creativity, our rich experience of communication and, especially, our free will?
The book is available on Amazon and iTunes now.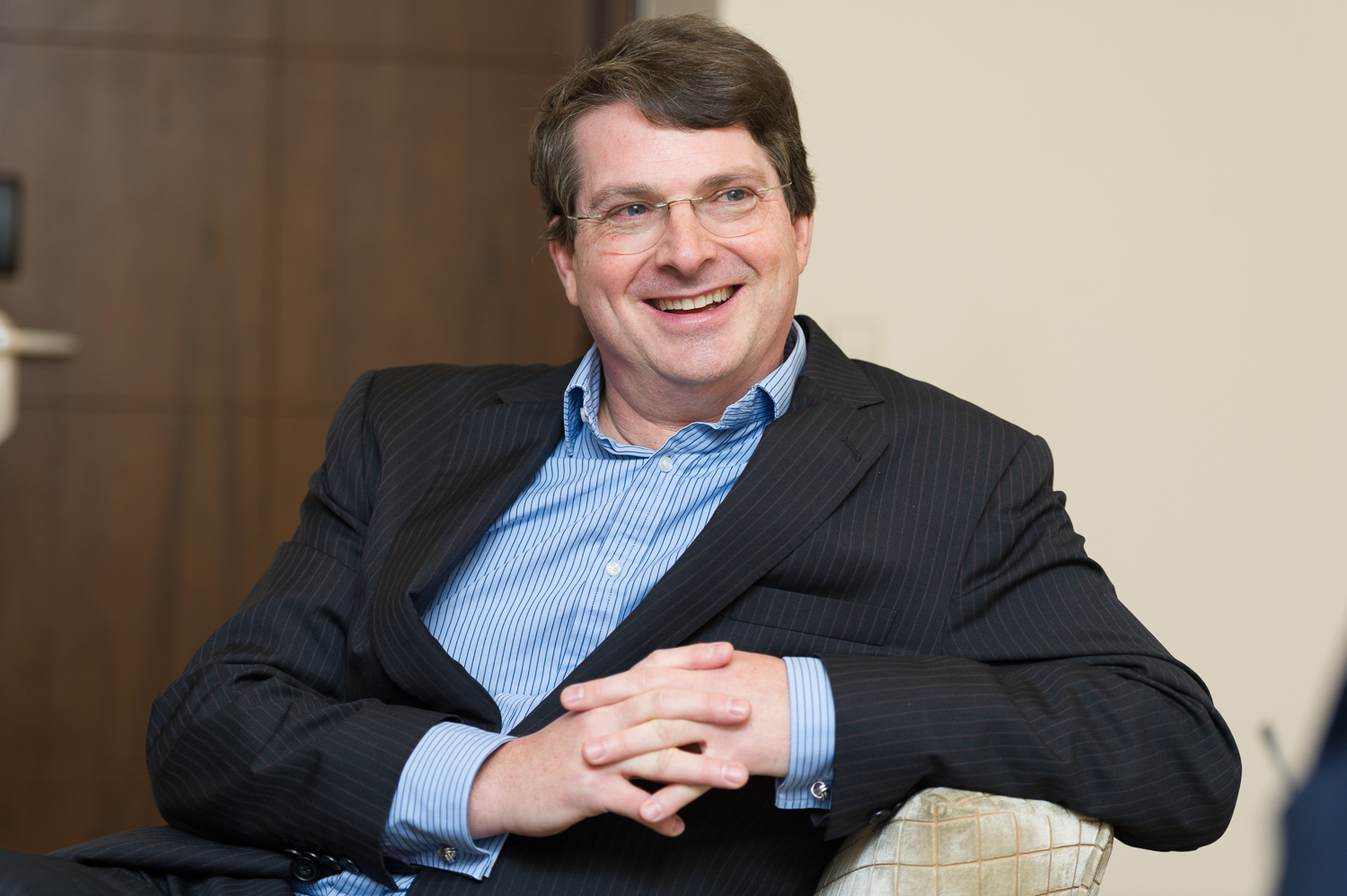 About James Tagg
James Tagg is an inventor and entrepreneur. A pioneer of touchscreen technology, he has founded several companies, including Truphone, the world's first global mobile network. He holds numerous patents, filed in over a hundred countries. He studied Physics and Computer Science at Manchester University, Design at Lancaster University and Engineering at Cambridge University. He lives with his family on a farm in Kent, England.
This event is supported by Truphone and FTI Consulting and brought to you by Heroes of Mobile and The Tuttle Club, London.
About Truphone: Imagine not thinking twice about using your phone when away. Download your Spotify playlist by mistake? It doesn't matter. Because our network is global, there won't be roaming costs. Instead, there's one world plan to cover whichever country you're in, one SIM that never needs swapping. And wherever you go, you get the same quality coverage as home, with the same customer support. With Truphone, you'll be roaming free.
About FTI: FTI Strategic Communications is an Advisory Firm that uses research-driven insights; expert networks; and multi-media content to shape how clients and third parties find, absorb and share business-critical information. We serve clients with seasoned senior professionals – who analyze, define and act by drawing on the knowledge and influence of FTI as a whole. Many firms offer competent messaging. Few if any reliably provide our hallmark: results-driven communications systems that shape confidence in an organization's future and explain its decisions in the past. Our core team integrates hackers, military and tech journalists, bloggers, financial analysts and sales experts who help companies think differently about the future of their business as it relates to technology, markets and regulation. Come and meet some of them at our event.