About this Event
Move More with Diabetes!
We want to encourage and help anyone living with any type of diabetes to be confident to move more! Activity and exercise can have brilliant effects on both our diabetes and general health, including making us more sensitive to insulin and really helping us to feel great. But it can be very tricky!
What if:
mowing the lawn makes you feel tired out and funny?
learning a new sport at school makes you hypo in the night?
you know you 'should' move more but just can't get yourself going?
you want to know the latest research into diabetes and being active?
you take chocolate with you to avoid hypos & never lose weight?
you used to be fit & healthy but now don't know where to start?
you feel OK some days & complete rubbish on others?
you can walk OK but jogging makes you hypo?
weight training makes you feel worse?
you're scared you'll fall over?
you'd like to be more active ?
pain puts you off?
Answers to these questions (and many others) will be available at our Move More Day at Ponds Forge! Come and talk with others and exchange tips! Discuss concerns with both professionals and experts who deal with their own diabetes and exercise; learn more and share your insights. Increasing your activity at home may be where you start, and you can also find out about supported opportunities to improve your health.
`Whatever your activity level...
However long you've had diabetes...
However old you are...
...this event is for you!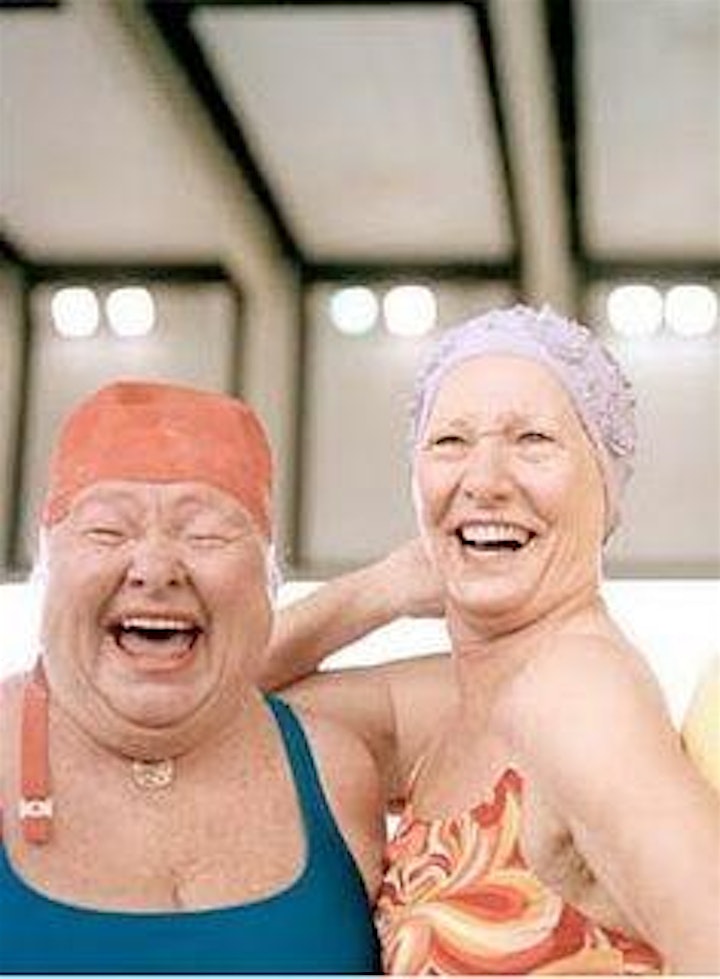 You can choose 2 workshops from the following:
Children & teens; exercise + diabetes - discussion-based session
Children & teens; diabetes and fun - activity-based session
Building motivation & confidence around activity + diabetes
Managing blood sugars before, during & after activity
Getting (back) into movement & activity
Training for events
The workshops and discussions will be led by a variety of experts, including athletes with diabetes:
Muhammad Ali (professional boxer )
Lynne Dawson (international swimmer)
Gavin Griffiths (endurance runner and educator)
Diana Maynard (visually impaired adventure enthusiast)
Jerry Gore (mountaineer and IDF Blue Circle Champion)
and professionals:
Prof. Rob Andrews (consultant specialising in diabetes and exercise)
James Ball (exercise referral development officer)
Gerry Bennett (children's dietician)
Carly Devin (dietician)
Diane Duffy (researcher)
Dr Susie Fox (GP, personal trainer, MoveMore Ambassador)
Prof. Simon Heller (consultant specialising in hypo research)
Dr Jez McCole (GP, cyclist)
Dr Carrie Mackenzie (children's consultant)
Dr Zina Muftin, (diabetes psychologist)
Dr Peter Olusoga (sports psychologist)
Dr Helen Quirk (researcher in activity and diabetes)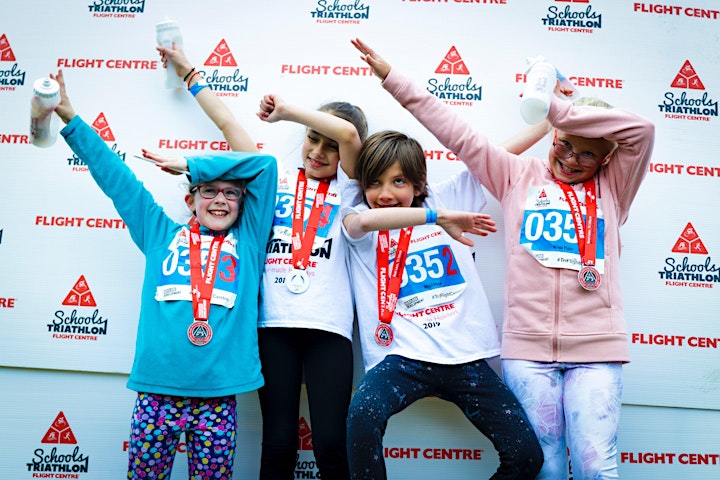 As well as these legends, there'll be......
Free lunch
Free refreshments
Free Cha Cha lesson from City Limits Dance School
Opportunity to swim for £3
A number of stalls including: Rhyme & Reason books; Dexcom; `Freestyle Libre; City Limits Dance School; Cycling 4 All; Sheffield Physical Activity Referral Scheme; Walking Football; Sheffield Visually Impaired Walking Group; Drink Wise, Age Well.
Any questions?
Please contact DiabetesUK.Sheffield@gmail.com