Join us at D´eda in Derby City Centre for some gentle movement, mindfulness, and much-needed grounding and relaxation!
About this event
Movement and Mindfulness is a free 5 week mindfulness course led by local Yoga and Mindfulness Teacher Kat Rooney. It has been specially designed for our Enjoying Derbyshire programme to help you enjoy the benefits of gentle movement and bring a sense of calm and relaxation to your week. Each session with have a different theme which ultimately will provide you with a toolkit of calming grounding techniques. (This group has been very popular the last few times we have run it, so do book early as there are only a maximum of 12 places available.)
The group takes place at Déda Studios in Derby City Centre.
(Please Note: We are also running an online version of the group on Wednesday mornings for those that can't get into Derby!)
GROUP DETAILS:
Group Dates: Tuesdays - 21st September; 28th September; 5th October; 12th October; and 19th October.
Group Times: The group runs from 4.30pm until 5.30pm, but we would like to welcome you to join us in the Déda Cafe from 3.30pm - 4.30pm. It's a great opportunity to meet the other people in the group, meet the group leaders, and settle yourself into the venue.
Location: D´eda, 9 Chapel Street, Derby, DE1 3GU. It is next to The Bless pub, and behind the Queen's Leisure Centre. Please meet in the cafe or reception, and we will take you through to the studio room when the session starts. See photos of Déda (the outside, the entrance/reception, and the Cafe) further down this page.
Getting Here via Car: There is a multistory car park directly opposite the entrance to Déda, called Chapel Street Car Park. Postcode is DE1 3GU. It is £2.50 for up to 2 hours. (There is also the Park Safe car park just around the corner on Bold Lane.)
Getting Here via Bus: Catch any bus heading into Derby City Centre and then walk round to Chapel Street.
Group Leader: The group leader is Kat Rooney who runs Kat Rooney Yoga and Mindfulness. The group will be supported by a friendly Derbyshire Mind Peer Support Volunteer.
Accessibility: Déda is wheelchair friendly, and the session activities can be modified to suit everyone. You are welcome to sit on the floor or on a chair, whichever suits you best.
What to Bring: Please wear comfortable clothes. You will be invited to take your shoes off to make you feel more comfortable, and to protect the studio floor. If you own your own yoga type mat please feel free to bring it with you. You can also bring a blanket too if you would like to.
Additional Support: If you are receiving support from a LAC or a Link Worker please feel able to attend with them. Contact Jenny at community@derbyshiremind.org.uk if you would like to discuss this or any other additional needs you may have. Always here to help.
---------------------------------------------------------------------------
This friendly and enjoyable 5 week group is part of Derbyshire Mind's Enjoying Derbyshire community wellbeing programme and so is aimed at people living in Derby or Derbyshire with a mild to moderate mental health condition or who are currently feeling anxious, isolated, or low, particularly as a result of lockdown.
If you have any questions, please contact Jenny (she/her) at the Derbyshire Mind Community Team on community@derbyshiremind.org.uk
You can learn more about Derbyshire Mind and the Enjoying Derbyshire wellbeing programme by visiting: www.derbyshiremind.org.uk/wellbeing-programme
You can learn more about Kat Rooney (she/her) and her approach by visiting her Facebook Page: www.facebook.com/katrooneyyogaandmindfulness 
----------------------------------------------------------------------------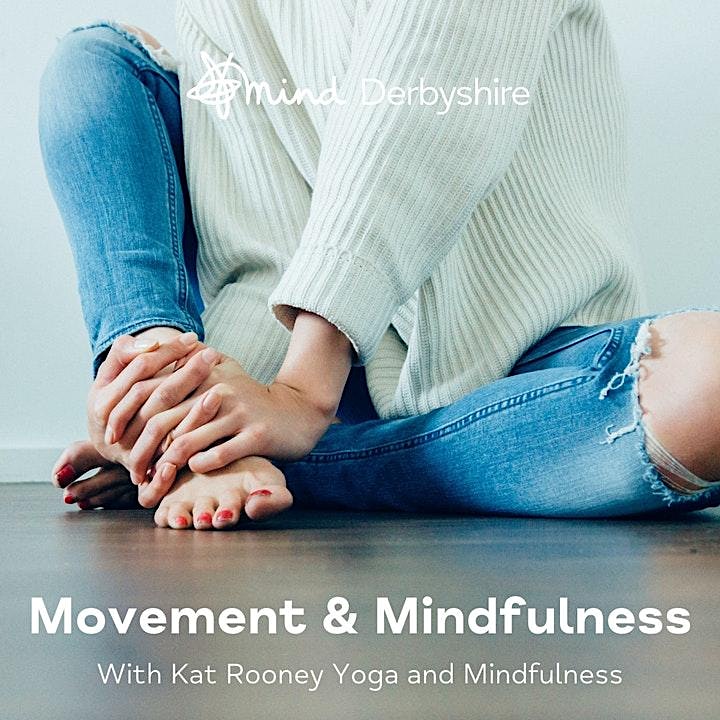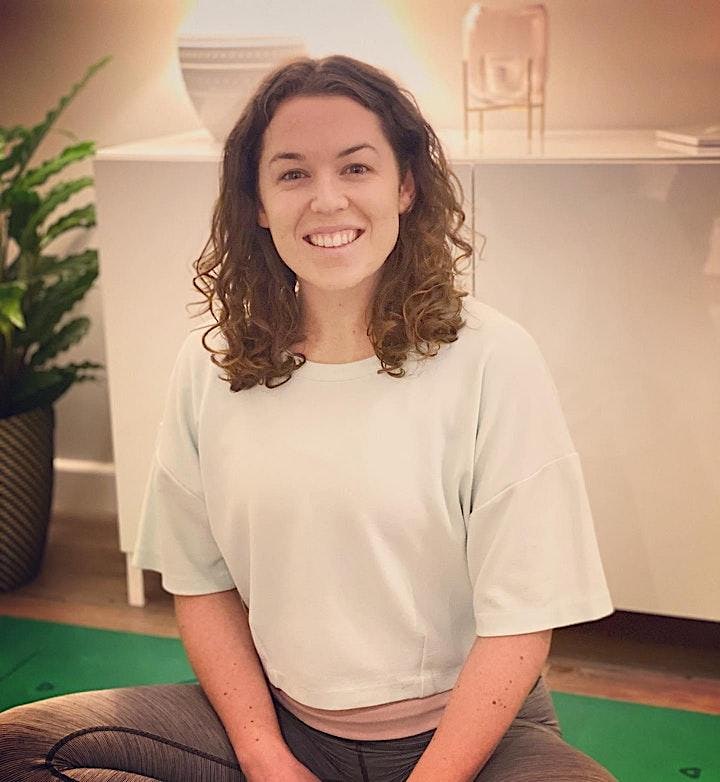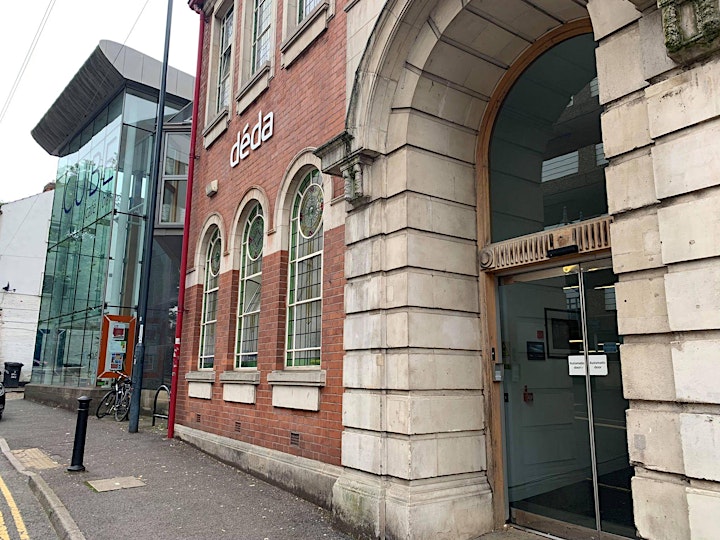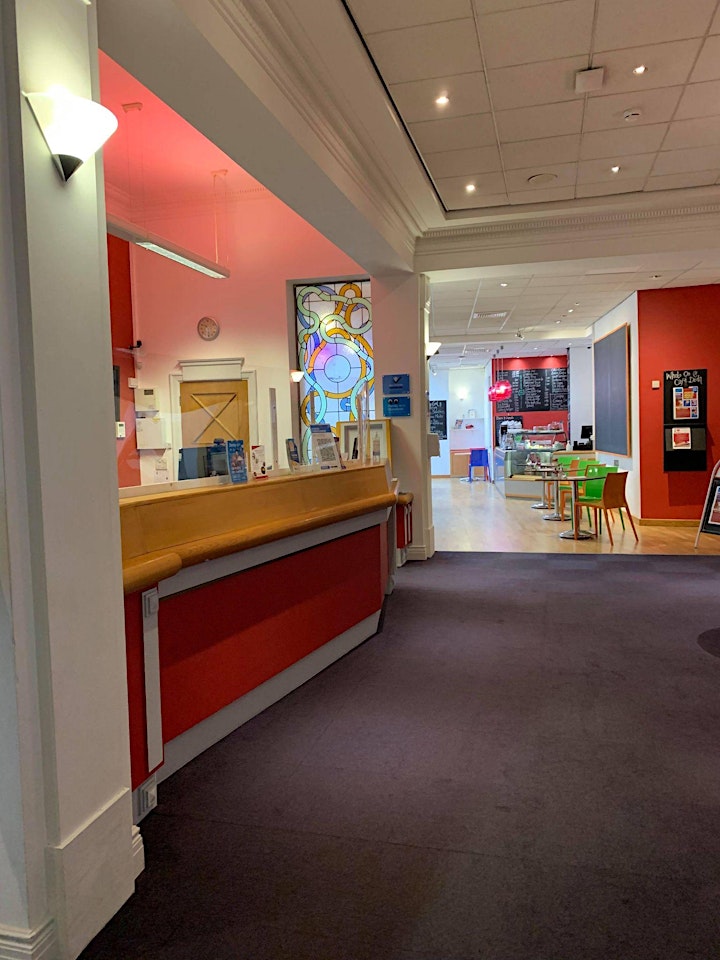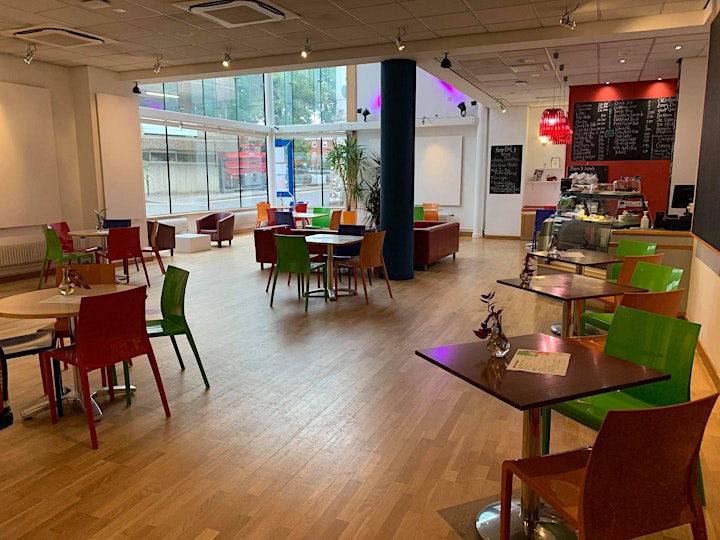 Organiser of Movement and Mindfulness: In-Person Group in Derby City
Derbyshire Mind is one of a federated network of local Mind charities across the country. Our focus is on improving mental health and wellbeing for people across Derbyshire and Derby City. We provide a range of advocacy and community wellbeing services designed to support people with mental health problems and without. We are committed to developing innovative and responsive services which further promote mental health awareness and wellbeing.