Join us for an evening of movement culture: movement games, mobility drills, bouldering, conditioning, handstands - and after: food/drinks
About this event
❗️LOCATION: please note that the last Friday of every month, the session will take place at The Font (Wandsworth) in collaboration with Local Motion Movement. This session takes place from 7-9pm
The sessions are relaxed and open, a space for movement and climbing to merge. We have a certain structure, but you're welcome to move in or out of it as suits your own climbing and movement needs. The core is just to move together!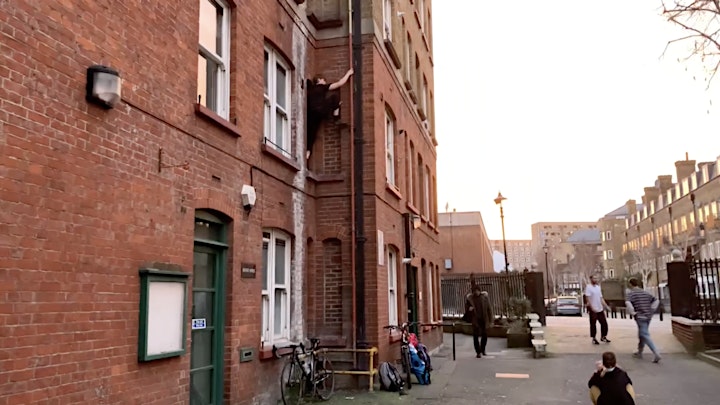 6:00 - Arrive and Sign In
6:15 - Movement Games
6:30ish - Climbing
7:30 - Conditioning, Handstands & Mobility
8:00ish - get some food/go for a drink/sit in the park and chat/chill out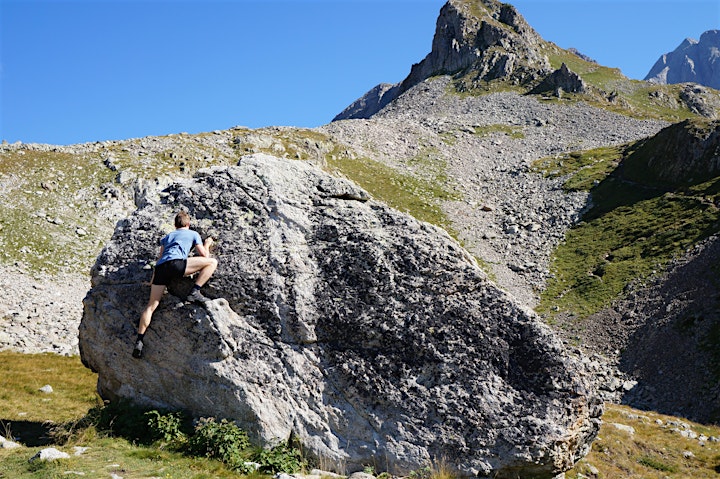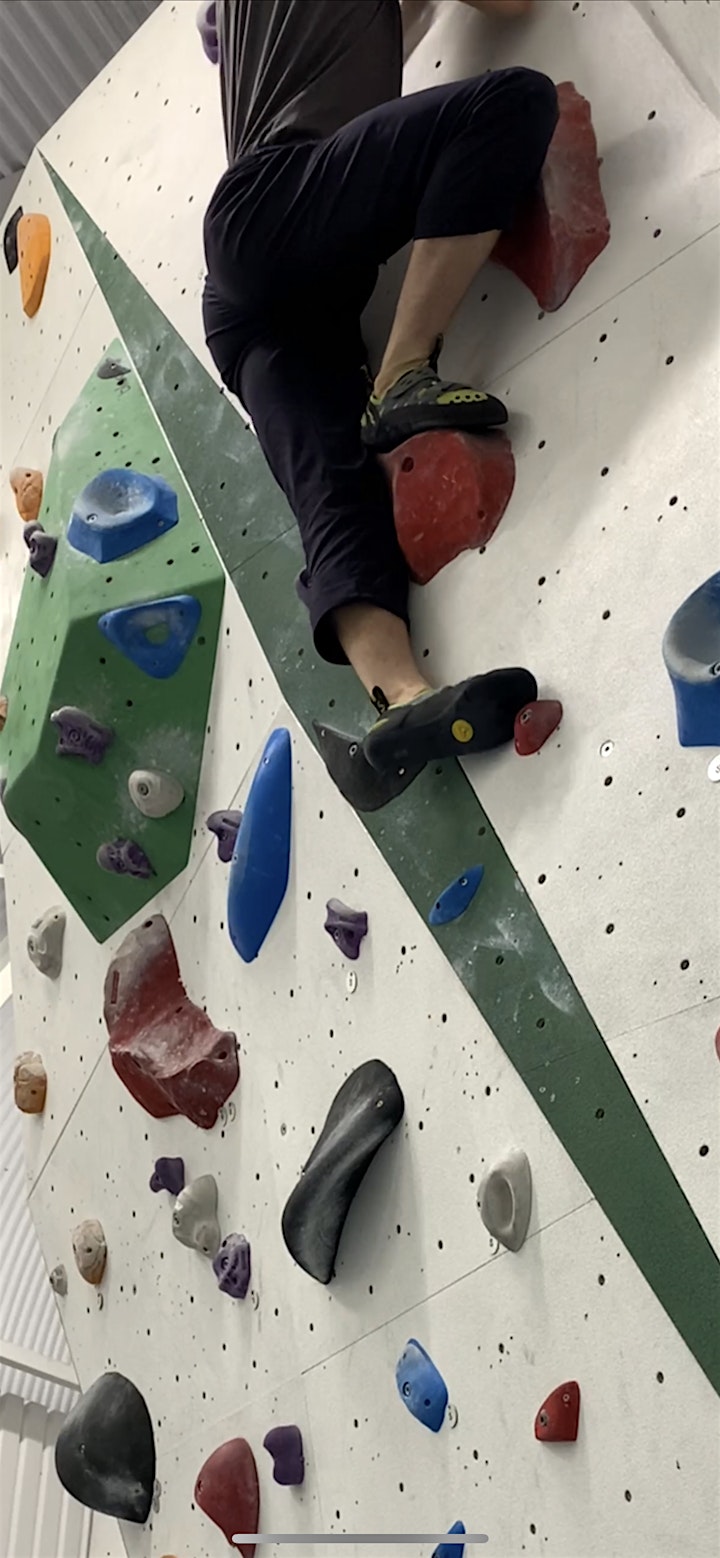 Organiser of Movement for Climbers
Sam Tyson grew up in Belgium where he studied martial arts, competed in national fencing and long distance running before moving to the the UK to train in contemporary dance at the Conservatoire.
Sam has been teaching and working in the movement and wellbeing industry since 2012. Alongside running private movement coaching and sports massage, he is currently Head Movement Coach at Local Motion gym in Wandsworth and teaches with London Movement Group and People Moving Together.
He is a certified sports massage therapist, fitness coach, Animal Flow instructor, Reformer Pilates teacher and AcroYogaDance teacher. Sam studied at Edinburgh University, St Mary's universities and London Contemporary Dance School where he was awarded a first class degree for his thesis on strength training for performance. Sam has also written extensively on the impact of movement and exercise on memory function, the health-span and longevity. In the last 2 years, Sam has been studying directly under multiple movement specialists to refine his teaching and physical practice, including Farid Herera (capoeira and gymnastics), Yuval Ayalon (handbalancing), and Brian Johnston (Ido Portal Mentorship).