Life-drawing session with Flamenco Dancer Karina Gracia, who will perform live and pose for us
About this event
We would love to invite you to Art in the Park's next ONLINE movement life drawing session with flamenco dancer Karina who we met whilst running life drawing classes at the Tribe of Doris Festival
Karina Gracia's passion for dance and dual nationality led her to study flamenco, both in the UK and Spain. Karina has trained in Spain with many renowned teachers in both Andalucia & Madrid, including La Truco, Carmen Ledesma, Raquel Villegas & Lorena Franco. Karina has performed at many festivals and numerous venues in the South West and Midlands; highlights for Karina include lead dancer in New Devon Opera's tour of 'Carmen' and teaching in India at a children's orphanage, after gaining a scholarship from Lisa Ullman Travelling Fund. A confident and inspiring dance professional, Karina has taught flamenco since 2007, and teaches weekly classes & monthly workshops locally & throughout the South West, runs dance clubs each week in primary schools, teaches PE dance and works in various other community settings including residential homes and specialist schools. Karina performs regularly throughout the South West, accompanied by flamenco musicians. Karina also travels to festivals each summer to perform.
Materials needed: Any paper you have around the house of any size and any drawing materials - pencils, coloured pencils, felt tips, oil or chalk pastels, charcoal, inks and paints.
The session will be mainly short poses of 5 minutes or less. There will be an experienced Art in the Park artist present who can offer advice if needed and will show artist inspiration but of course feel free to draw however you want. We will also have breakout rooms with one of our volunteers available to anyone who wishes to have further instruction.
At the end of the session, we would love it if you could stay and hold up your drawings so that we can see your work. Also we would love it if you emailed your finished artwork to studio.artinthepark@gmail.com or tagged us in them at @artinburgesspark on instagram or @artintheparktwt on twitter.
The session is PAY WHAT YOU CAN (suggested donation: £5).
The minimum donation for this session is £1. If this is not possible for you at the moment, please email us and we will send you the zoom link for free. All donations that we get will go towards our studio costs, payment for our model and artists, and our other free sessions that we run for schools, community groups and the public.
We are going to use the online platform ZOOM. You can use ZOOM via your laptop, PC and MAC or you can download the app for your tablets and smart phones following this link:
https://zoom.us/download
*The zoom link will be in the Additional Information of the ticket which will be emailed to you after booking (Check your junk!). If you do not recieve this, contact us and we will send you the link. Sometimes people don't scroll far enough down to see their zoom link.
Click on the link provided to join the meeting and you will be entering a WAITING ROOM. Attendees will be added to the live class at the start of the session.
If you have any problems with using zoom, please email us or dm us on social media and we will happily help however we can.
Previous participants have said they liked:
It's affordable on a low income. The hosts are very welcoming. The models are diverse and interesting.
This is the second time I've drawn Juliano. I love his energy and his inventiveness - such an inspiration!
I loved the draping dress, the environment, the dancer and her eloquent movements
"I can honestly say this is the best figure drawing class I have ever attended in years of classes! Thank you so much! Alice, you were so moving. I honestly felt overwhelmed at one point by the emotions drawn out of me by watching and drawing the dance. I've never wanted to attend a dance performance before, and now I can't wait for the pandemic to be over and events to resume, so I can find one. Though I honestly don't think it will be the same as this.  :) On the artistic side, I was wondering how to show movement in drawing, and I think I have gotten quite a few with it now."
Great job hostessing, Andrea. Great model, SO flexible. Keep up these great sessions! Adios, from Dallas, Texas
"Trialling different styles and experimenting meant I found new ways of doing things I enjoyed. Also being online is good because I wouldn't be able to attend otherwise due to location but also anxiety."
"Very nicely organised"
"The different drawing exercises were really opened up my own drawing possibilities - I learnt a lot from this tutored session. All the exercises were tremendous and accessible..There was also space for a free drawing pose at the end, so it was a perfect balance. As always a very safe and warm environment is created to take risks and try something new. Always enjoy seeing the work of other attendees from across the world. Really great introductions and the model was fantastic. For my teenage daughter who is 18 in the midst of a pressured A level year in the middle of lockdown to also feel able to take part and draw for the first time in her life really illustrates how engaging the session are and open to all."
"figure drawing is a challenge so I want to become better it. Also, being part of something bigger especially in these times."
"Claudio was an excellent model and trying these experimental techniques was revelatory! Just go with it, enjoy the fun and see what comes out at the end!"
"Loved the prompts. Usually I want a "regular" life drawing class, but it was a good shake up!"
"The atmosphere, the timing of the poses, the exercises suggested, the model and the poses, it was fun"
"I loved the tutoring, great mix of ideas!"
ART IN THE PARK: Art in the Park aims to involve people of all ages and abilities in designing and making art work at their studios and outdoor sites. Located in the centre of Burgess Park in South East London and run by practising artists, Art in the Park works with schools, community groups and professional teams on tailor-made educational art and heritage projects and training days. AITP also works with the public in creating permanent public artworks.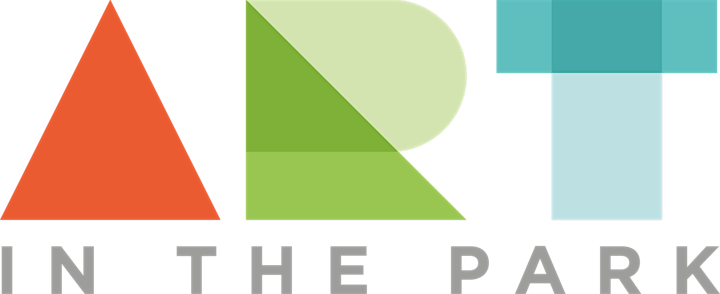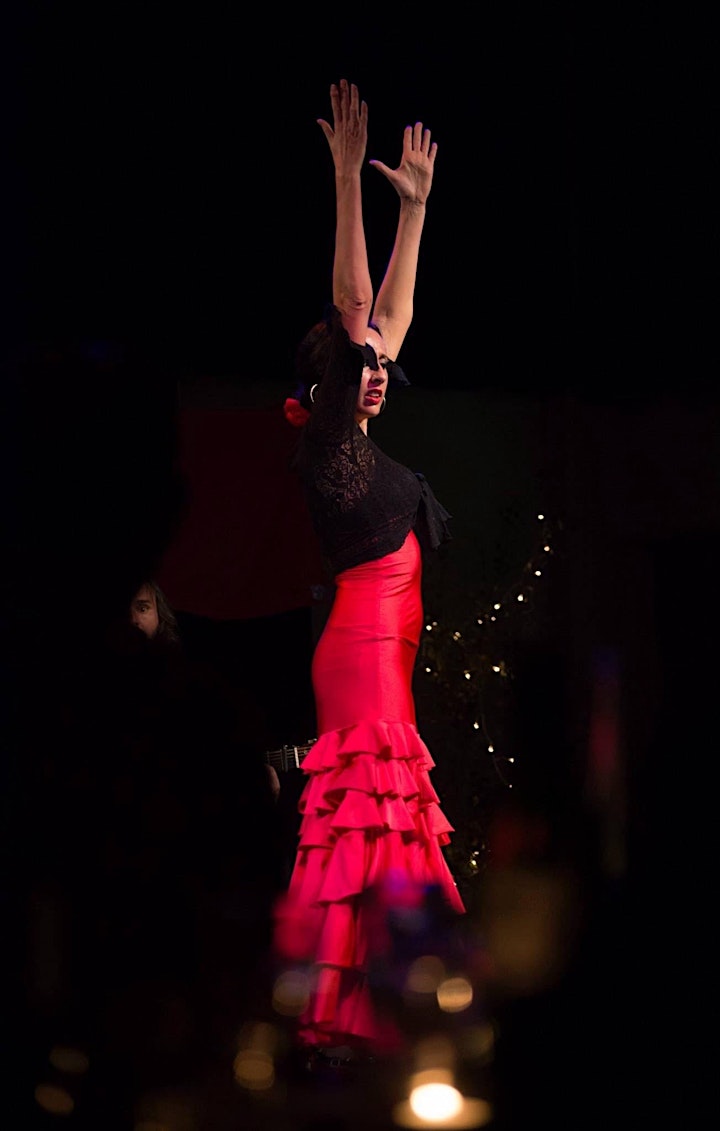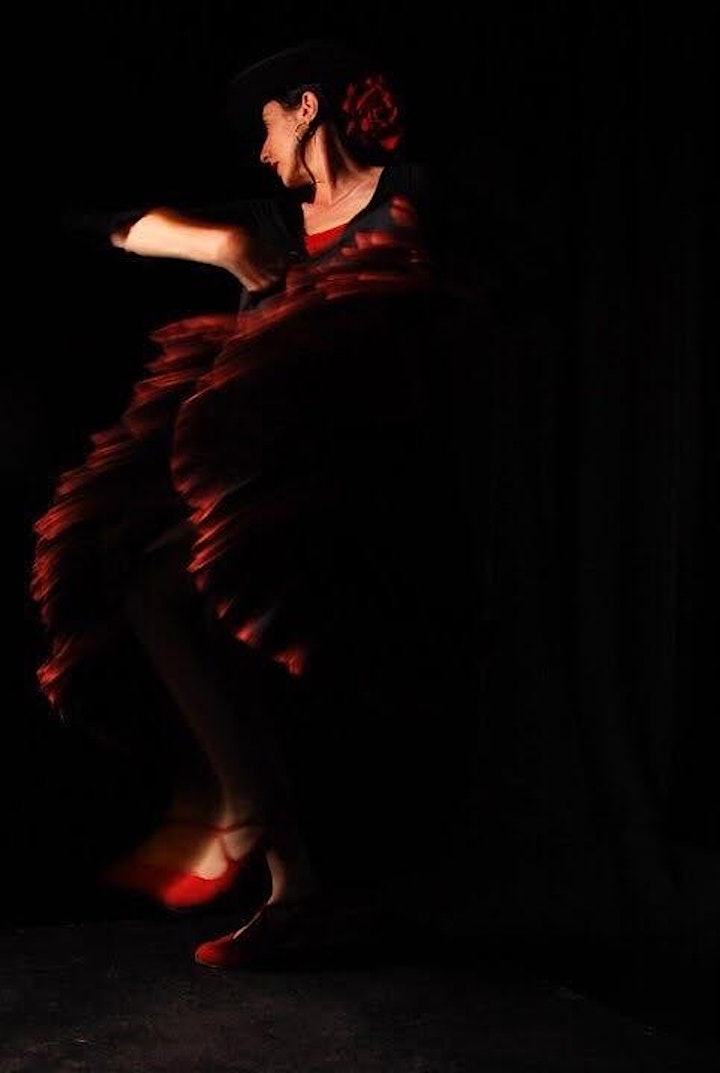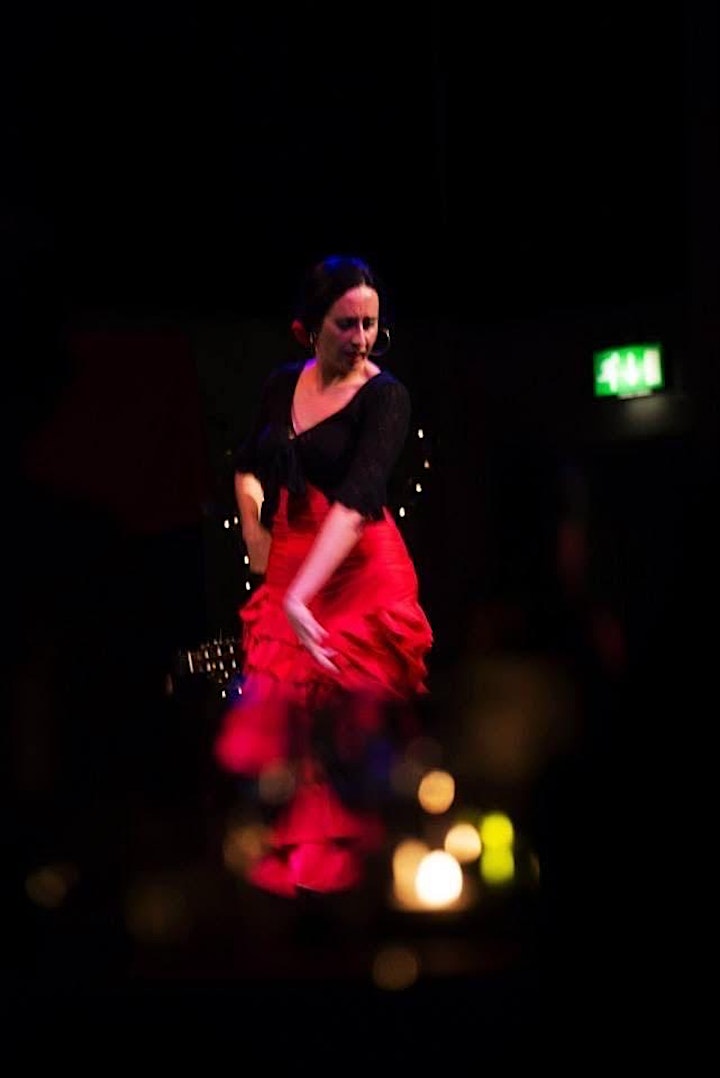 Organiser of Movement Life Drawing Class with Flamenco Dancer Karina Gracia