Description
Movement Medicine and The Meridians Yoga Workshops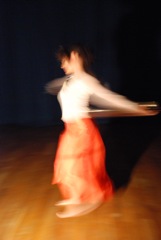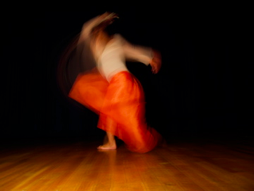 ---
---
AmaSu will be collaborating with Andy Butterfield, Yoga Teacher and Shiastu Therapist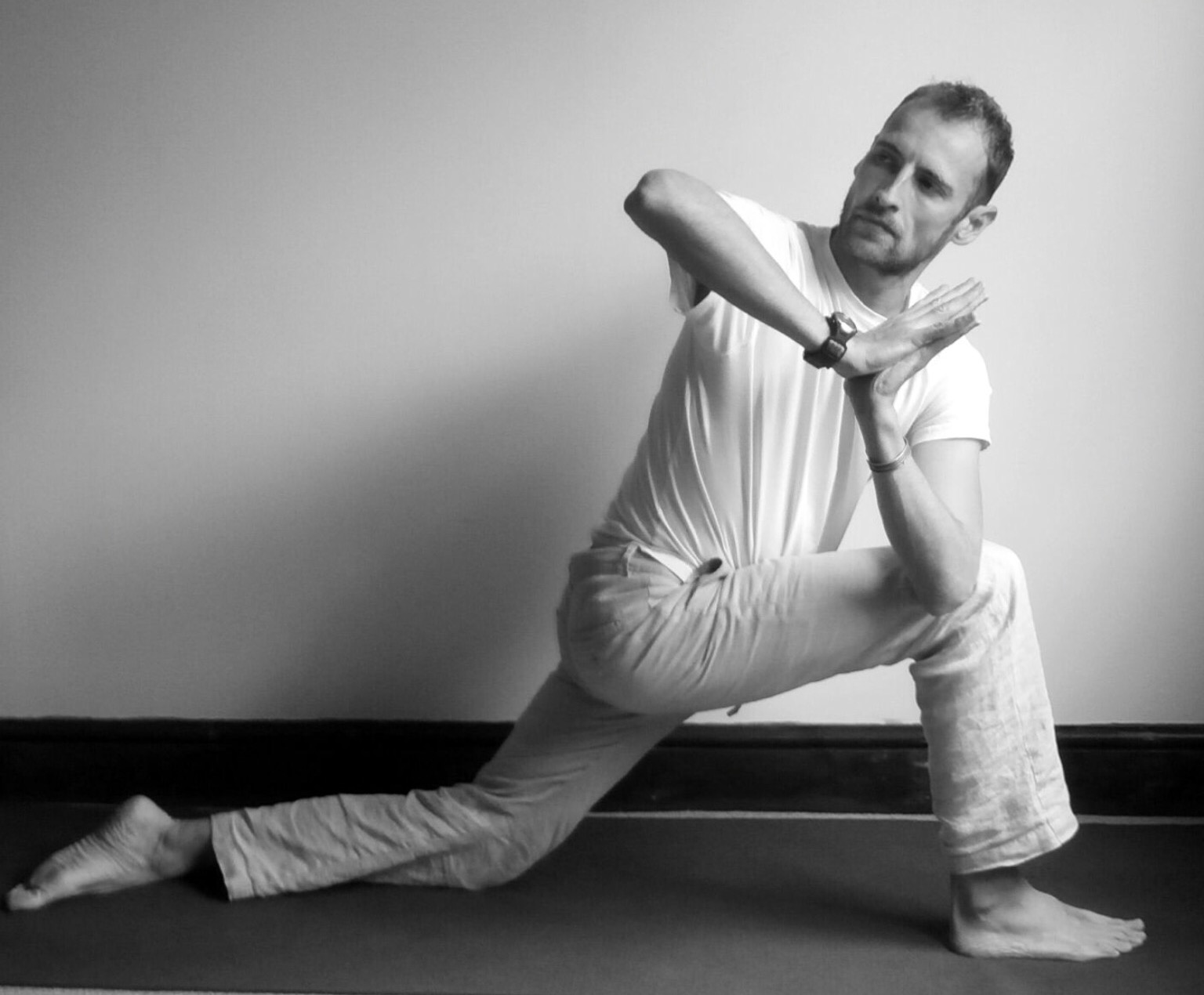 is a yoga and meditation teacher and shiatsu therapist and is passionate about helping people to connect deeply into their lifeforce, honour and celebrate their bodies and dwell in peace in their minds and hearts. He has taught mindfulness for 5 years and practiced yoga asana for 11 and it was on his mat in a class a few years ago, that he realised what yoga had come to mean to him and that he had to share its treasures with others. "Some of my most peaceful, blissed out, loving and empowered moments have arisen on the mat. For me it is the path towards true and total freedom, the path home, the path on which I learn, serve and love."
He has journeyed through various styles including vinyasa, anusara, dru, vini, kundalini and kriya yog and folds their elements into his practice and teaching along with his experience in shiatsu and meditation.
We will be working experientially learning about the Meridians and how to self analyse which element you are depleted in. Each workshop will arm you with a simple yet powerful healing home practise.
We will be deepening our contact with ourselves as well as with group participants. In a playful and safe environment, exploring both personal and shared space. The dynamic interplay of both tangible and non tangible energies through Amasu's 'Contact Yoga' and Movement Medicine, sequencing a flow that can be done alone or with another.
Respectful touch and connection to activate pressure points connected to Meridians with support gained through sharing the distribution of weight and transference with each other. Meridians work in pairs and so too will we withing this unique workshop.