Book a free session with a trainer and learn how to move more functionally this Saturday.
About this event
Want to learn how to lift weights, move your body more functionally? Improve your mobility? Increase your cardio or strength capacity?
This Saturday our coaches will be on hand to discuss your health goals, go through some tips and have a bit of fun. You can book in a free one to one session with our coaches and you'll leave with some awesome exercises to do at home. We really are a studio for everyone, so whether you are a 22 year old graduate or 70 year old graduate of life, we have something for everyone.
Grab a free slot today through eventbrite and we'll send you an email to confirm and answer any questions you may have. Please come dressed in training gear. If you don't want to train and just want to have a chat with a coach please feel free to still book in. Your one to one session will last 45 minutes.
Look around tickets are for a 15 minute show around and must be booked.
Please check our website for Covid safety information and let's keep us all safe and healthy.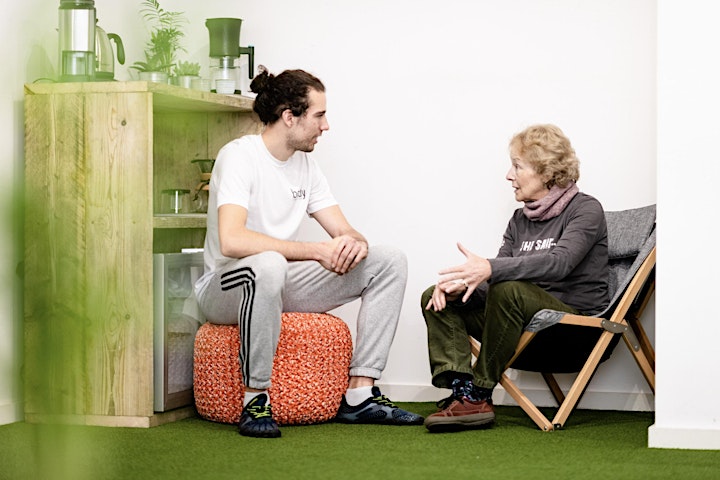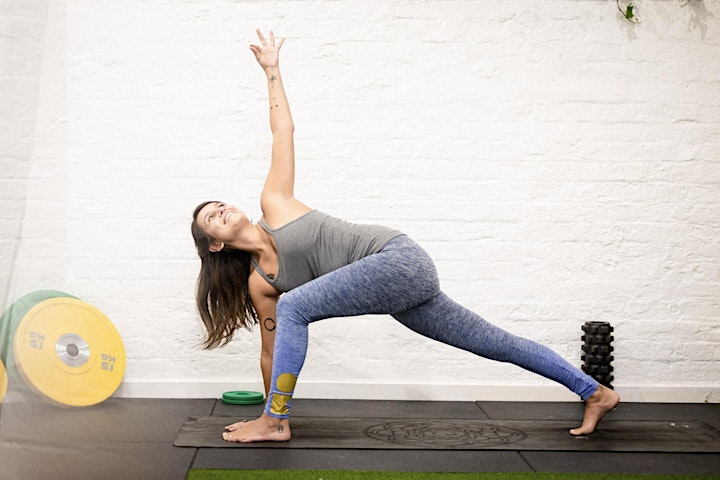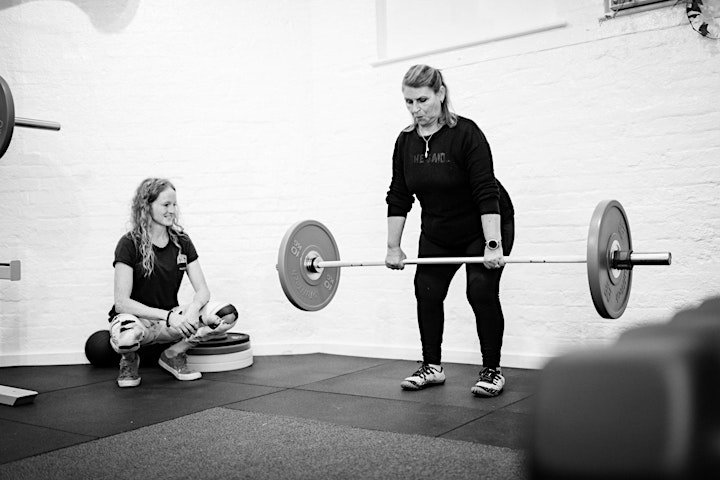 Organiser of Movement Studio Open Day