About this Event
The movement workshop is my attempt to show you your body's potential to move within any given space using the floor, partner games and your own bodyweight. You will be presented and taught 4 main groups of movements/bodyweight skills that aim to build strength, mobility, improve balance and coordination through numerous movement patterns that can be found individually in disciplines such as: capoeira, calisthenics, gymnastics, dance, yoga, martial arts and other bodyweight disciplines.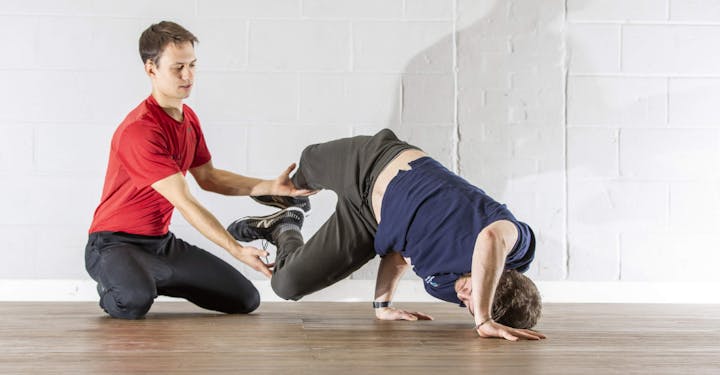 Through this workshop we will concentrate on exploring several concepts and ideas that aim to build complete bodyweight autonomy, promote longevity, discover our capacity to express ourselves physically and build varied training practice that is enjoyable and challenging.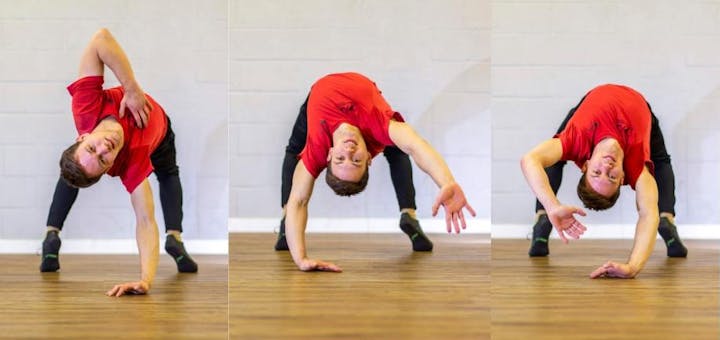 Those are the 4 main groups that will be covered within the workshop:
- Floor locomotion and floor contact (crawling and rolling on the floor)
- Soft Acrobatics (cartwheels, bridges, backbends, etc.)
- Partner Games/Play Fighting
- Elbow levers / QDRs / Arm balances and more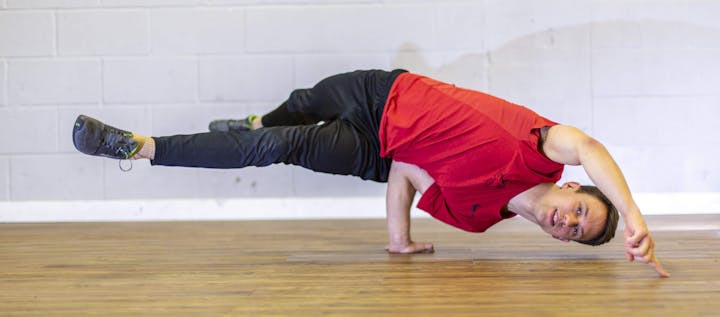 Floor locomotion and floor contact
This section of the workshop will cover multiple crawling patterns (lizard crawl, side crawl, cat walk, crab walk, etc.) and floor contact techniques (shoulder rolls, neck rolls, lateral roll, etc.).
Soft Acrobatics (cartwheels, bridges, backbends, etc.)
This section will be focused on developing floor skills such as variations of cartwheels, macaco and bridges that can be found in breakdancing, capoeira and gymnastics.
Partner Games/Play fighting
Partner games covering the aspects of competitive and non-competitive approach to physical activity. Making a distinction between play to play and play to win. Those games will be used to build mobility, strength and coordination.
Elbow levers / QDRs / Arm balances and more
Basic and more advanced arm balancing skills, that can be combined with both basic and advanced movements covered in previous sections. Depending on the level of the participants of the workshop, this section will cover hand balancing techniques such as: elbow levers, QDR ('side elbow lever'), crow pose, headstand, handstand and more.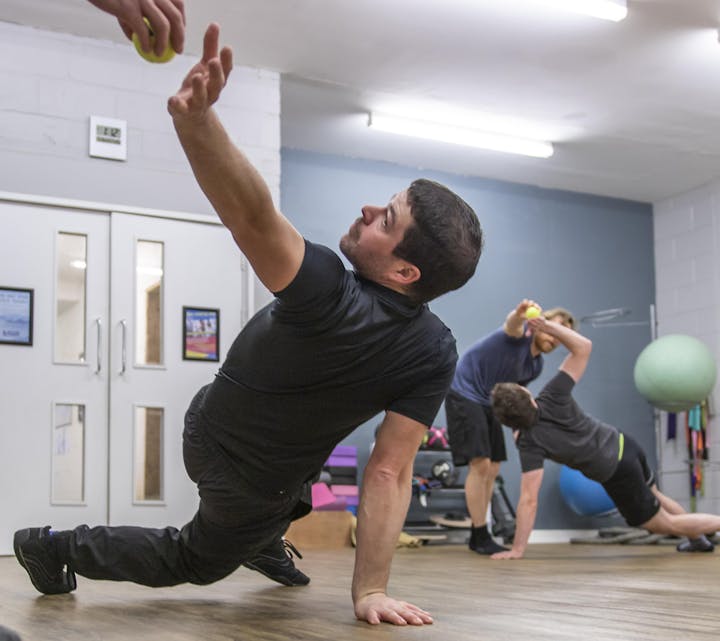 These concepts and movements will be taught in line with the progressive concept: "isolate, integrate, improvise" – the movements will be first taught individually, then put together into sequences and lastly the participants will be encouraged to attempt improvising with new learned movement patterns.
As some of the skills covered in this workshop may seem quite advanced for beginners – I can assure you that all the skills will be worked from ground up to get a good starting point for everyone. Those who are intermediate and advance with this sort of skills will be shown variations and progressions of the fundamental skills covered in this workshop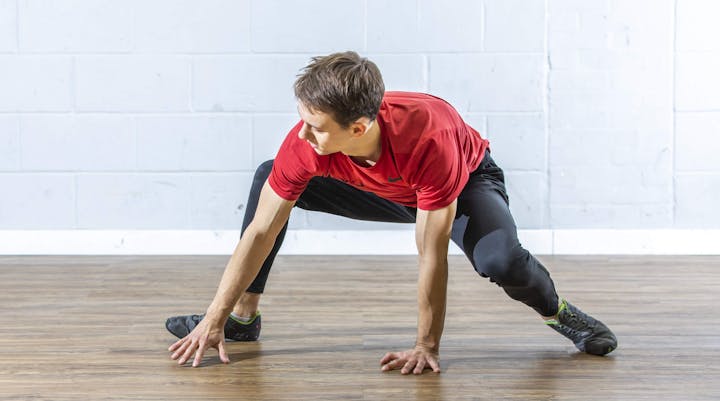 *Participants are encouraged to take notes, photos and videos during the workshops to maximise the educational value of the workshop.
**Each workshop is slightly different due to my own changes and discoveries in my movement practice, level of participants and the venue available.
Limited spaces available.