Tax-efficient finance structures make the UK one of the most attractive places in Europe to raise money for film production: find out more
About this event
You have a great idea for a movie. You've met your writer and had meeting after meeting about the script. You've attended a film festival or two and found a hot director and a couple of actors. Now you need movie money to make your short or feature.
This evening workshop will run through the basic financing tools available for any business, not just the film business. These tax-efficient finance structures make the UK one of the most attractive places in Europe to raise money for film production. Find out how they work and how to utilise them.
What you will learn at Movie Money:
Company Structure (what's best for your film)
VCT's and the bank of Mum and Dad
EIS & SEIS – Pros and Cons
Government Film Funds
Crowd Funding
Film Tax Credits & R and D
IP – An extra asset?
Profit Shares
This evening class outlines the basics of film finance and should provide you with the elements of a plan to finance your film and get your movie money.
About the presenters
Jasmin Morrison
Having previously served as the Investment Manager at London based The Fyzz Facility Jasmin has been involved in the financing of over 100 feature films and has experience working from conception to distribution.
Jasmin Morrison has wide experience as a film professional having worked in production, post production and film finance. In 2019 Jasmin founded Soul Cognition a production and consultancy company which is committed to diverse stories from a myriad of filmmakers.
Jasmin is also an experienced public speaker having presented at numerous events worldwide including at SXSW, Film London's New Entrants course and having been featured on The Best Girl Grip and Screenster Podcasts. Jasmin also serves as a consultant for Breaking Through the Lens.
Dave Morrison
Both a Chartered Accountant and Chartered Tax Advisor, Dave was a tax manager at two large firms before spending a number of years running his own (MOBO Nominated) DJ, club and concert business. He joined NLP in the late 1990s and his association with the world of entertainment continues, with specific areas of expertise in Creative Industry Tax Credits and EIS share issues. Along with his skills with regards to tax enquiry work, Dave has also represented clients at tax tribunal cases and takes a keen interest in a wide range of technical tax matters.
He was chairman of the Institute of Chartered Accountants' Entertainment and Media Group for several years and regularly presents and writes articles on issues salient to both the entertainment and tax industries.
Beyond that, he spends less evenings dancing, now opting to spend his weekends cycling, accomplishing most Audax awards and completing many prestigious British and European rides. He even has a trophy or two at home! He also still proudly holds a season ticket at QPR.
Did you know?
Raindance members save 20% on this course? You can join online >HERE< and start saving immediately
This course is FREE for our HND and postgraduate/MA students
This is part of the Producers' Foundation Certificate
The Raindance Guarantee: If this course fails to meet your expectations, let us know at the break and we will make a full, 100% no-questions-asked refund
Additional resources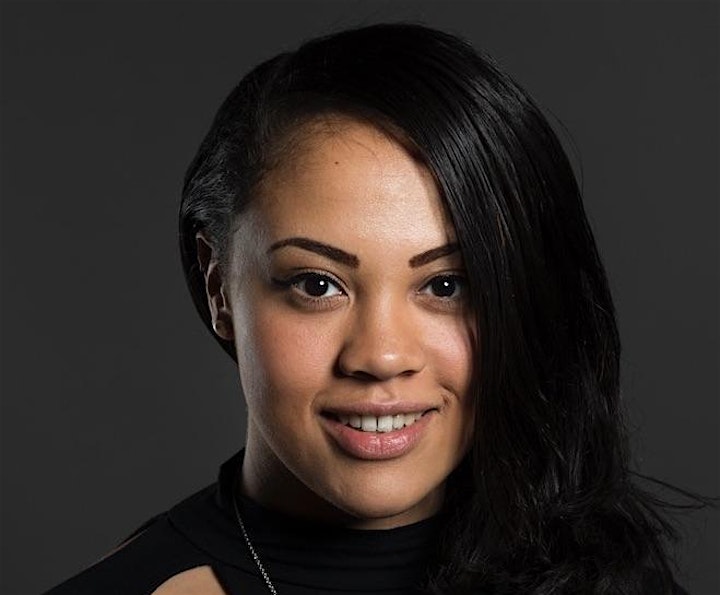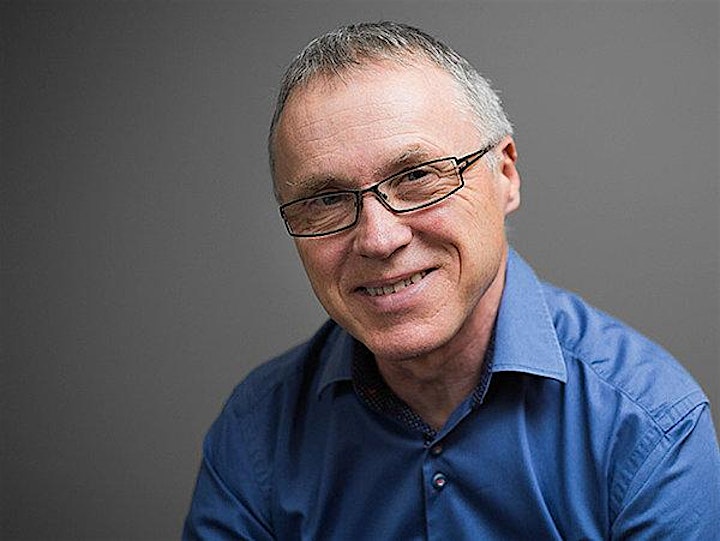 Organiser of Movie Money: Where it is and How to Find it
Raindance is dedicated to fostering and promoting independent film in the UK and around the world. Based in the heart of London, Raindance combines Raindance Film Festival, training courses, which are offered throughout the year through its 10 international hubs, and the British Independent Film Awards.
Operating for more than 25 years, we offer a wide range of evening and weekend film training courses in London and online - all taught by experienced film professionals. Our courses, classes and workshops include some of the most popular in the UK, spanning disciplines and crafts such as screenwriting, directing, producing, cinematography, VR, special effects, editing, lighting, sound and short film making to name just a few. Whether you are a complete beginner or a practising filmmaker, we are sure we have something to entice you into choosing one of our many filmmaking classes. Any questions? Contact us on 020 7930 3412 Monday - Friday between 10 am - 6 pm, or email us on courses@raindance.co.uk.