Description
Opening Film
A short film called WAiTiNG, a black comedy about anxiety by HKB FiNN.
Synopsis: Paul James is a successful man who works in the arts. He has everything but he also has a small problem with his own 'Anxiety'. Especially when waiting for some news from a new friend. Can he make it through the day without giving up?
About the director: HKB FiNN is a writer, photographer & film director from London, UK. He is a film studies graduate from the University of East London & has directed many documentaries for UEL (1997-2005). In 2005 he was the principal cinematographer for Owen Shahada's award-winning documentary film '500 Years Later'. In 2007 FiNN was the producer of 'Ara's Sojourn' for director Sunara Begum. Also known for his work as a spoken word artist, he creates quirky short films on a wide range of topics.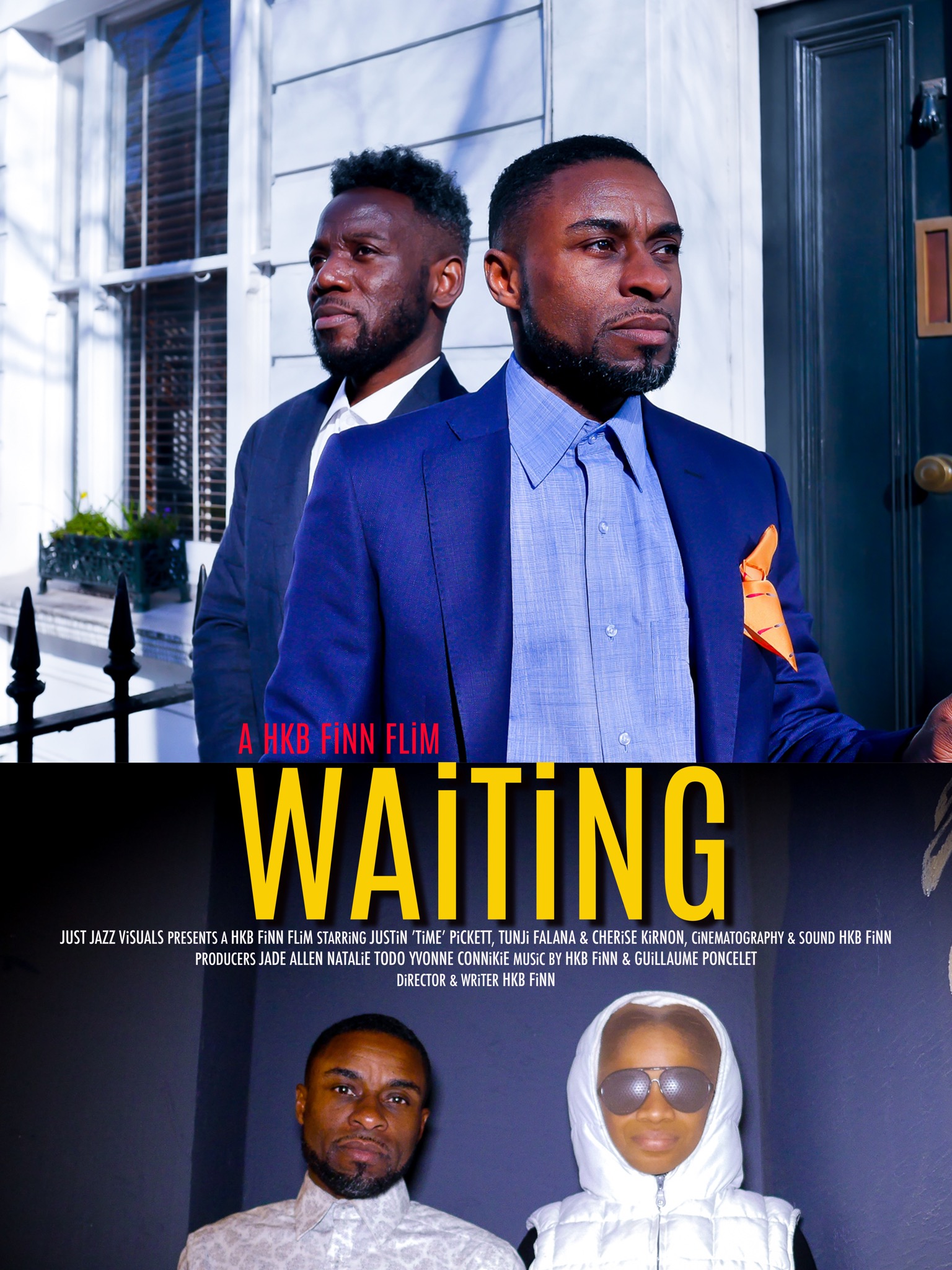 ---
Feature Film
Burning An Illusion is a cult classic by director Menelik Shabazz.
The film is only the 2nd British feature made by a black director. Film historian Stephen Bourne described Burning An Illusion as "the first British film to give a black woman a voice of any kind."
A pioneering first feature from Menelik Shabazz, much of it shot around the Notting Hill and Ladbroke Grove communities, Burning an Illusion marked a coming-of-age for black British cinema. A film about transformation and identity, it is a love story that traces the emotional and political growth of a young black couple in Thatcher's London.
Synopsis: Pat Williams, played by the award-winning Cassie McFarlane, is a London girl with a caring family, her own flat and a job that she enjoys, who looks forward to settling down to a comfortable married life. Her dream is shattered when she meets Del (Victor Romero), a charming but vaguely discontented toolmaker, who soon moves in and then loses his job causing them both to challenge their assumptions about each other and their aspirations.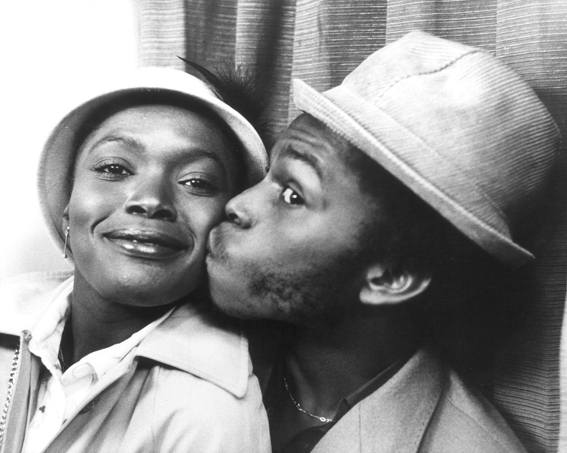 Burning an Illusion won the Grand Prix at the Amiens Film Festival in France and Cassie McFarlane won the Evening Standard Award for 'Most Promising New Actress'.
---
Movies with Marva sponsored by G-riots arts returns to the globe at Hay
This screening has been made possible due to the generosity of the filmmakers and the support of the globe. The film screening will start promptly at 7:30 pm and will be followed by a Q&A with director Menelik Shabazz
Tickets are £4 in advance, plus ticketing fee. £5 at the door.
---