Description
User Experience Designers are one of the hottest properties in digital. Skills are in high demand and a lack of skilled professionals means there are many opportunities for creatives to take on a new challenge and transition into the industry.
Join us for a panel event where you will hear from UX designers who had their start working in the creative industries. Find out:
the steps that you need to take to make the career switch
what skills are sought after by employers and what roles exist
what a UX Designer does day-to-day, and what qualities you'll need to be successful in the field
key areas of growth within the industry
advice about starting out in the field
Who is this event for? Creatives, graphic and visual designers, others from the design profession or those just interested in finding out more about the future of design and how your skills will translate - come one, come all!
Speakers
Tom Woodel, Senior UX Designer, Saberr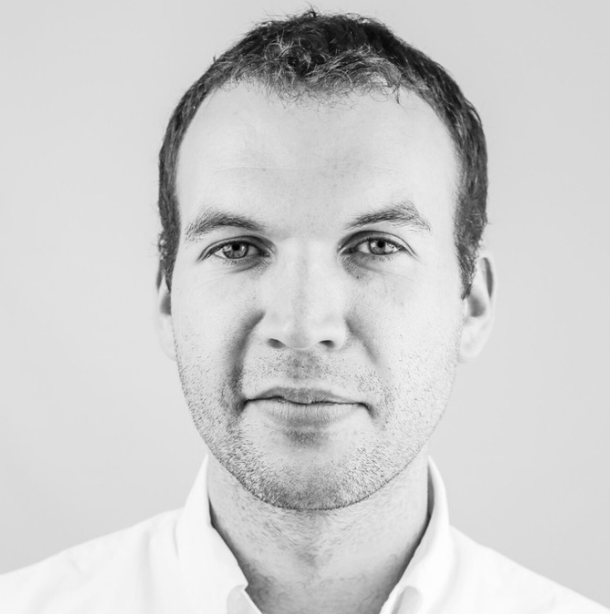 Tom is the UX Lead for Saberr, a startup helping to coach teams to work well together by predicting performance, understanding relationships and providing ongoing intelligent digital coaching.
Tom is also a Lead Instructor for User Experience Design at General Assembly, teaching the fundamentals of what makes a good user experience.

––
Lana Mendonça, Lead Product Designer, The Plum Guide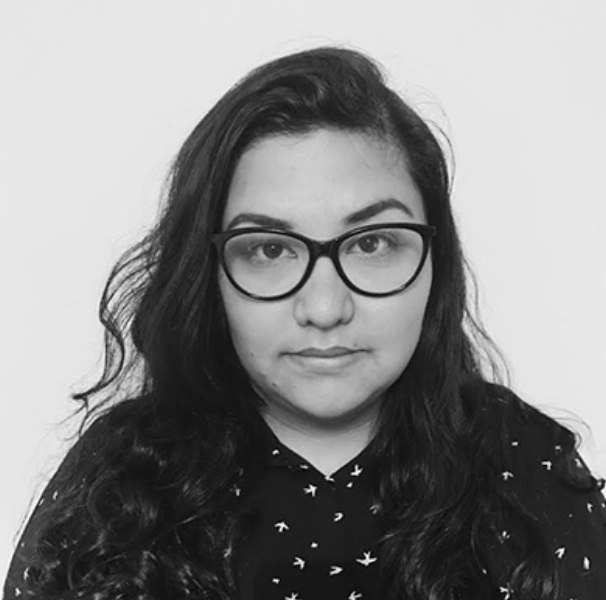 Lara has years of experience helping brands and designing meaningful digital experiences in both in-house teams and agencies for some of the world's biggest companies. Previous clients include HSBC, Mitsubishi, TransferWise, Sky, Pride in London and Skoda, and before that with big names in Brazil, her home country. She currently leads the product design team at Plum Guide.

––
Hardy Sidhu, Freelance Product Designer, AKQA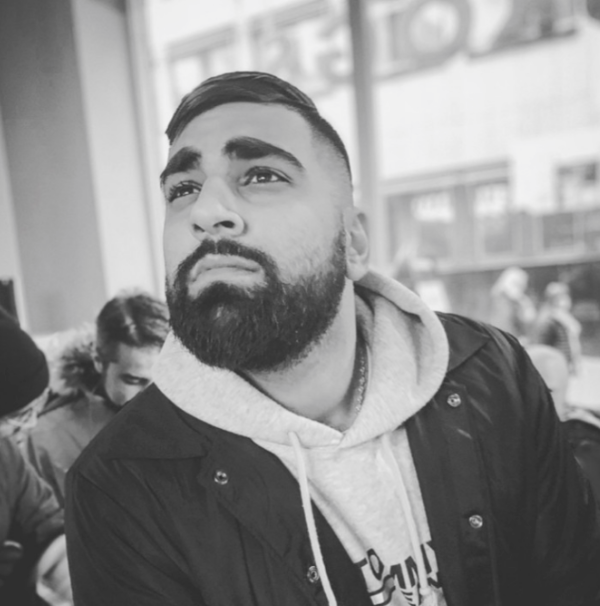 Hardy has been designing for the love of the people for over 6 years within the digital space as an end to end product designer; carrying experiences from in-house design teams and leading digital agencies. He has been a part of big wins, valuable lessons and gathered deep insights into multiple industries. Currently working in Stockholm, Hardy is aiding a digital transformation at Volvo as part of the AKQA team.

__

Rachel Anderson Design & UX Lead , Firefly Learning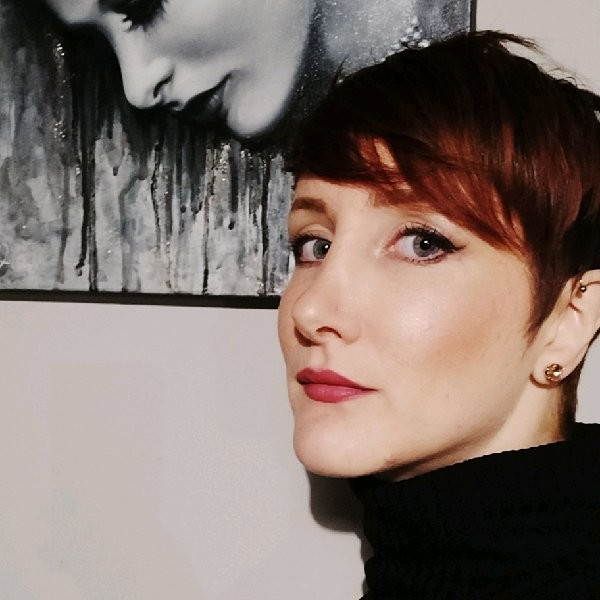 My name is Rachel and I'm the Design & UX Lead at Firefly Learning, an EdTech company based in Hammersmith.
For me, it has been a very natural progression from a graphic design background. My background in graphic communication, information design and UI Design has always required an understanding of the people you're designing for. So to now be leading the team in making sure we understand our users and are always putting them first when designing solutions is a logical next step.
I still remain connected to my initial passion of the arts. In my free time I paint and take part in exhibitions, and I love hanging out with artists discussing our craft. For me, that's an important aspect of making sure I feel fulfilled creatively.