Moving from lockdown - The effects on Mental Health and a road to recovery. A West Sussex Mind perspective in partnership with Manor BID
About this event
The last year has seen great change due to the pandemic and increased reports of poorer mental health, impacting on all aspects of our lives.
How can we support ourselves, our staff, and our communities to recover and have good mental health is even more important now than ever.
The session will start with a presentation from Katie Glover about her key reflections on the past year and her response to the challenges faced by West Sussex Mind. Following this we value the opportunity to discuss with participants how ,as organisations, we can move to a 'new normal' while also considering how we take care of our mental health through these changes.
Katie Glover has been Chief Executive Officer of local mental health charity West Sussex Mind since 2014. Previously she worked as a Senior Manager and Manager in Mental Health and Social Care Services in West Sussex and London for many years.
In her role at West Sussex Mind she has given many talks to and worked with business leaders to promote work-place mental health and well-being and developing resilience around this. Over the last year she has actively worked with mental health service leaders across Sussex to understand the significant impact of the Covid 19 Pandemic on people's mental health and how best to support people who need help around this.
This event will be delivered virtually using Zoom - a link will be sent to you via email nearer to the day.
This event is brought to you in partnership with Manor Royal BID. By signing up to this event you are giving your consent for your contact details to be shared with both Manor Royal BID and the event host for the purposes of delivering this event, and so that Manor Royal BID can keep you informed of future similar activities you can benefit from as part of the Manor Royal BID community. Should you have any questions or wish to opt out at any time please email info@manorroyal.org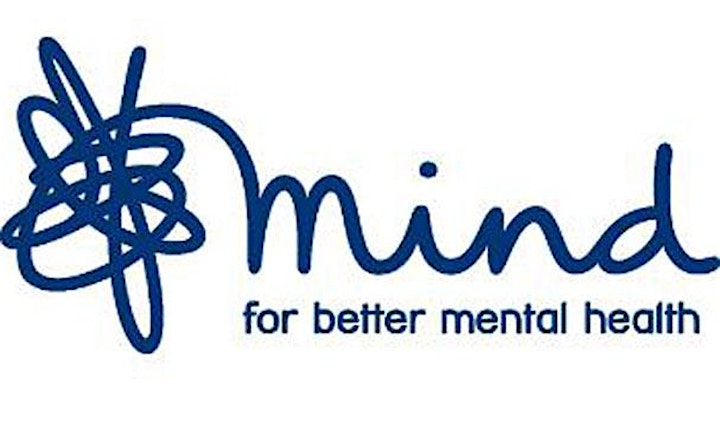 Organiser of Moving from lockdown - the effects on Mental Health and a road to recovery