A free supportive space to explore how our L&D is changing. Share experiences, best practice & challenges. For HE & FE L&D staff.
About this event
Moving L&D Network is a live Zoom listening and sharing space for HE & FE L&D staff. Let's connect and explore how we are adapting and innovating L&D in these changing times at Universities and Colleges.
This (Zoom) network session also focuses on the special theme of 'developing manager-as-coach, leader-as-coach and advisor-as-coach skills'. We will share ideas, best practice and challenges.
Together we can be on this shared journey towards successfully and creatively innovating and adapting L&D in these VUCA times. Facilitated in a supportive informal coaching style by Andry Anastasis McFarlane.
Our next online gathering is on 6th July 2021 from 10.00-11.00am.
Option for additional 30 mins for those that would like to continue the discussion in a smaller group about specific L&D questions you have (until 11.30am).
Benefits of attending:
Become more resilient to the ongoing changes and challenges we are all facing in HE and FE and explore how others are adapting L&D
Learn from others with expertise, tips and challenges about practices and innovations in L&D
Contribute to the community of L&D practitioners responding to changes, challenges, innovation and a time of change
Build your L&D network in the education sector
Book your place now. Spaces are limited to 35.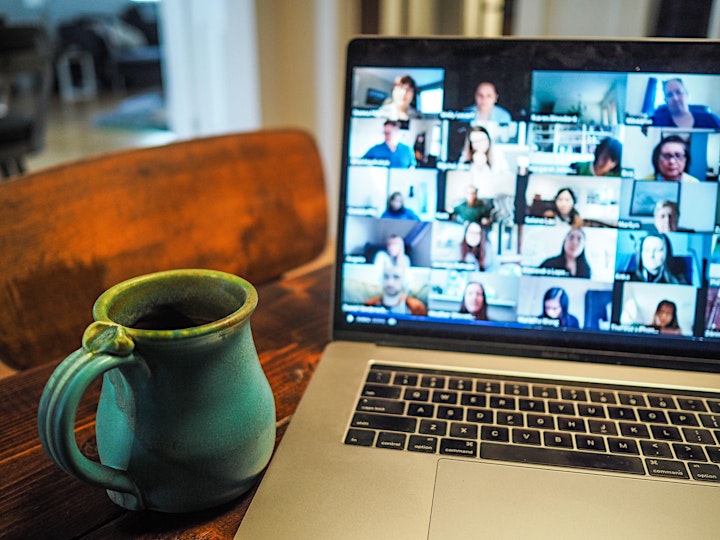 Organiser of Moving L&D Network - July 2021
The Learning Moment provides coaching and professional  workshops.  

Andry Anastasis McFarlane from The Learning Moment, is  facilitating this creative practical event online. She works alongside Miranda Gay - one of the few BAME senior managers in FE.
Andry has been designing and leading coaching workshops for 15 years.   She's a skilled, ILM qualified coach,  facilitator, and is very knowledgeable about coaching, mentoring, leadership and management and organisational learning. 
Andry is author of 'The Really Resilient Guide'.