Event Information
Refund policy
Contact the organiser to request a refund.
Eventbrite's fee is nonrefundable.
Meditation is not always easy! Try an easy moving meditation to help ease stress and knots out of your system
About this event
I get it, meditation can be difficult..
It never came naturally to me, when I attempted it, my mind would wonder a million different places but where I needed to be - sitting and breathing.
When I came across a moving meditation called qigong, it clicked- breath & movement.
If you can relate to any of the following, then Qigong can benefit you, if you;
- Want to diffuse stress
- Remove knots out of your body
- Want to find your chill
- Quieten the mind
- Ease anxiety/stress
- You find sitting still or traditional meditation difficult
Summer is here, this season brings in warmth and calm to the practice , the element of Fire draws us to look at:
- Focus on our heart
- Clear out stress and anxiety
- Allow for self love and joy
- Enjoy the creativity of Summer
The sequences are easy, anyone can do it, come join us to be whisked away for a fun, and stress free hour, which you will walk away from positive and chilled.
What is it?
- It's a moving meditation using simple, graceful and flowing movements
- It is very similar to tai chi and means 'energy exercise'
- Movement developed in China over 3000 years ago and still practiced around the world today
How does it work?
- The movements move the energy (Qi) through the body's channels in order to create flow, strength and balance
- This combination of posture, breathing, intention and repetitive movements helps to release stress and anxiety.
- Each class begins with a gentle warm up of the body, followed by the teaching and flow of the movements.
What do you gain?
- Increased energy and a focused mind
- Increased strength
- Improved balance, stamina and flexibility
What else do I need to know?
- Only loose comfortable clothing required
- No special equipment required, no mats, no weights, no lycra
- There is no sitting, chanting or difficult poses involved
- Beginners and all ages warmly welcomed
Dates, Times & Cost
Every Thursday morning at 9:30-10:30am BST/10:30-11:30am CEST
and
Wed evening at 6:15pm - 7:15pm BST/ 7:15 - 8:15pm CEST (July 2021)
Tues evening at 6:15pm - 7:15pm BST/ 7:15 - 8:15pm CEST (from Aug 2021)
Location: Online
£6 per class
Once you register a zoom link will be sent an hour before class to join the session, see you then!
Testimonial:
After a very stressful week of working my corporate job, I came across this class and decided to join. I have always heard of Qigong but had never tried it.
My first experience is beyond words, it was really fun and enjoyable. Jennie was super helpful, providing detailed guidance. It was a perfect class to help me find relief and unwind from a busy week!
I highly recommend this to anyone who wants to discover their internal energy and find calm in their daily life.
Monica, 29, Marketing Executive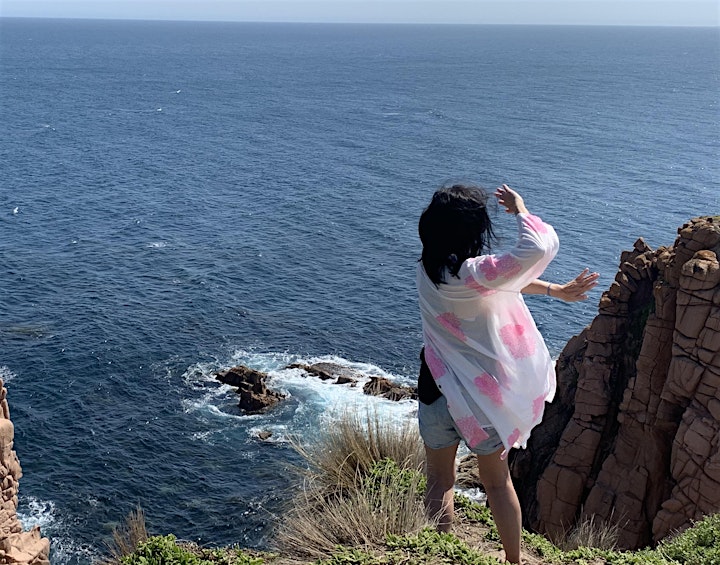 Jennie's Bio:
Jennie is a London based teacher originally from Australia, having trained in Qi Gong with Forest rock school in Bali, she is also a level 2 Reiki practitioner.
She is passionate about wellbeing and qigong and how it has the ability to positively change lives - including her own. Previously working in the finance industry in event management, she noticed the benefits of her own qigong practice within her stressful and fast paced lifestyle, which led her to pursue teaching to share this modality with others.
Jennie's teaching is relaxed and fun, focusing on the breath, peace and calmness. She believes everyone can cultivate and strengthen their own personal energy source through the practice of Qi Gong and looks forward to teaching you.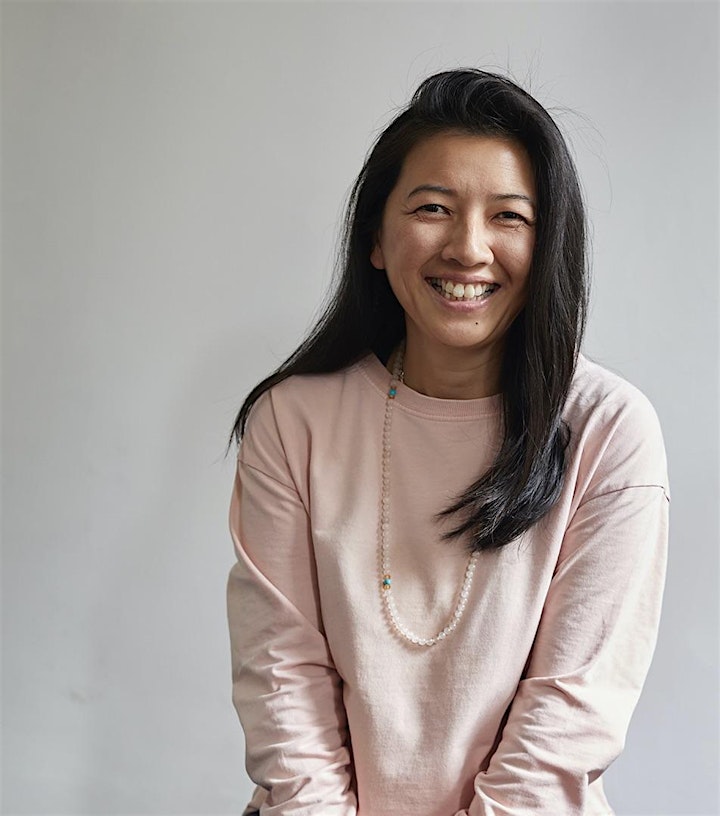 Date and time
Location
Refund policy
Contact the organiser to request a refund.
Eventbrite's fee is nonrefundable.