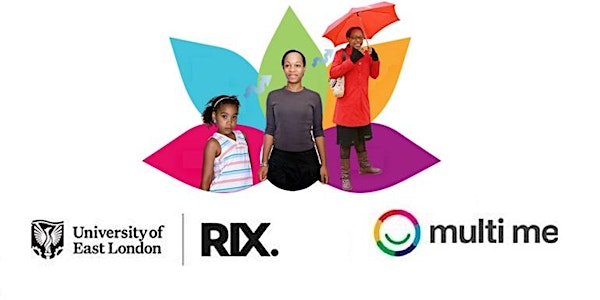 Moving on up: using RIX MultiMe software to support smooth transitions
A free online event with opportunities to ask questions and share best practice.
About this event
Transitions can be exciting moments of change in our lives. They can also be times of great anxiety and turbulence, which can have a negative impact on wellbeing and confidence. This event explores a range of real-life transitions and demonstrates how the RIX MultiMe software has been used to support these. Delegates will have opportunities to ask questions and get expert advice from professionals who are already managing successful transitions.
Outcomes of our event
Learn from experienced practitioners who use the RIX MultiMe software to manage successful transitions.
Find out how the RIX MultiMe toolkit can support successful transitions for the people you support.
Network with experienced professionals working in the education, health and social care sectors.
This event will take place on MS Teams.