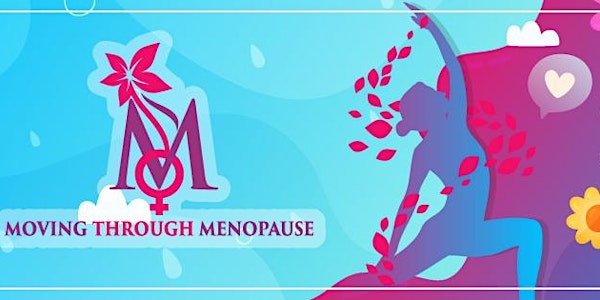 Moving Through Menopause: Head Space with Author, Life Coach, Karen Burke
An informal yet informative talk with Author and Life Coach, Karen Burke on helping yourself through menopause by building life muscles.
About this event
Life can be stressful enough before menopause, and as we move through menopause our stess resilience, our bodys energy levels, our brain function amoungst other things, can change. This can leave us in the position of being tired, overwhelmed, struggling to cope with what we once managed.
This is where Karen's amazing expertise comes in. Writer of Power Up, The Calming Book of Healing Hugs and Building Life Muscles. We learn how to help ourselves by recognising the change and what we need and making those changes. Learning how to get things done but at the same time respecting your changing needs and nurturing yourself. Promoting you own natural health mental, emotional and physical.
You'll also get to ask Karen and myself any questions you have on this topic at the end, so a chance to tap into our combined knowledge.