This event will launch our Branches series of Equality, Diversity, Inclusion, and Belonging Events.
About this event
Our sessions will explore the importance of inclusion and belonging within the workplace. The sense of employee inclusion and belonging has arguably never been so important. This session will explore the reasons behind this and discuss the need for equality and diversity practices and interventions to now boldly encompass inclusion and belonging cultures, behaviours and practices.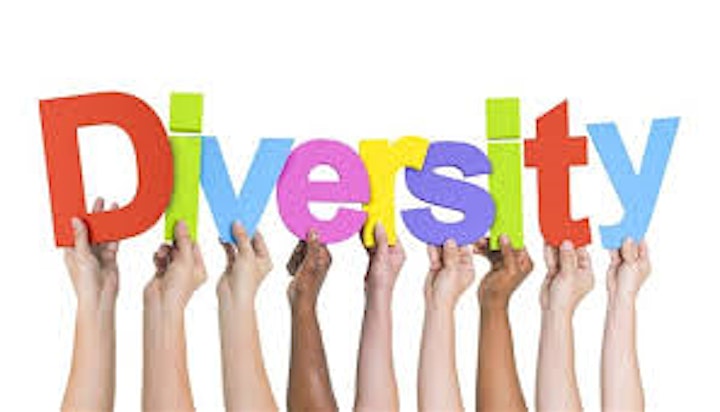 Organiser of Moving Towards Inclusion & Belonging
The CIPD Merseyside & North Cheshire Branch provides opportunities for its 4000+ members to network, to continue with their professional development, and to keep up to date. We have 20+ events throughout the year - see the details below. For further details just click on the event you are interested in and book your place online. Our events are typically free for CIPD members (see each event for pricing details). We look forward to welcoming you to our events and if you would like any further information please contact branches2@cipd.co.uk.