MP Armed Forces Panel organised by YC Chairs for Brighton, Sutton Coldfield, Dartford, Croydon, Watford and East Worthing & Shoreham
About this event
YC Armed Forces Panel
This November, YC Chairs from around the UK will be hosting a one time only event with 4 Members of Parliament including:
This online event has been organised to raise money for the British Royal Legion | Armed Forces Charity.
Every day, our Armed Forces community make sacrifices on our behalf.
The Royal British Legion works tirelessly to help members of the Royal Navy, British Army, Royal Air Force, veterans and their families and are the country's largest Armed Forces charity, with 180,000 members, 110,000 volunteers.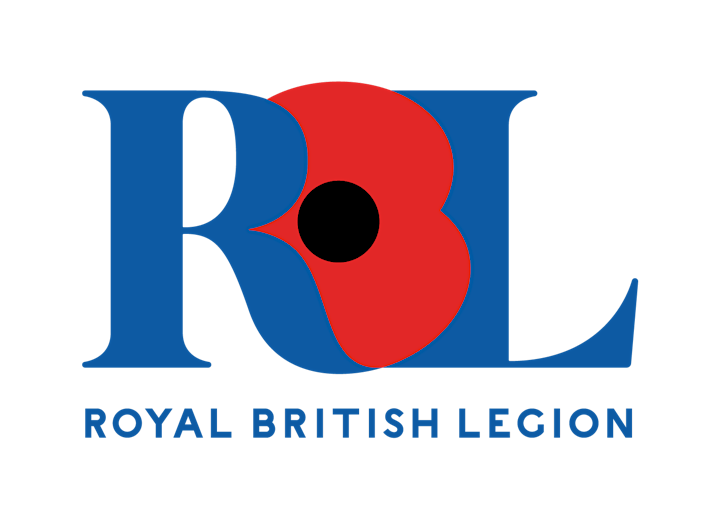 Even if you are unable to join us on the night, please do order a raffle ticket as there are some brilliant prizes to win - as well as 100% of the money being donated to the Royal British Legion.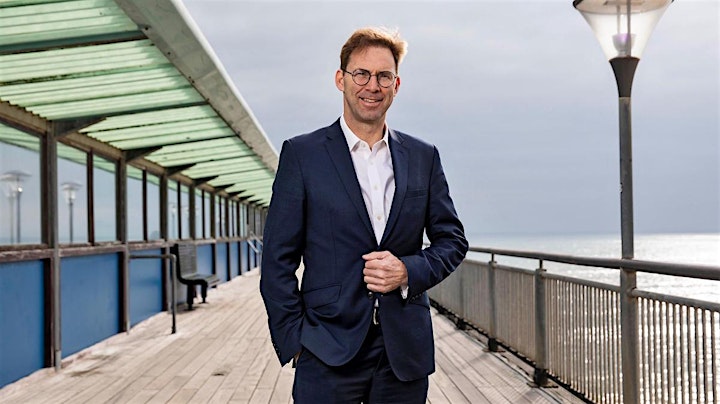 Tobias Ellwood VR MP
Tobias has been the Member of Parliament for Bournemouth East since May 2005 and is an active Army Reservist.
He was Parliamentary Under Secretary of State at the Foreign and Commonwealth Office with special responsibility for the Middle East and Africa from July 2014, and was made Parliamentary under-Secretary of State in the Ministry of Defence in the June 2017 reshuffle.
Tobias was Parliamentary Advisor to the Prime Minister for the 2014 NATO Summit and a member of the Parliamentary Delegation to the NATO Assembly 2014.
He spent six years in the Regular Army with The Royal Green Jackets, head quartered in Winchester, and served in Northern Ireland, Cyprus, Kuwait, Germany, Gibraltar and Bosnia.
On leaving the army, Tobias worked as a researcher for the former Defence Secretary, the Rt Hon Tom King MP (now Lord King) in Westminster, and also in his constituency of Bridgwater.
Tobias completed the senior executive course in National and International Studies at the Kennedy School of Government, Harvard University in the summer of 2009.
His proposal for military forces to develop greater stabilisation capability, put forward in his publication 'Post Conflict Reconstruction: Bridging the gap between military and Civilian affairs on the modern battle field' became part of the coalition Government's policy.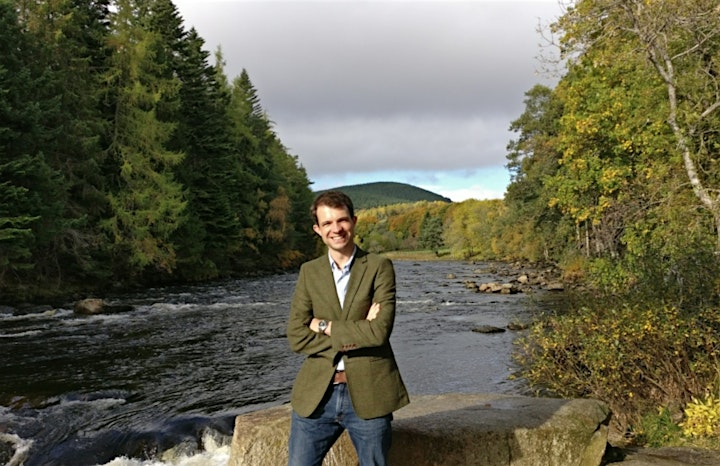 Andrew Bowie MP
Andrew Bowie has been the Member of Parliament for West Aberdeenshire and Kincardine since 2017.
Upon leaving school Andrew joined the Royal Navy in which he served as an officer for 3 years, a career that took him around the world to Brazil, Bahrain, Gibraltar and The Falklands.
Andrew worked for Conservative MEP Ian Duncan as his Parliamentary Assistant and Rural Affairs Policy Adviser. He was recruited by Liam Kerr MSP following his election to the Scottish Parliament in 2016 where he was Head of Office based in the Scottish Parliament.
In March 2018 he became the first new Scottish MP and the first of the 2017 intake, to be promoted when he was appointed as the Parliamentary Private Secretary to the Department for Digital, Culture, Media and Sport. In January 2019 Andrew was promoted to Parliamentary Private Secretary to the Prime Minister.
In August 2019 Andrew was appointed Vice Chair of the Conservative Party, his remit covers The Union and Youth within the party. Andrew described the appointment as a great honour.
Following a snap election in December 2019 Andrew was re-elected by the residents of West Aberdeenshire and Kincardine to represent them once again, many constituents voting Conservative for the first time as a result of Andrews hard work locally and tireless approach to individual casework issues.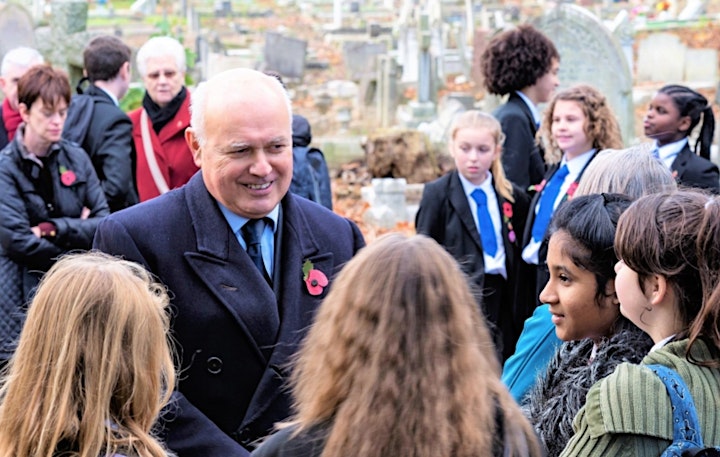 Sir Iain Duncan-Smith MP
Sir Iain Duncan Smith is the Member of Parliament for Chingford & Woodford Green. Sir Iain was educated at Dunchurch College of Management, the Royal Military Academy at Sandhurst, the Universita per Stranieri in Perugia and HMS Conway in Anglesey.
As part of the Scots Guards, Iain saw active service in Northern Ireland and Rhodesia (now Zimbabwe) and served in Canada and Germany. Iain later worked for GEC-Marconi, a defence company, and Bellwinch, a property company.
Iain was promoted to William Hague's Shadow Cabinet in 1997. As Shadow Secretary of State for Social Security, Iain exposed Labour's hypocrisy and failure on welfare reform. When he was promoted to Shadow Defence Secretary, he exposed the Government's failure to give British forces sufficient funding and equipment.
In 2001, Iain was elected Leader of the Conservative Party. After stepping down in 2003, he set up the Centre for Social Justice (CSJ), an independent think tank committed to tackling poverty and social breakdown.
Date and time
Location
Refund policy