Actions and Detail Panel
MPC Property Coffee Morning
Wed 12 April 2017, 10:00 – 11:30 BST
Description
Welcome to the Property Coffee Morning!
As usual the event is being held in the London Marriott Regents Park and is great event for Property Investors, Developers, Landlords and other Property Professionals. The event is always full of useful content and a great environment for networking with like-minded individuals.
The event is free to attend but do keep in mind that we only have limited places available. Make sure to come early so you don't miss out on a nice free cup of coffee or tea!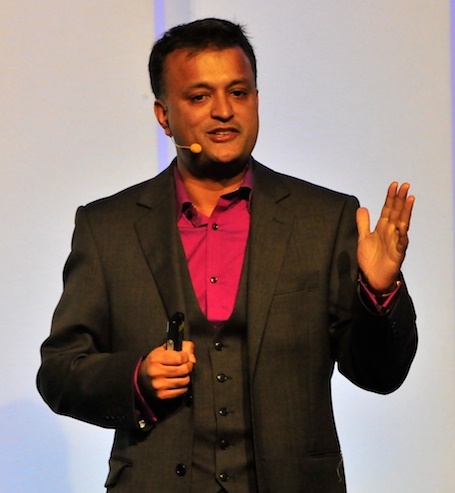 'Evolve, Adapt & Change To Survive and Thrive In 2017'
In Ranjan's 25 year journey in property, every now and then, 'external factors' mean that strategies which used to work a treat, are overnight made redundant. 2017 is one of those years where the landscape for property investors and developers will see massive change. Only those who evolve and adapt will go onto thrive.
In this talk Ranjan will outline:
1. The key 'game-changing' events which will come your way in 2017;
2. The strategies which used to work a treat which will now no longer be so effective;
3,. The strategies and new opportunities for 2017 and beyond.
==========================================================================
The Property Coffee Morning is an initiative of Auction House London in partnership with MIDAS Property Group and the Baker Street Meet. The event will be followed by the Auction House London auction at 11.30 and we do invite you to hang around and see the amazing Andrew Binstock doing what he does best!
===========================================================================